Delia Associates Wins Three Graphic Design USA Awards
June 13, 2018 4:37 pm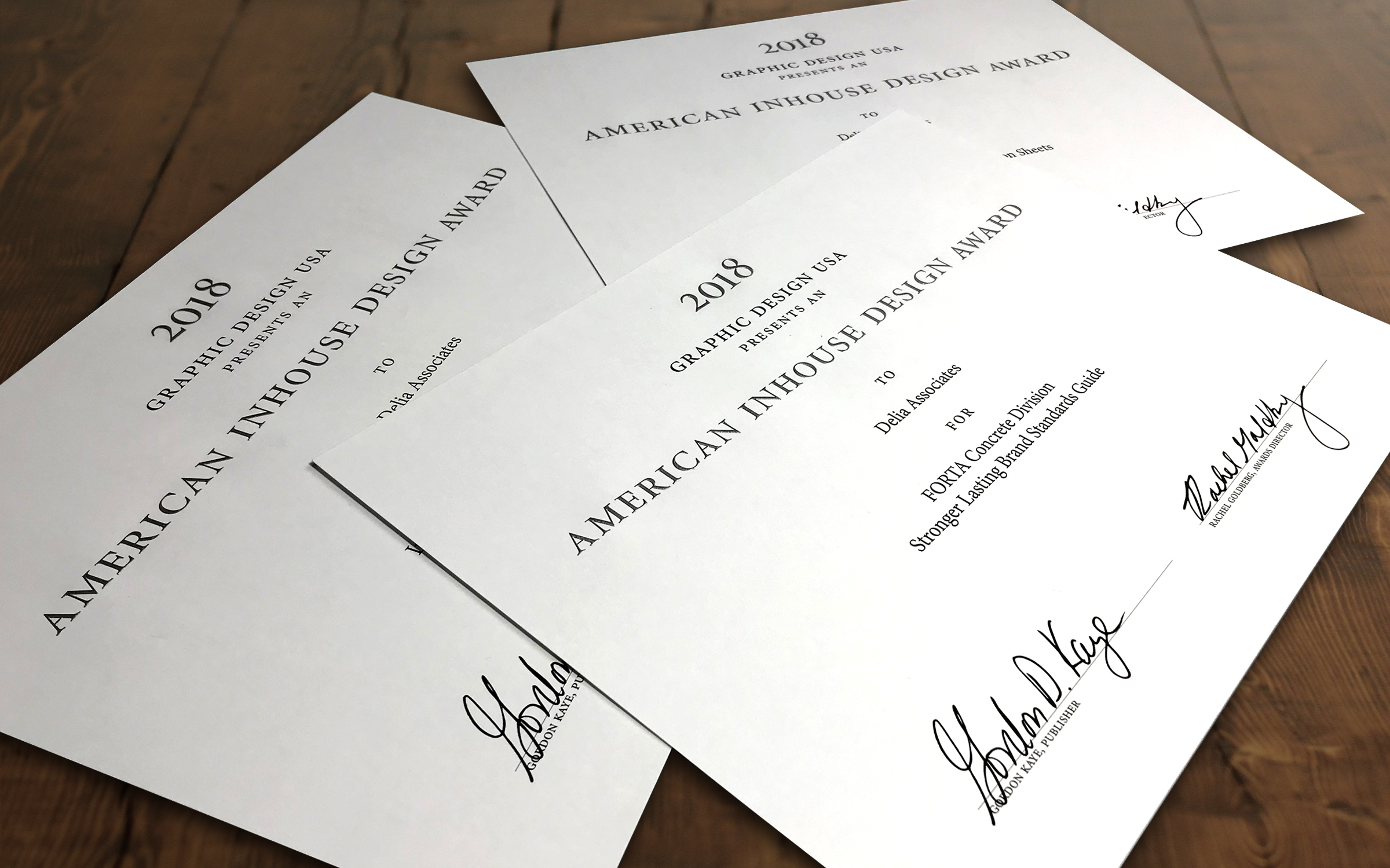 Delia Associates received notification from nationally renowned Graphic Design USA that it won three American Inhouse Design Awards for the following projects:
FORTA Corporation Brand Standards Guide
The Calais School Information Sheets
HEIM Electronics Homeowner Brochure
Ed Delia, president of Delia Associates, commented, "The fact that we won awards in such a broad range of marketing categories – brand, digital, and print – is reflective of our team's ability to produce outstanding work across multiple marketing formats."
Rich Palatini, Director of Brand Strategy & Creative for Delia Associates, also commented, "Winning awards in such a diverse group of business sectors is validation of our agile, data-centric approach to creativity."
Check out the award-winning designs below:
Graphic Design USA – American Inhouse Design Awards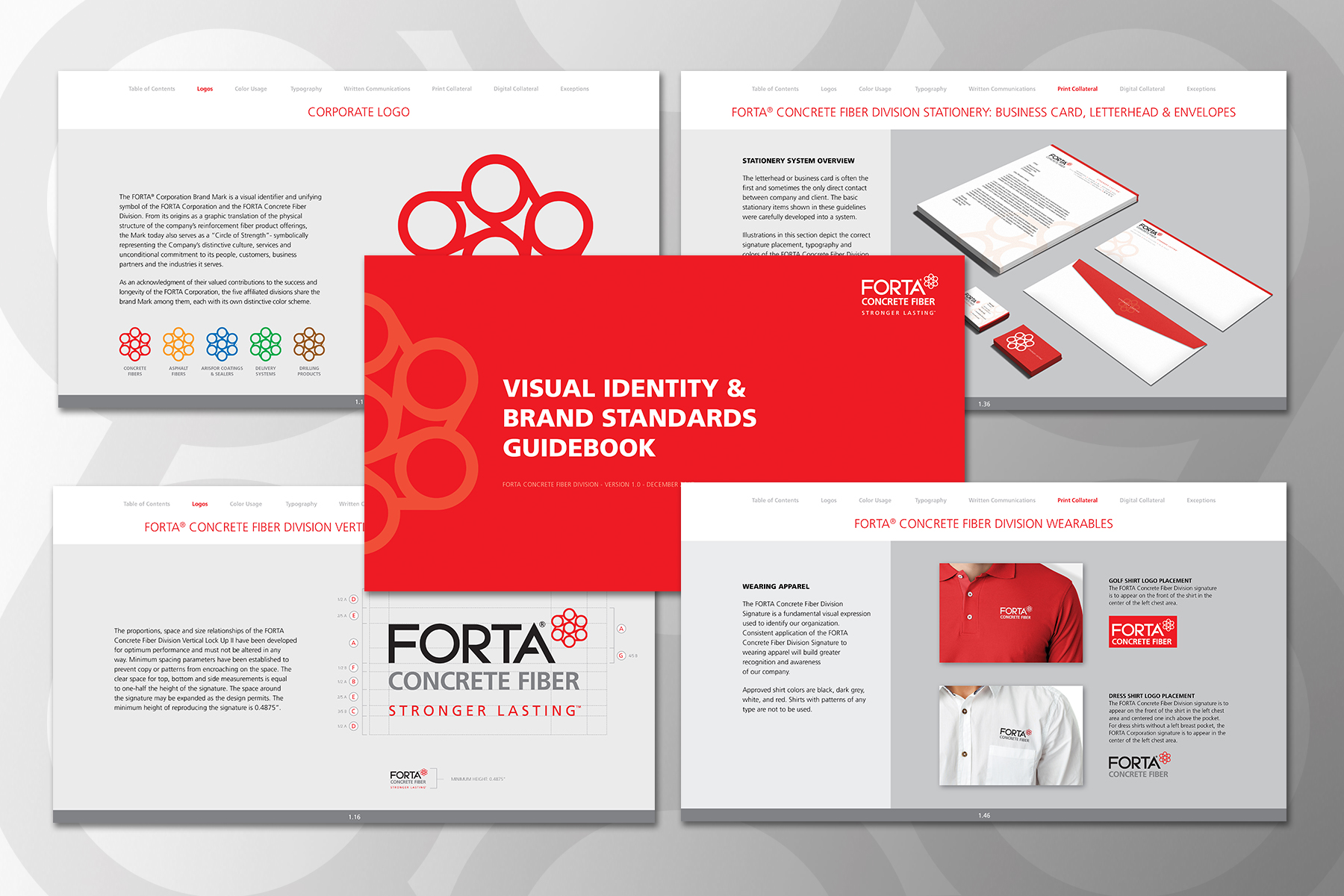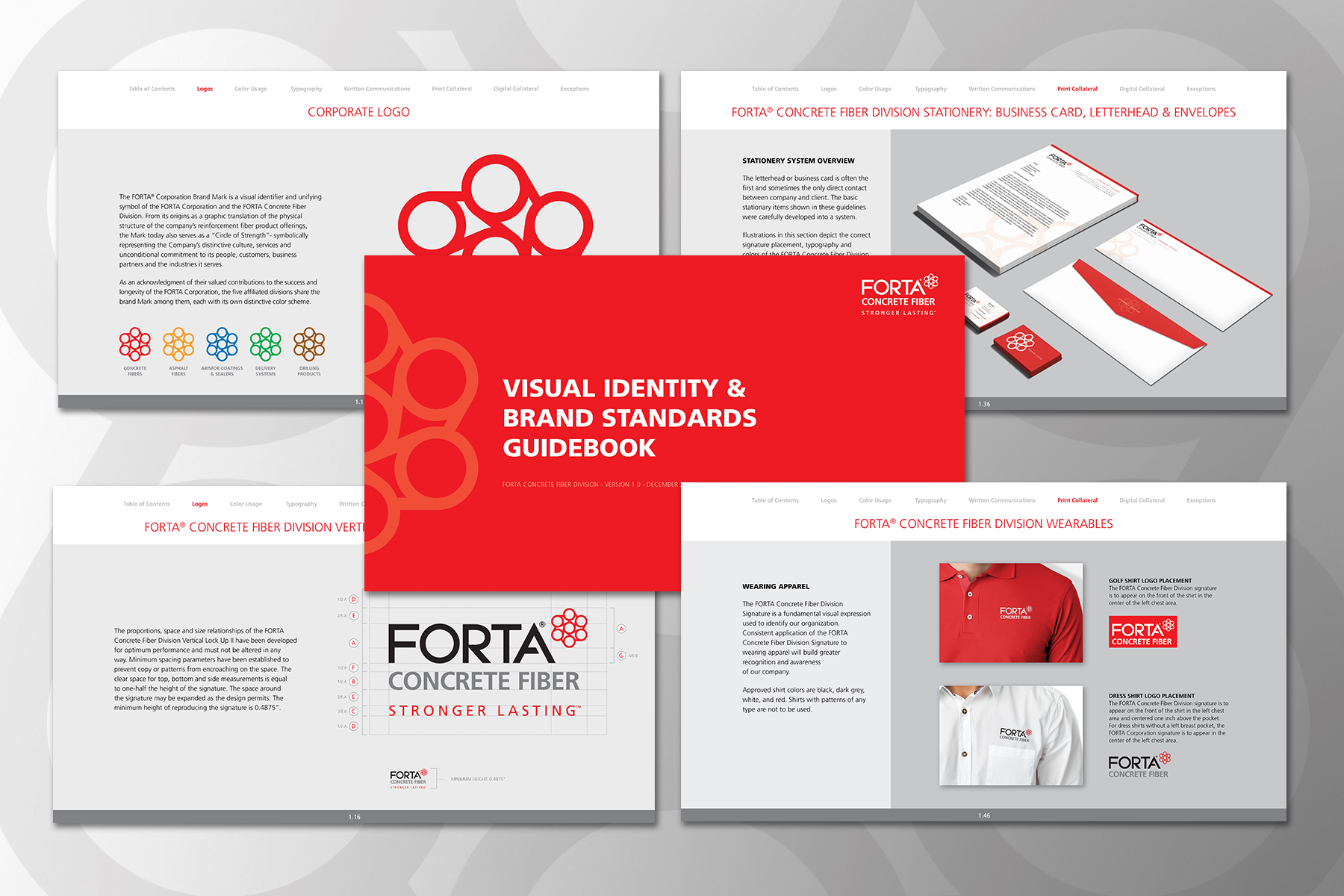 Submission: FORTA Concrete Division – Stronger Lasting Brand Standards Guide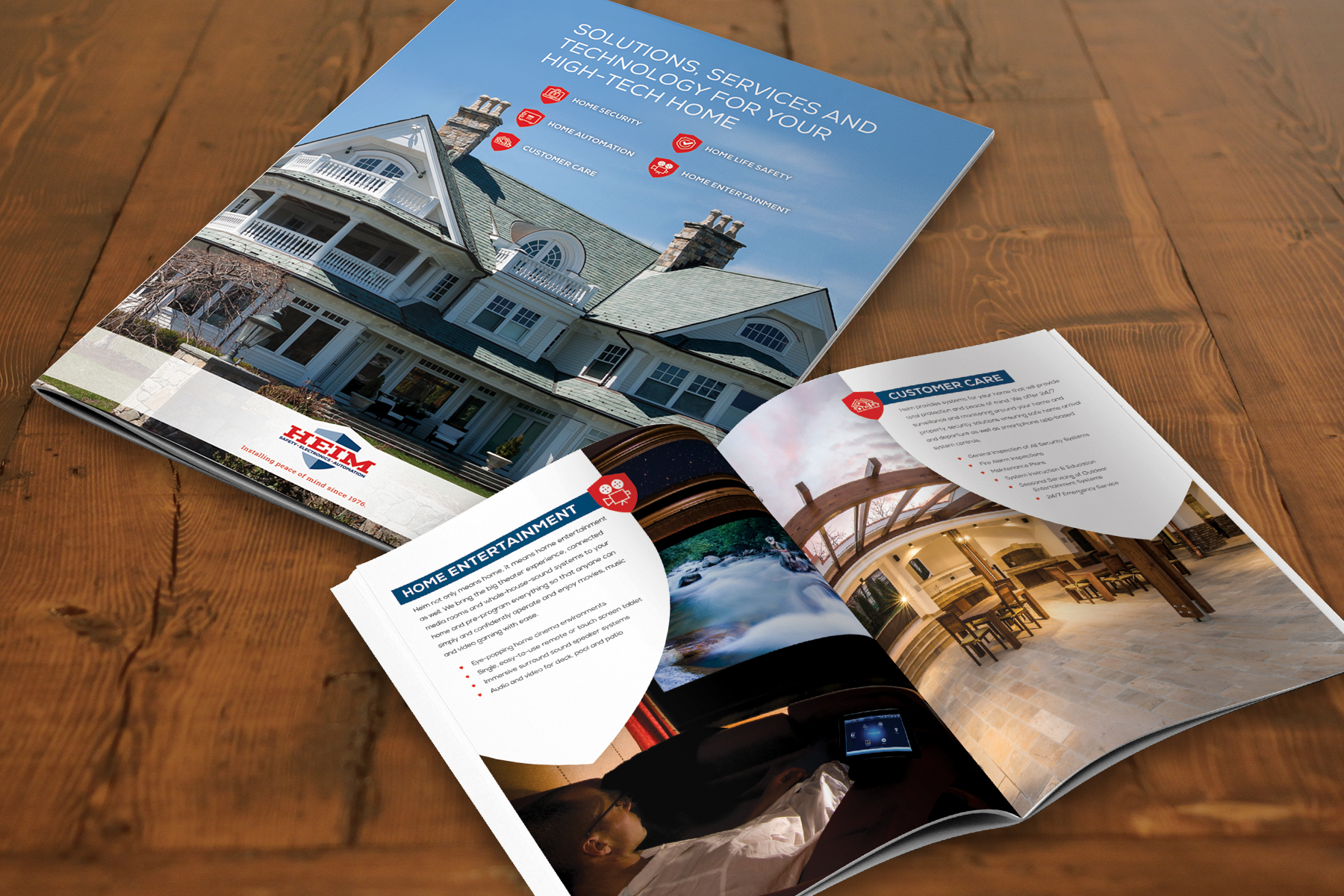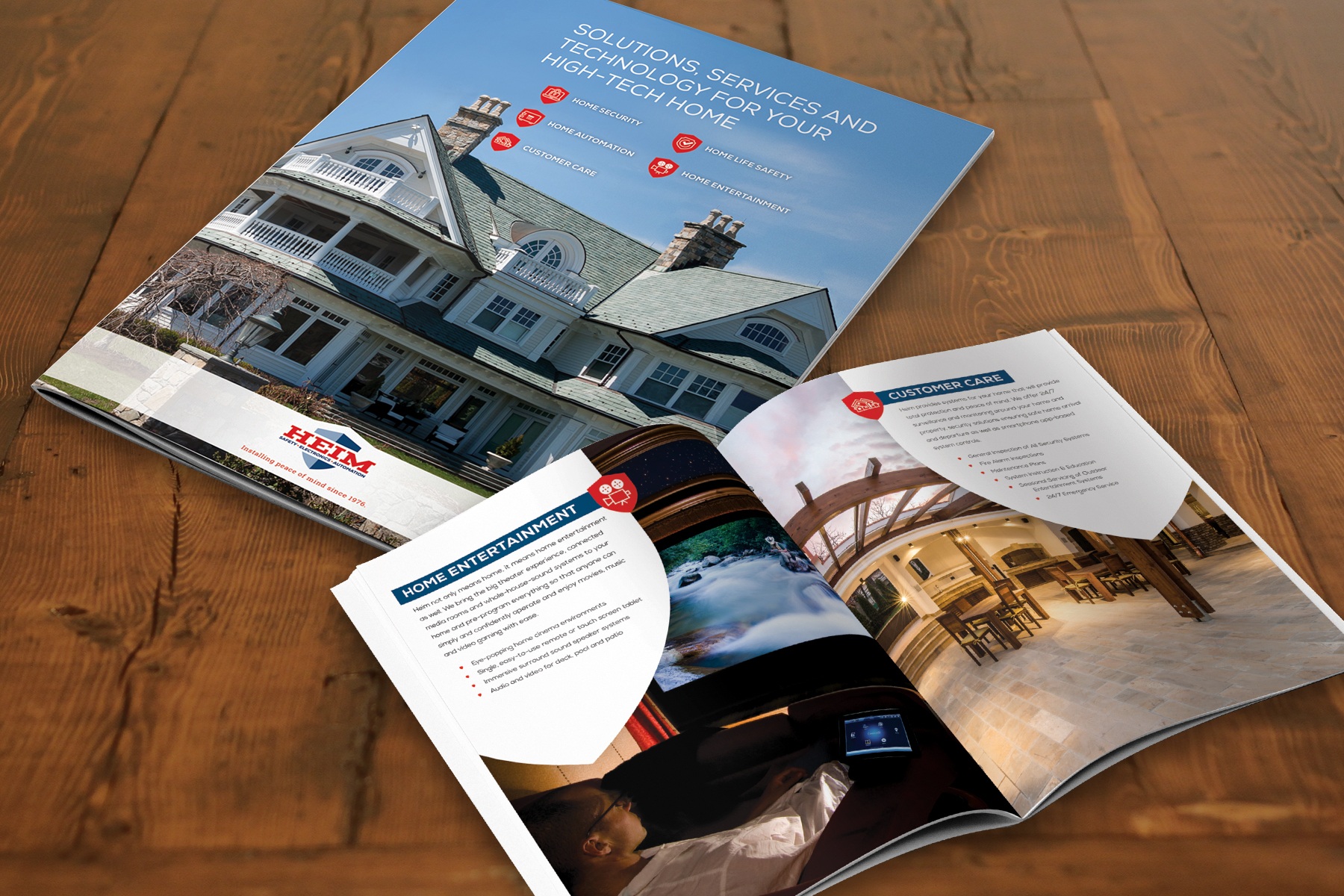 Submission: HEIM – Installing Peace of Mind Homeowner Brochure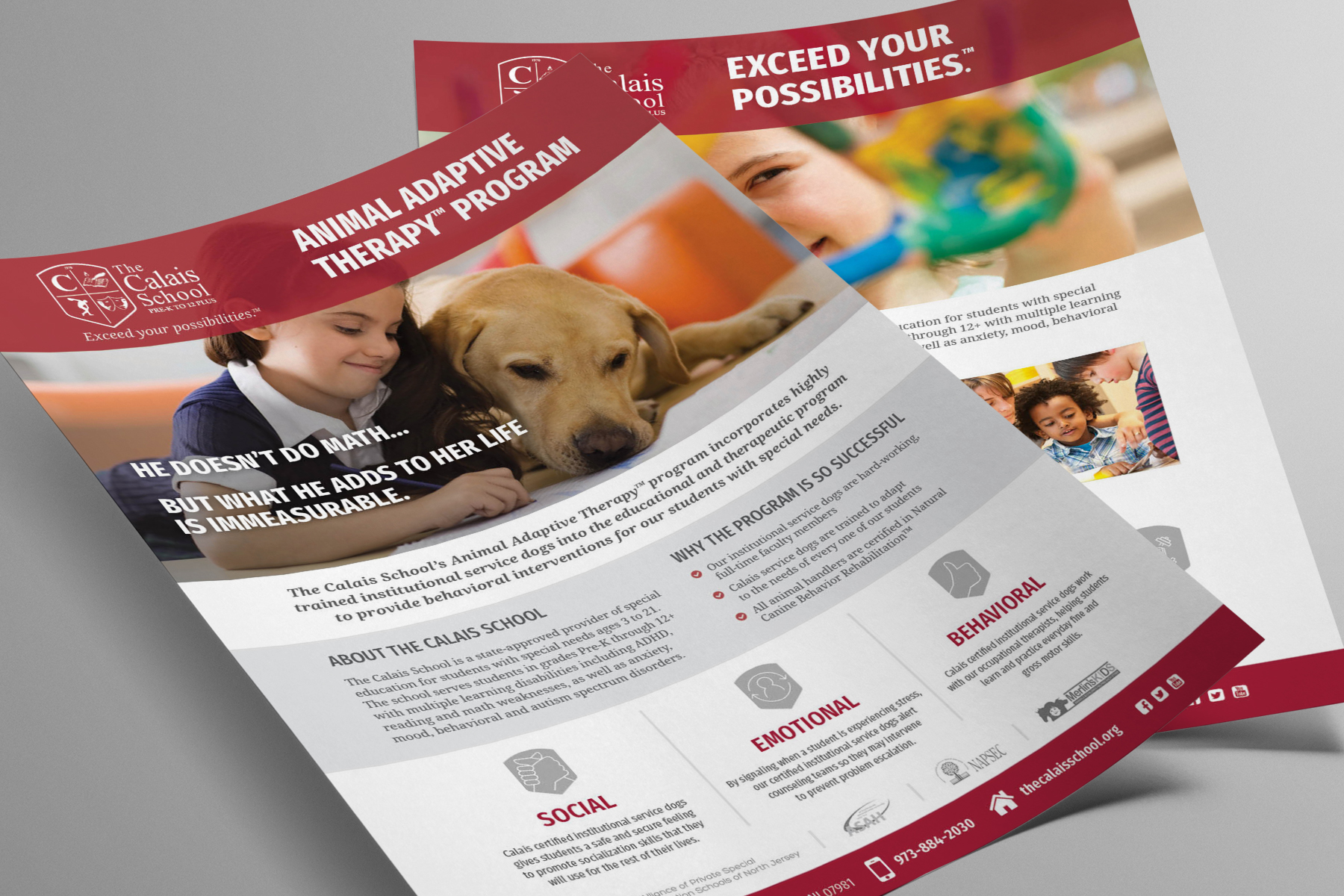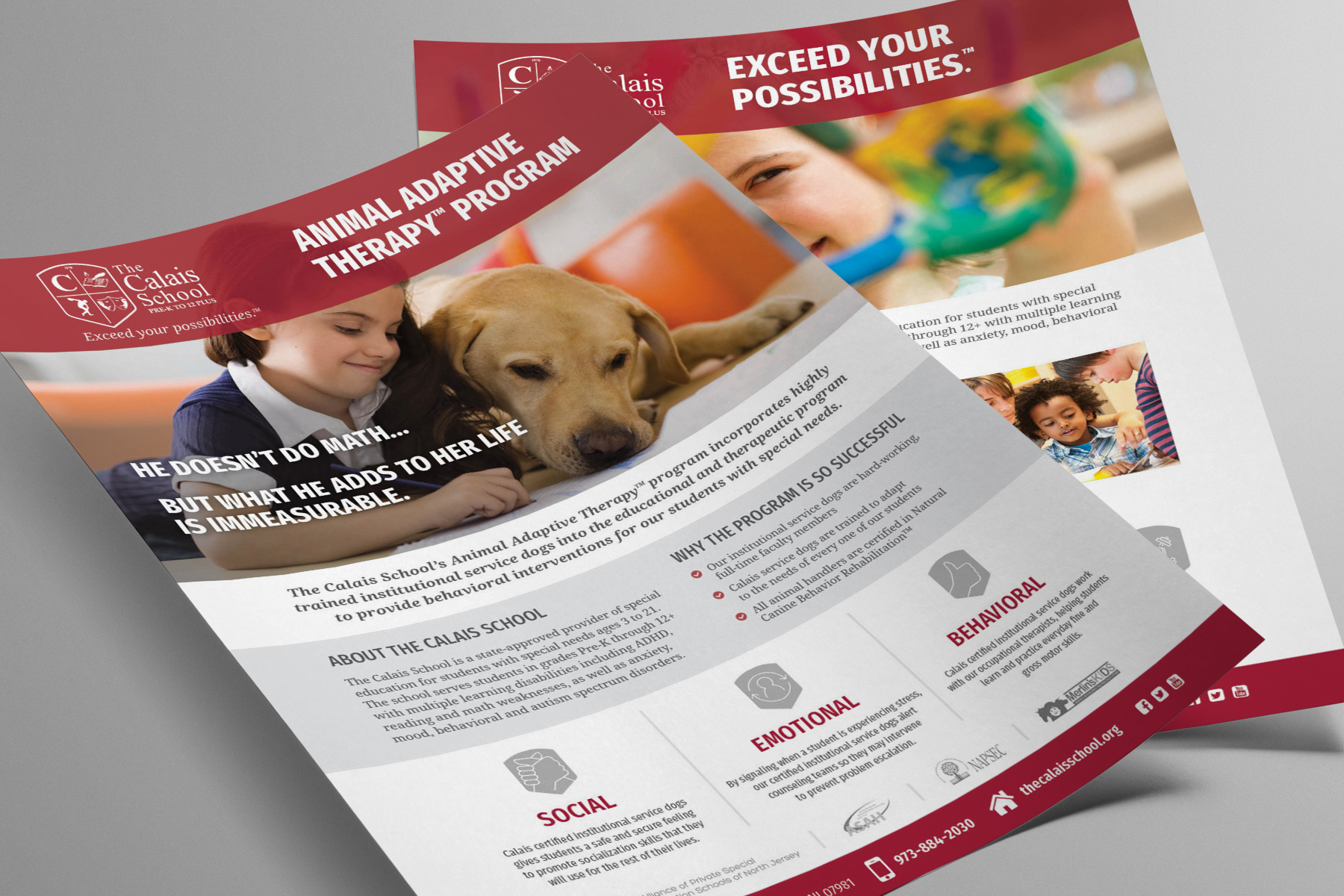 Submission: The Calais School – Exceed Your Possibilities Information Sheets
ABOUT THE GRAPHIC DESIGN USA AMERICAN INHOUSE DESIGN AWARDS
For more than 50 years, Graphic Design USA (GDUSA) has been an information source for graphic design professionals. Each year, GDUSA holds the American Inhouse Design Awards™ competition, a contest designed to recognize and celebrate the increasingly expansive ways that graphic design shapes business, society, products and services, and culture.
If you're interested in taking your b2b brand to the next level in 2018, please give us a call at (908) 534-9044.
Interested in learning more about this subject?
Please fill out the form and we'll be in touch as soon as possible.