The B2B Brand Components
October 21, 2020 2:14 pm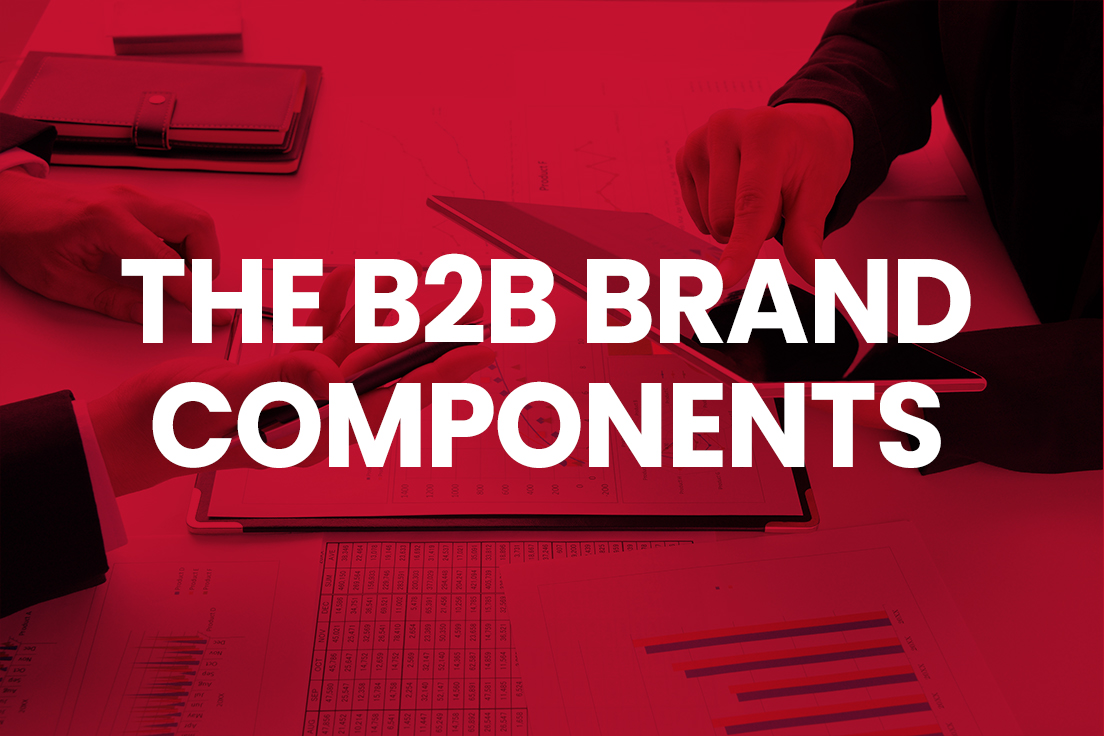 THE B2B BRAND: WHAT DOES IT CONSIST OF?
Most people think "logo" when asked to contemplate the components of a b2b brand, however, it's more than that. All of the elements that create emotional meaning and distinction work together to define and position the b2b brand entity, whether it's a product, service, organization, technology or movement.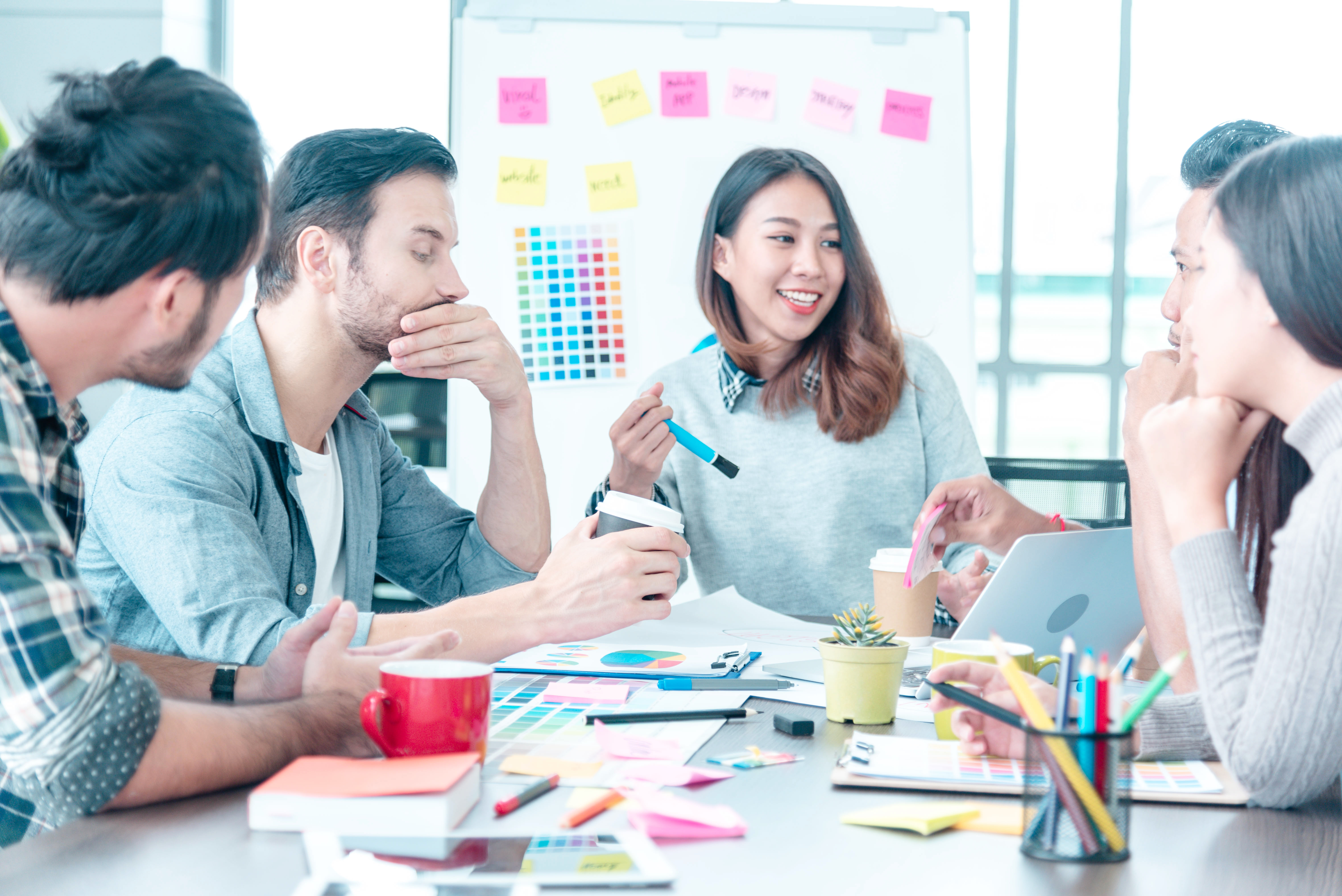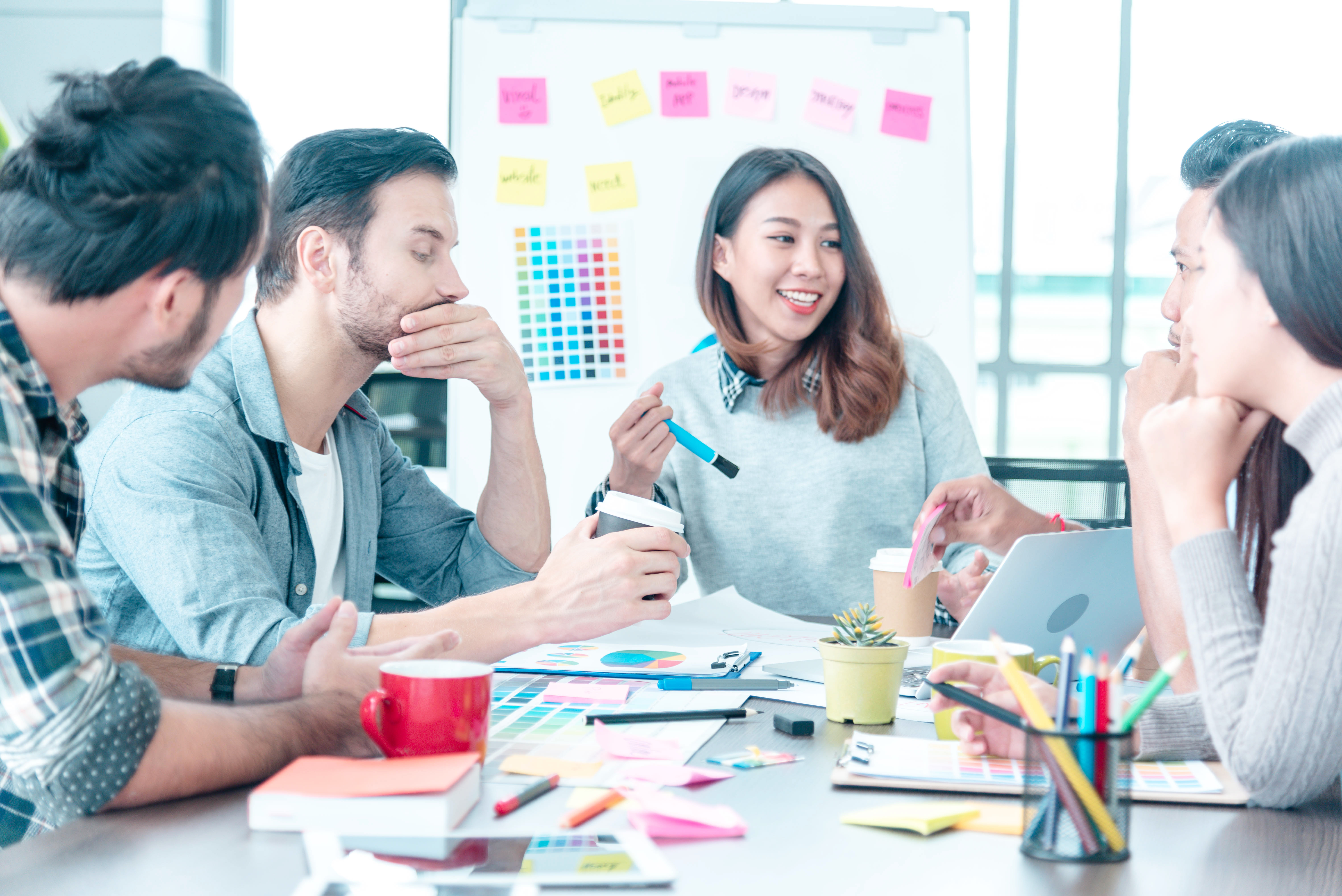 THESE ARE THE CORE COMPONENTS THAT GIVE THE B2B BRAND SUBSTANCE:
The logo mark

The brand statement

Visual elements, colors, icons and symbols

Key brand messages

Product and/or service naming and representation

Physical branded assets (buildings, vehicles, signage, etc.)

Key Personnel (Brand Ambassadors)
EXAMPLE: DVTEL
DVTEL, a global provider of video surveillance equipment and technology, had completed several key acquisitions. Following this activity, the organization needed to redefine itself to properly express its newly expanded range of services and resources. This resulted in creating a new logo mark, using a bright yellow-orange that was distinct to the competitive landscape at the time. The band statement "Now You Can" was used as both an internal and external call-to-action and a nod to the complete scope of DVTEL's resources and customized solutions.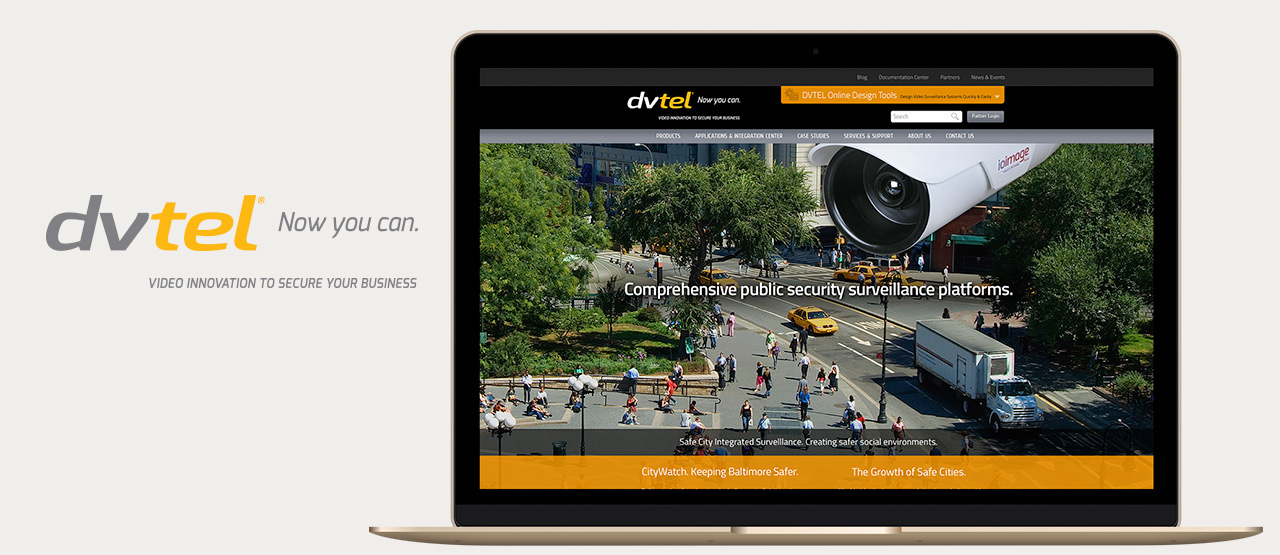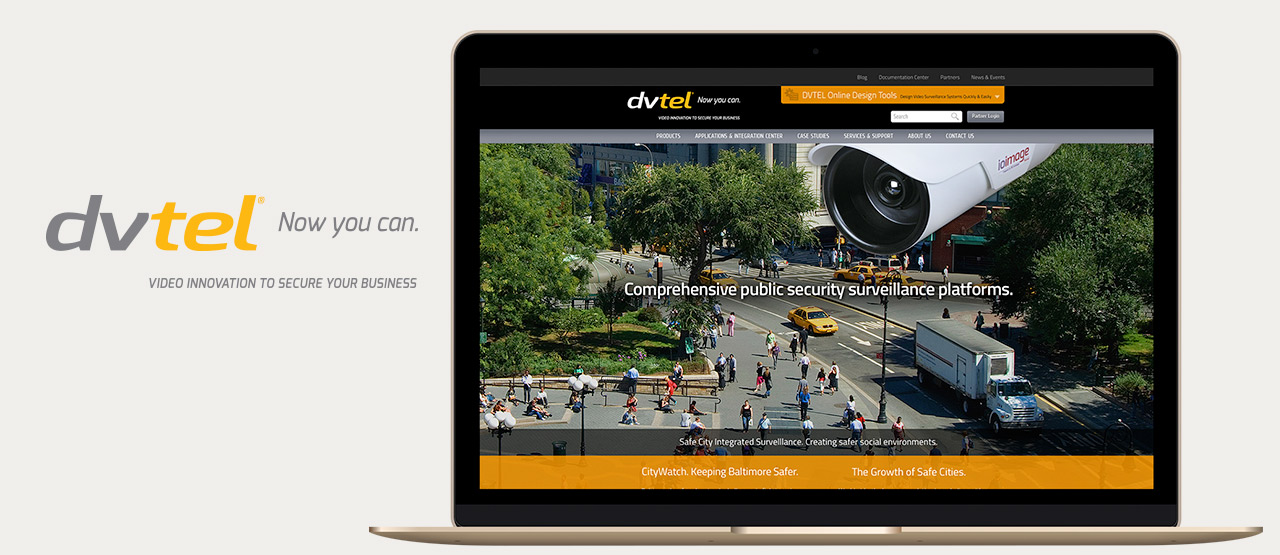 The yellow-orange was emphasized with a convex curve, suggestive of the lens of a surveillance camera, DVTEL's core business. It also was suggestive of a broad "horizon" of solutions. Not surprisingly, when it was time to name its latest turnkey solution for mid-market companies, the name "Horizon" proved a perfect fit.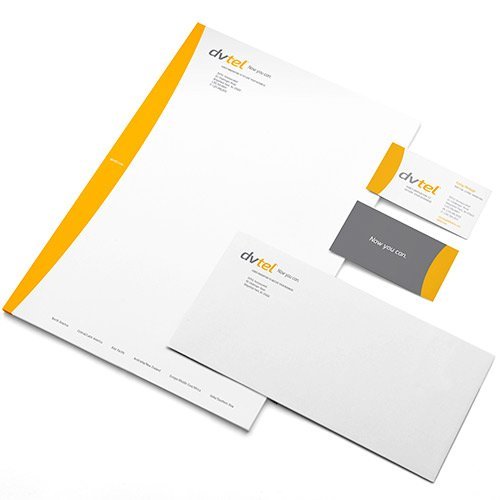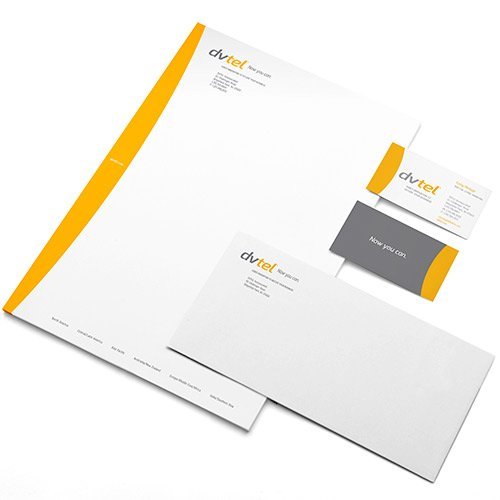 EXAMPLE: EmpireEMCO
As part of the brand revitalization effort for consumer packaging distributor EmpireEMCO, we quickly realized an opportunity to differentiate from all competitors, through color; the color purple, that is.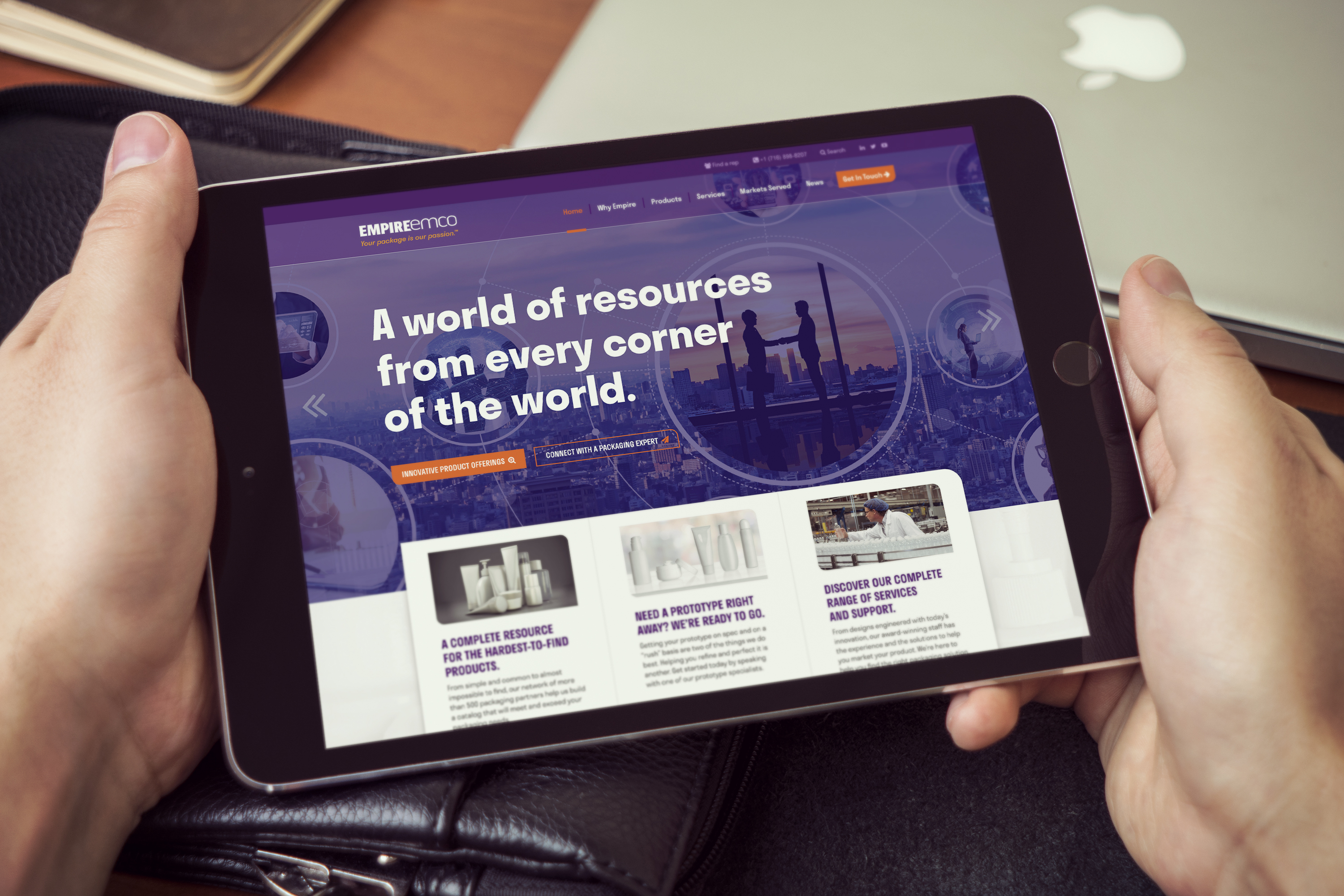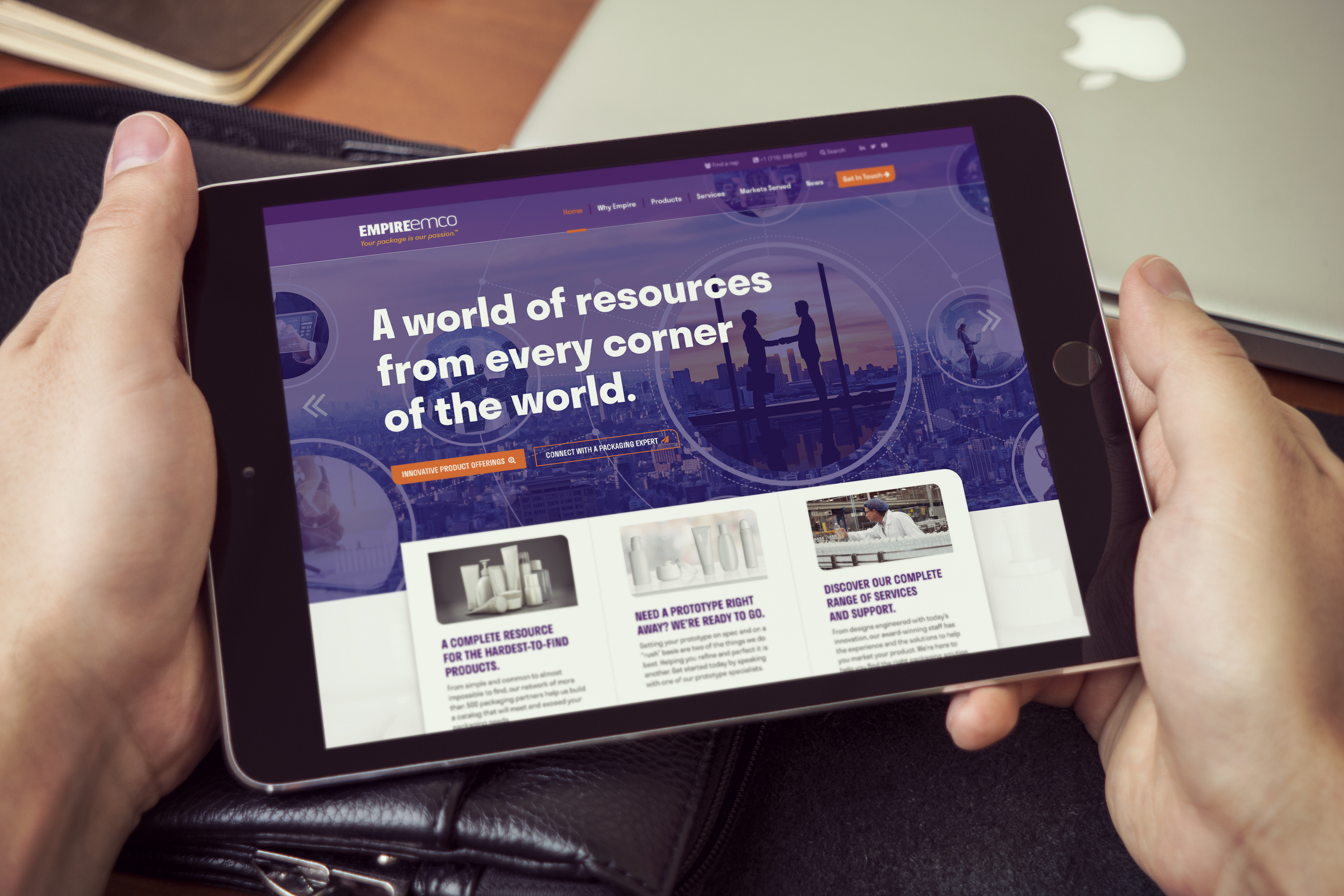 With the competitive landscape consisting of browns, reds, blues and greens, nobody in the category was using purple meaningfully. Enter a new visual identity for EmpireEMCO with bold representation of the color purple.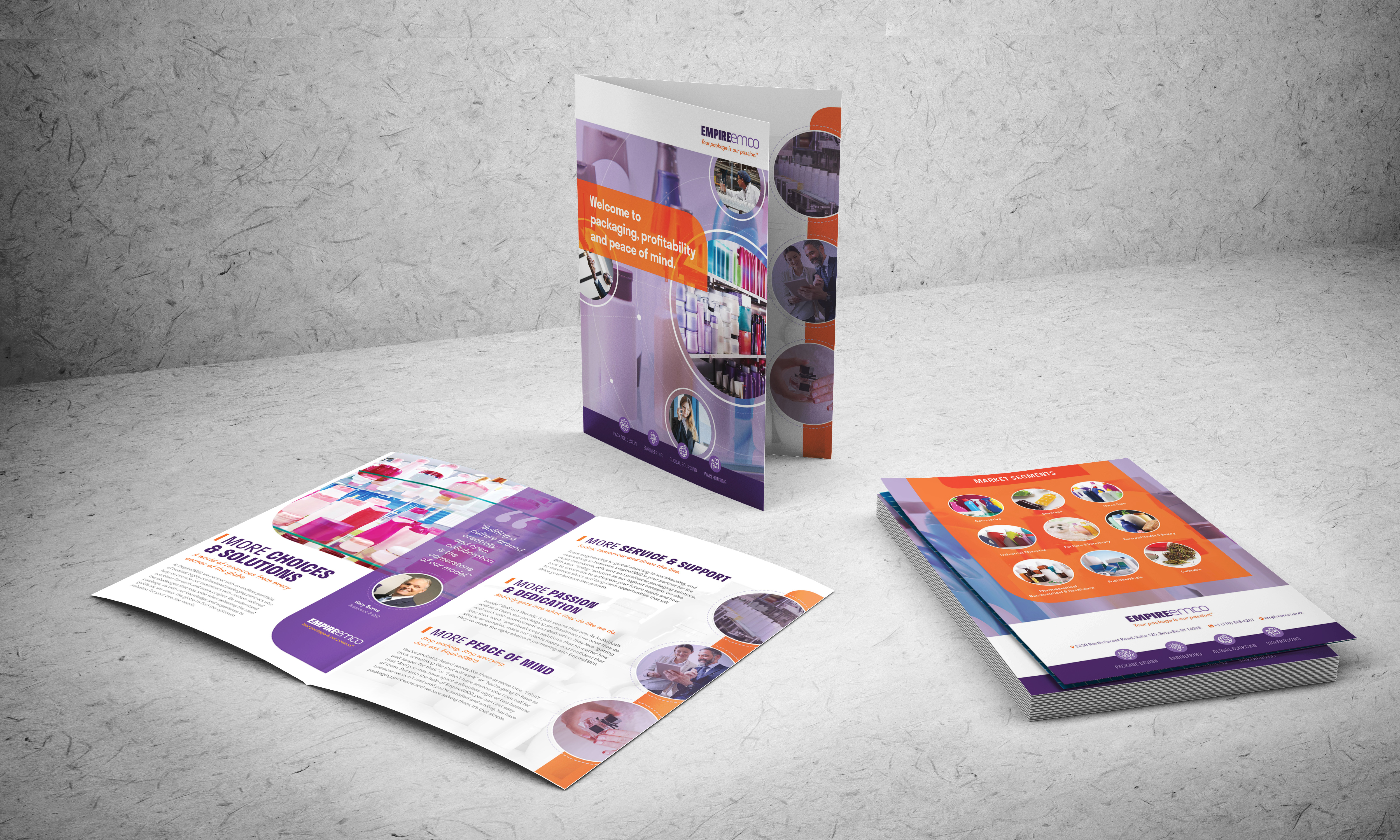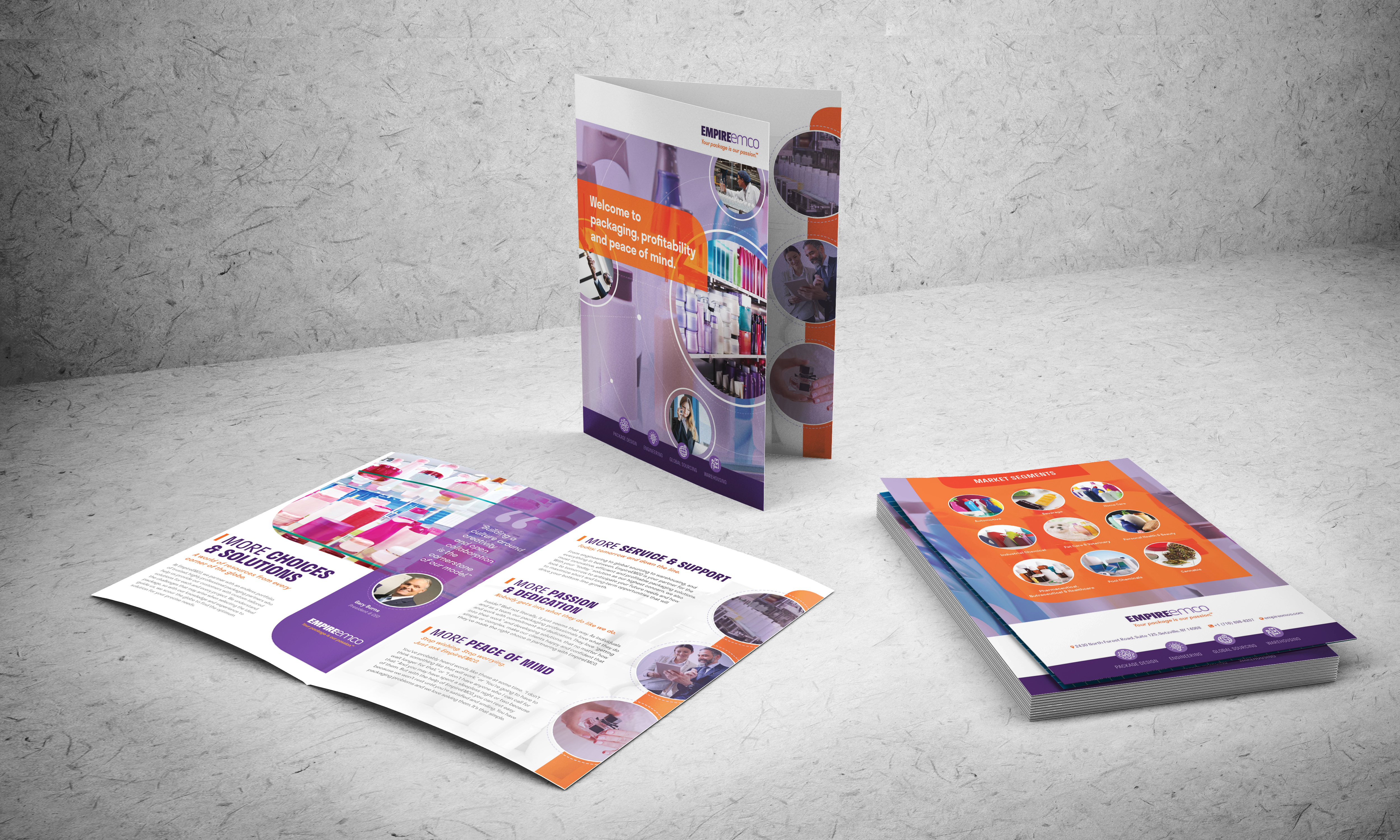 Are you ready to grow? Simply give us a call at 908-534-9044 or get in touch with us

here
.

Interested in learning more about this subject?
Please fill out the form and we'll be in touch as soon as possible.