What is B2B Branding? Powerful Examples and Tips
March 12, 2020 5:22 pm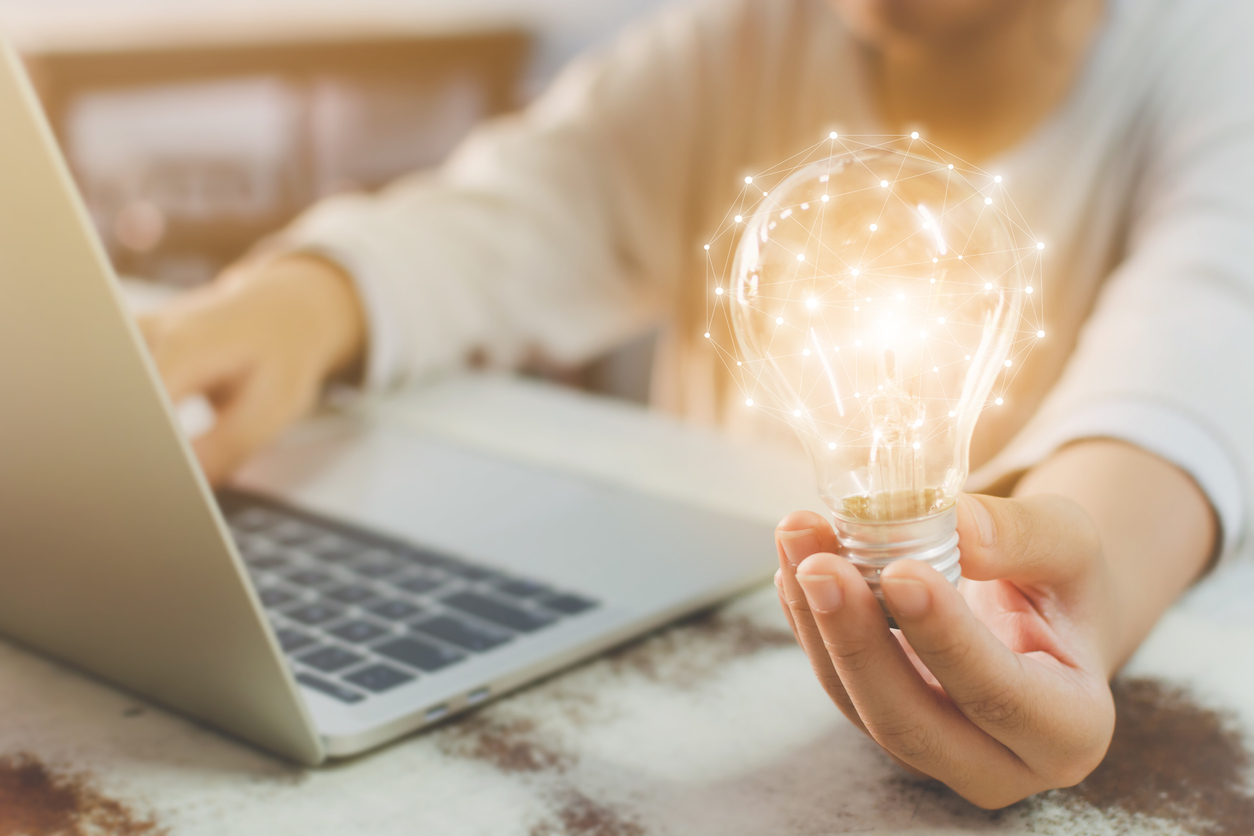 B2B Branding is the expression of your company's personality, service and benefit to the B2B customer.
People often get the concept of brand and branding confused. Brand is the entity. Branding is all the ways that the entity expresses itself across all relevant touchpoints.
The reason that branding has become increasingly important to b2b organizations, is that the variety and type of touchpoints have become increasingly fragmented. In the '90s, communicating b2b brands to their respective audiences was a relatively simple proposition:
Pick the top 3-4 trade journals and advertise with as much frequency as possible.
Send regular press coverage to a targeted list of writers and editors covering your industry.
Appear in all industry directories.
Attend the top 3-4 tradeshows in your industry.
Sprinkle in a quarterly direct mailer or newsletter.
Arm the sales team with a really great capabilities presentation or brochure.
Brand success was largely dependent on managing the above six marketing activities really, really well. However, today the array of methods for reaching audiences has become much more fragmented and complex. Without a strong branding foundation, your brand will become misunderstood or watered down by an array of diverse, sometimes mixed messages and visual expressions.
Example:
This provider of human capital management technology consulting services worked with some of the largest organizations in the United States on complex software implementations.
The company started from humble beginnings as a two-person team, and while they experienced exponential growth over the next 10 years, their brand did not evolve with the organization.
As part of the brand development and branding effort, we established a new mark and a new corporate identity system to deploy the brand consistently in all marketing and communications circumstances.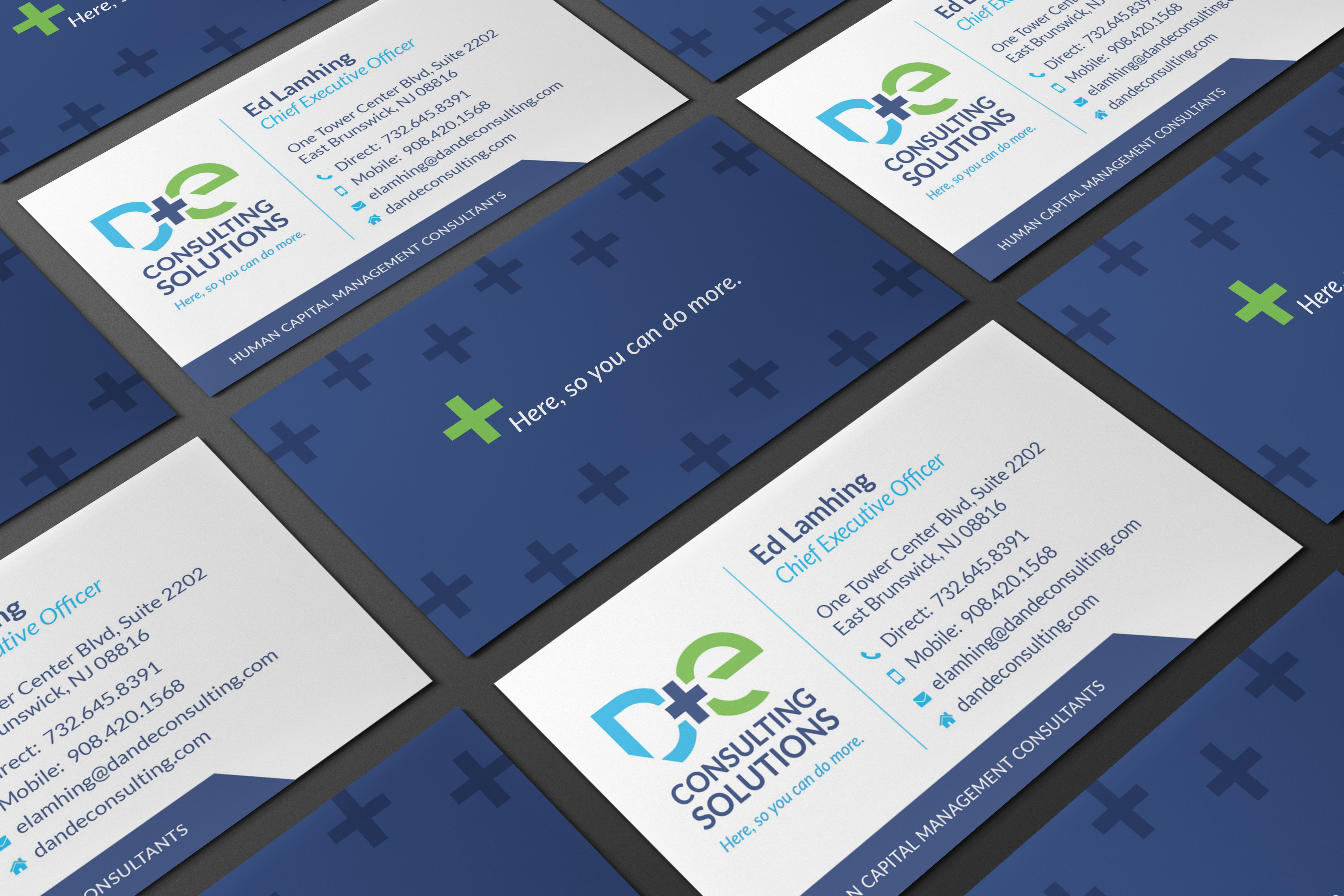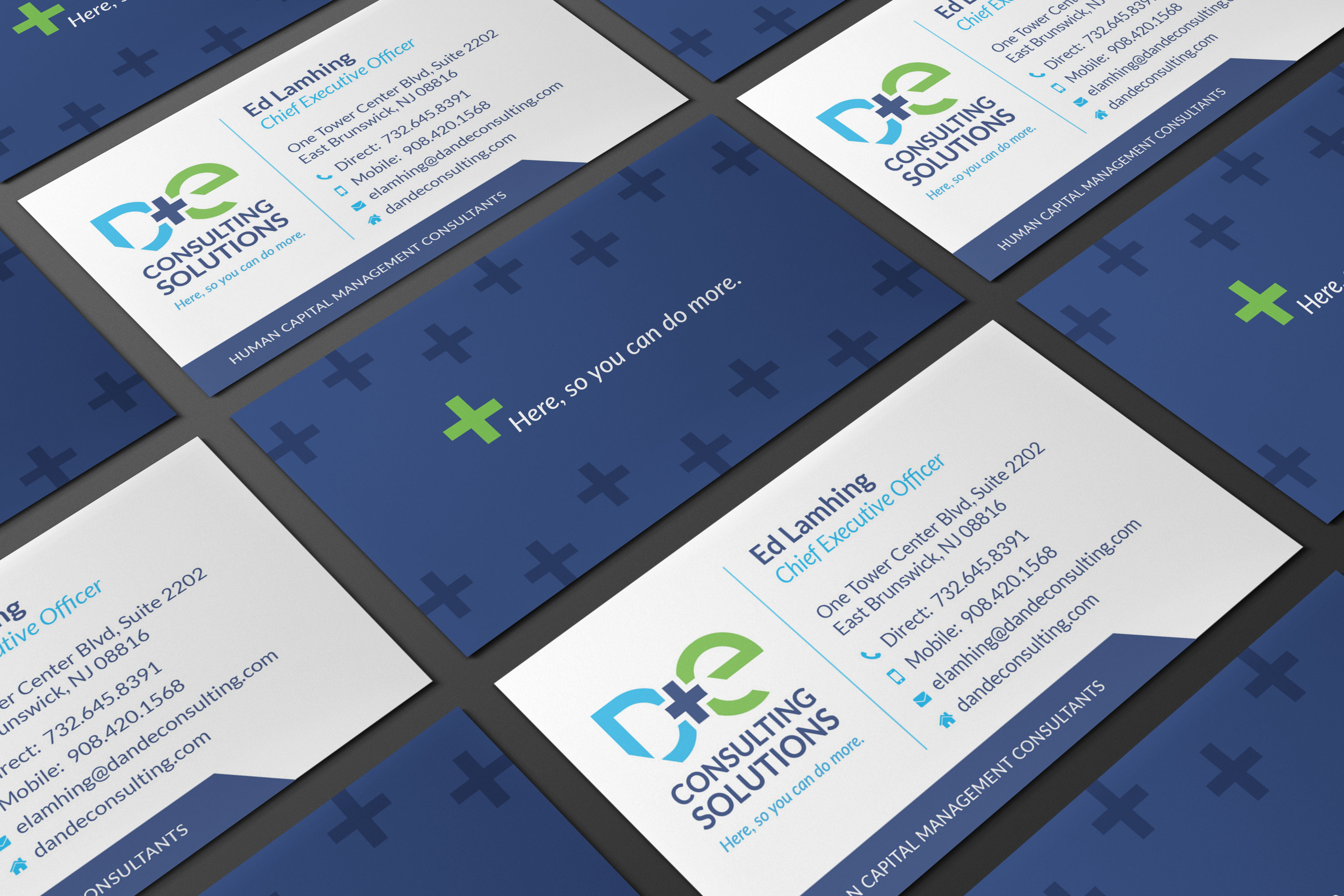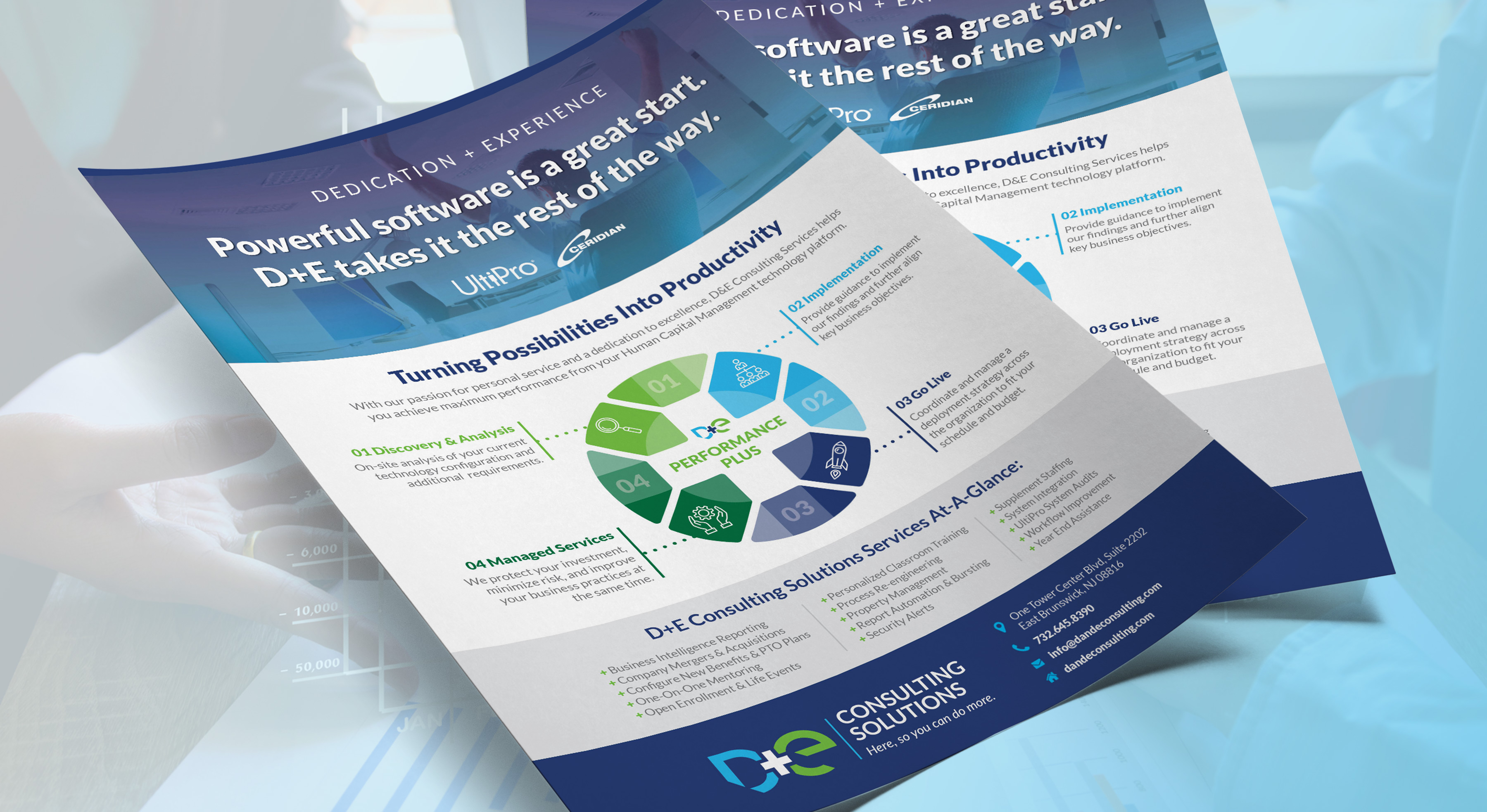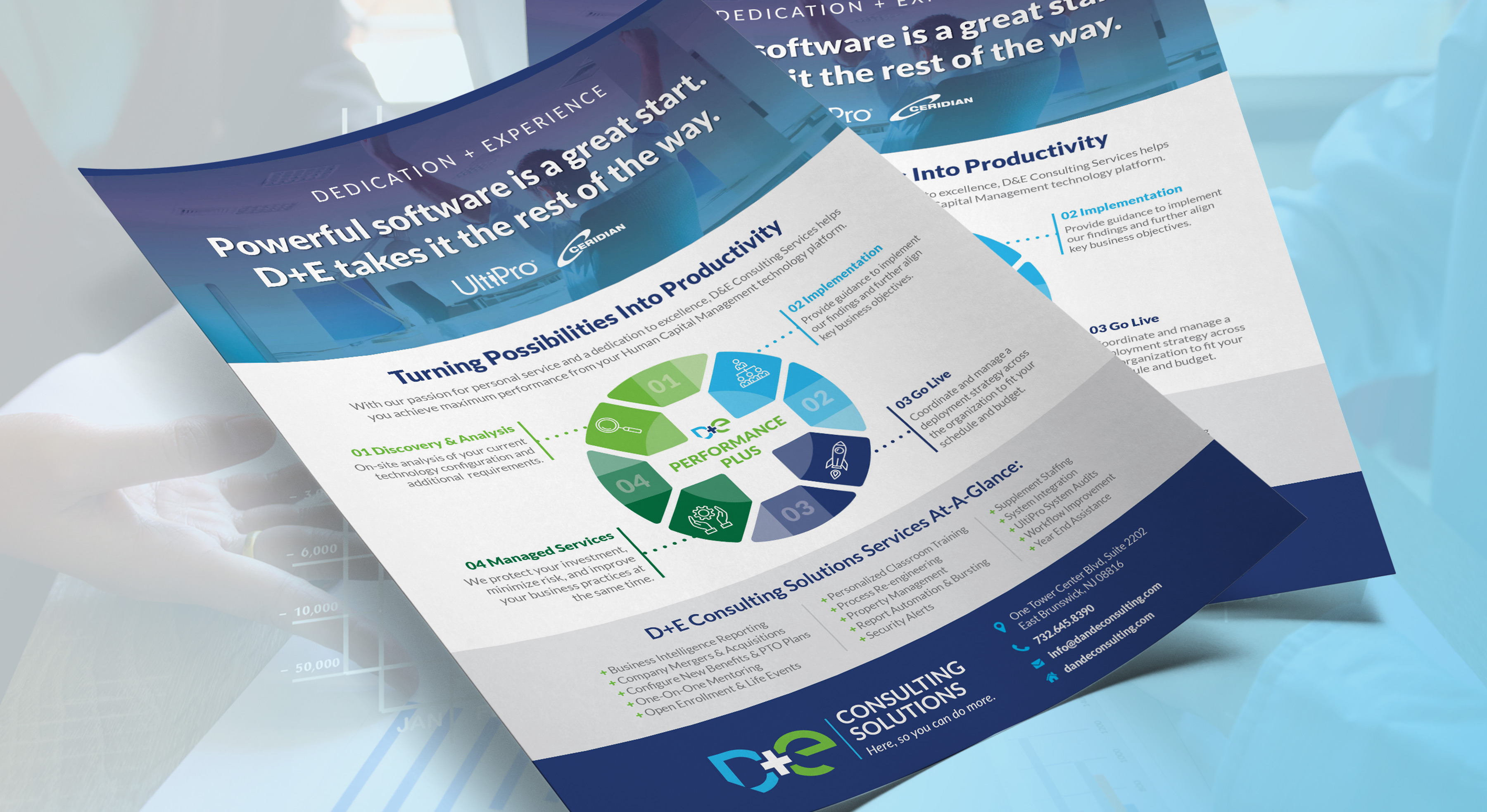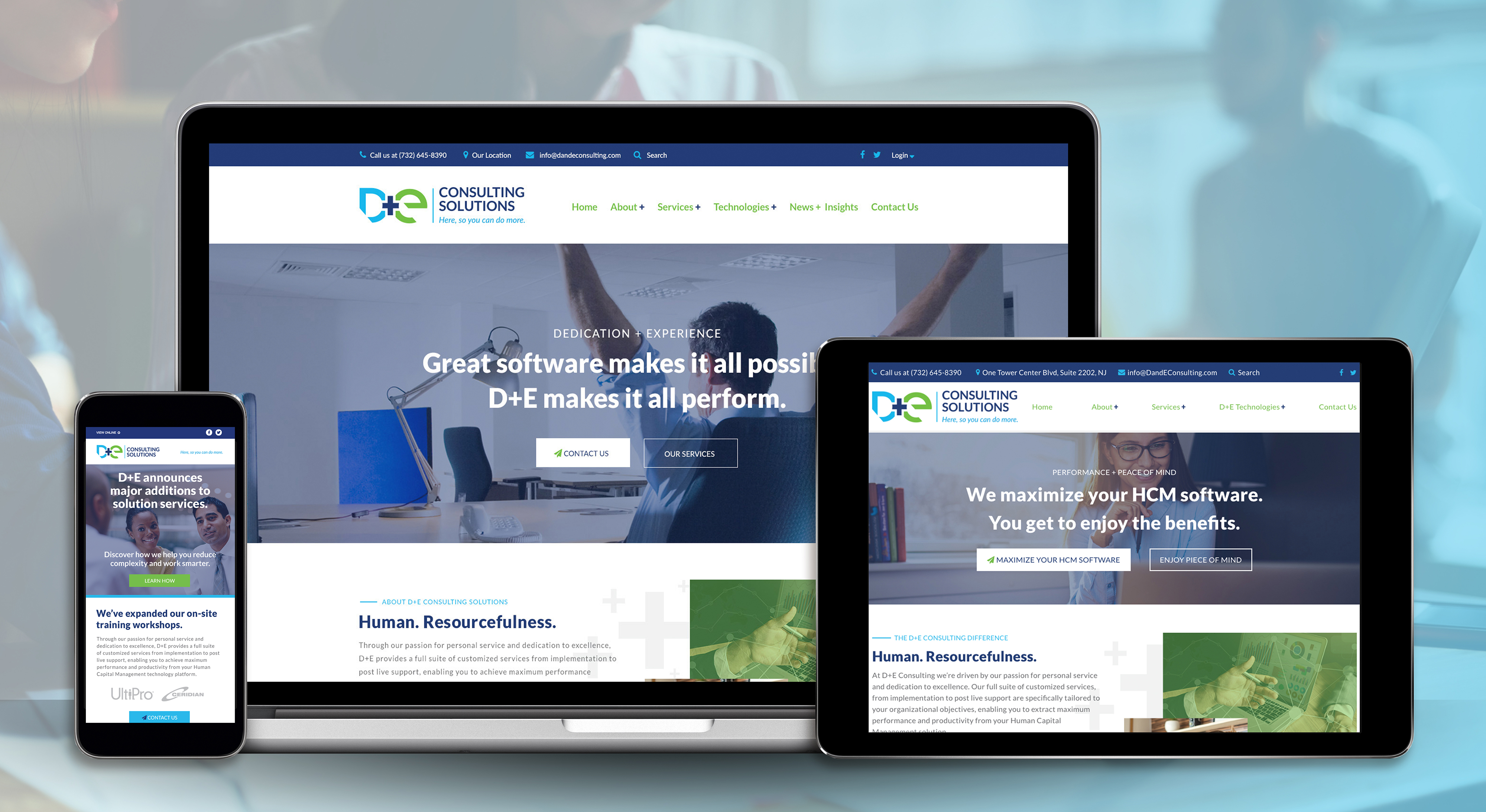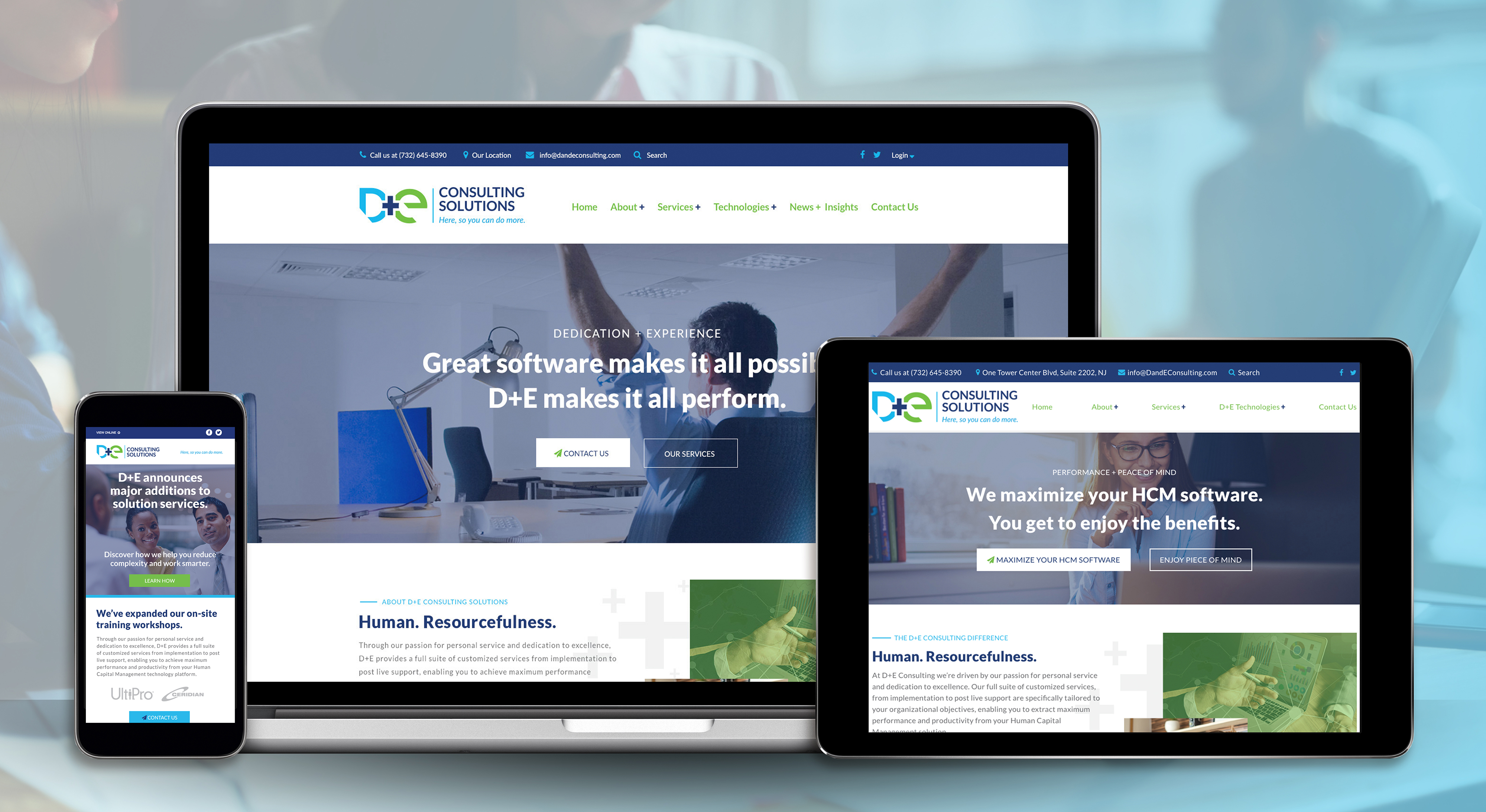 We're here to help.
To date, Delia Associates has built or revitalized over 200 b2b brands. Our proven and proprietary Brand Leadership Solution® is our core platform for rapid brand development and deployment. If you want to find out more or simply "talk brand," give us a call at 908-534-9044 or email at edelia@www.delianet.com.
Interested in learning more about this subject?
Please fill out the form and we'll be in touch as soon as possible.