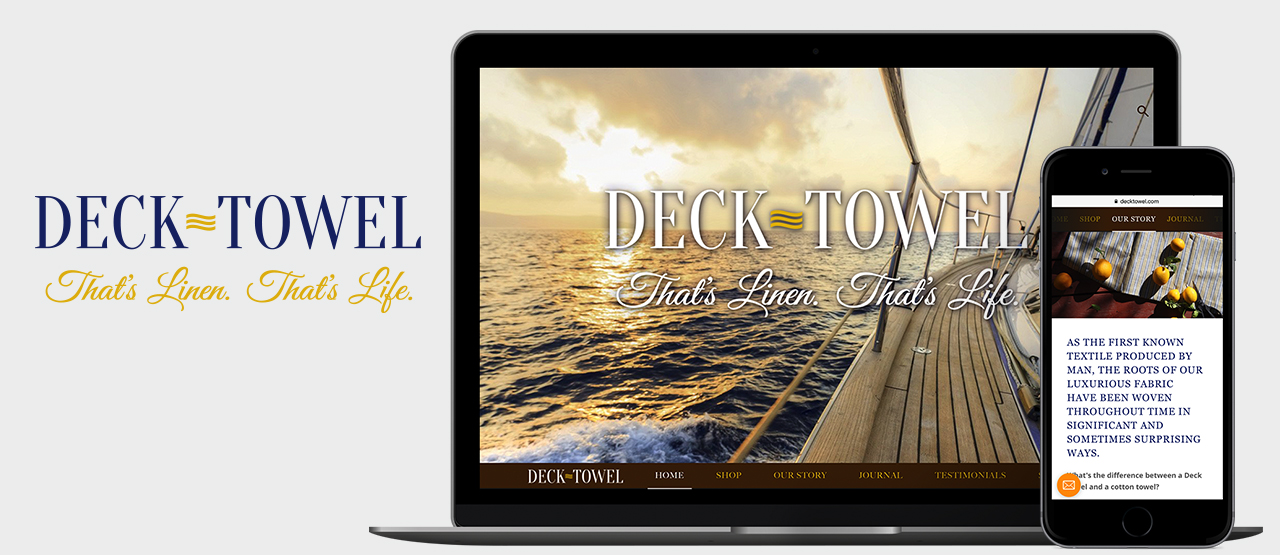 Deck Towel
Sophisticated positioning for a luxury online retailer
A luxe brand in search of a competitive edge
Deck Towel is a luxury brand whose line of consumer products features the finest quality linen bath and beach towels. The company's recent acquisition brought about a new direction of expansion and led them to our Brand Leadership Solution to satisfy their growth goals with a new positioning more suited to the expectations of luxury buyers.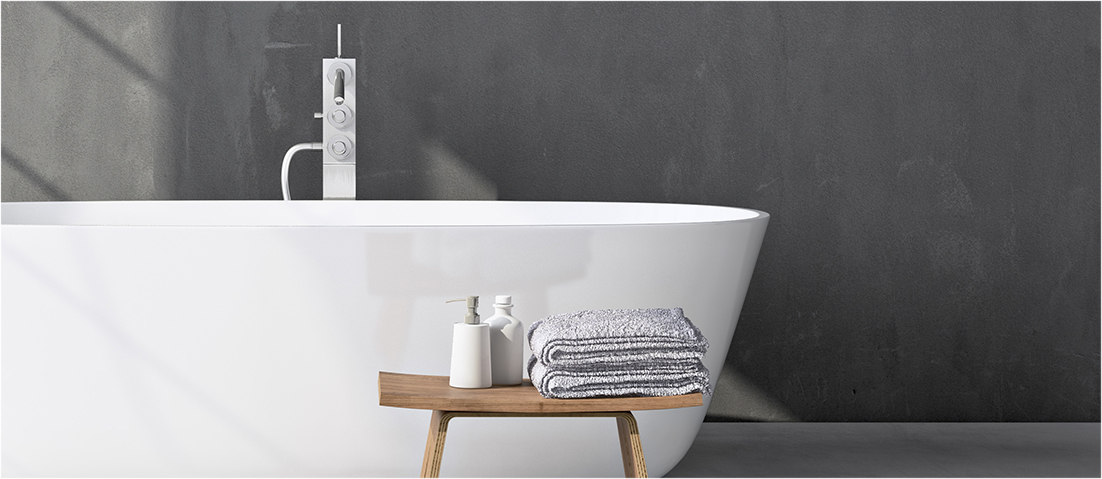 Beyond the beach and bathroom
The vision of the Deck Towel brand is to provide their customers with a luxury linen experience through an expanded line of products that includes linen throws, placemats, napkins, tablecloths, and eventually fashion accessories and apparel. We met the challenge by taking the brand "beyond the deck" and positioning it as a unique expression of the good life.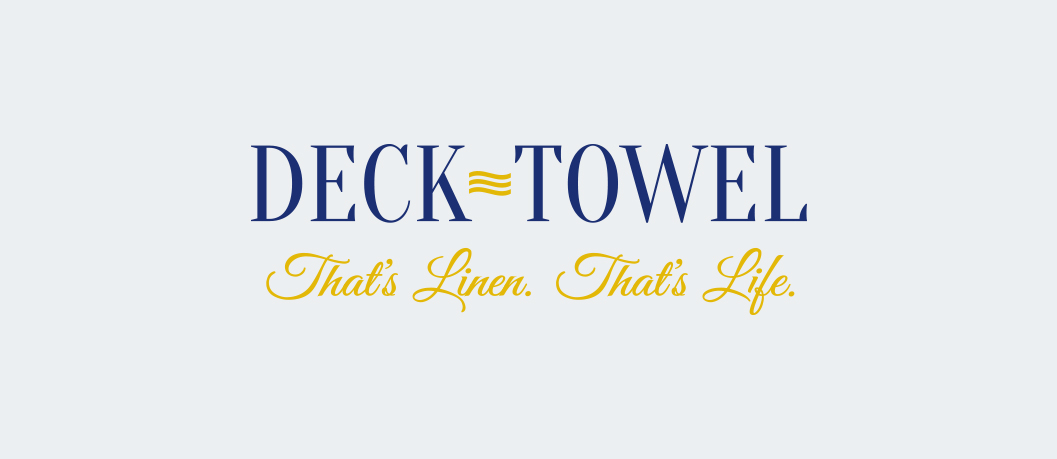 Crafting a vibrant luxury experience
A new logo and visual identity were developed to reflect their new brand line "That's linen. That's life." which, as a buoyant and spirited toast, energetically announces the brand ethos to all potential buyers. As an online expression of the brand, the Deck Towel website now delivers an immersive experience into the world of their luxury linen products along with a simple, easy-to-navigate retail store.