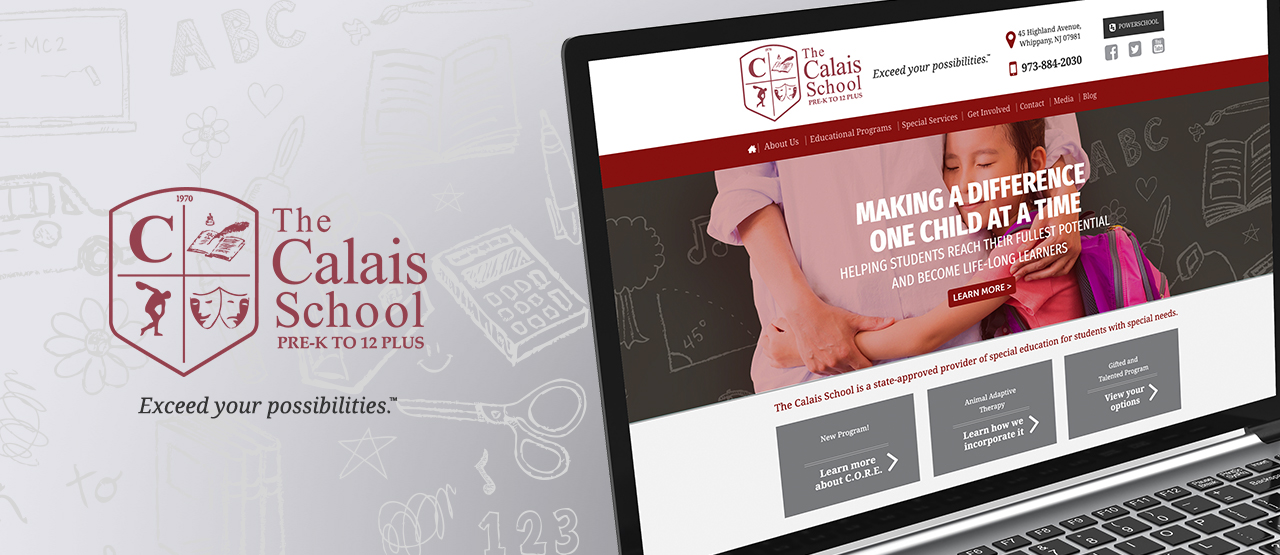 The Calais School
THE CHALLENGE
The Calais School, an accomplished institution for special needs children and adults, recognized the need to establish greater brand recognition and distinction in their region, while effectively marketing to a range of decision-makers and influencers, that included parents, educators, administrators and healthcare professionals. The Calais School leadership worked with Delia Associates and our Brand Leadership Solution® to establish new brand messaging, a fresh design style, and a comprehensive content marketing plan.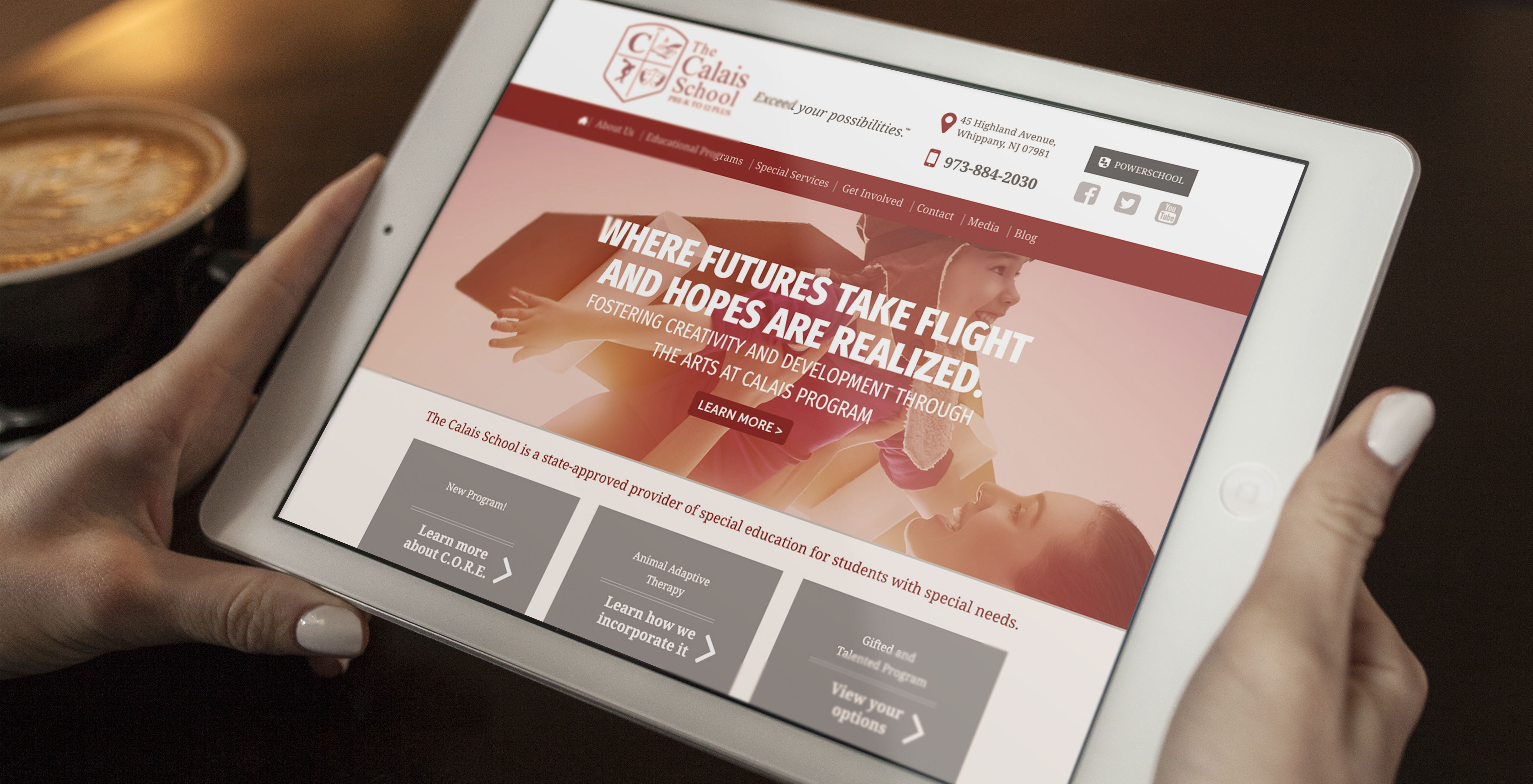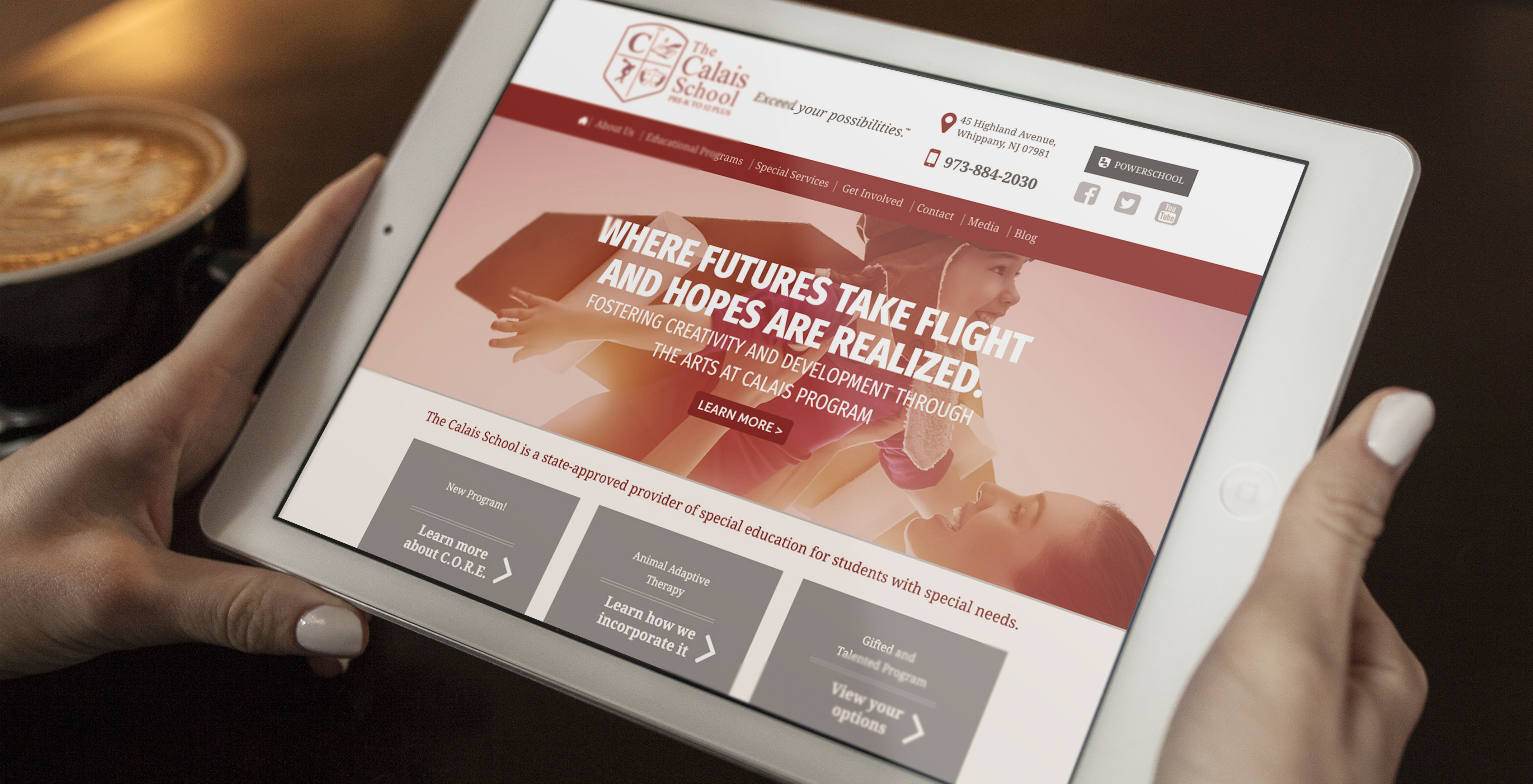 THE MESSAGE
The Calais School brand statement, "Exceed Your Possibilities." serves as an uplifting, inspirational message of opportunity and empowerment to all audiences. This rally cry also effectively encompassed all key audience personas, and their particular needs and objectives.

INITIAL MARKETING DEBUT
Initial marketing components developed with the new brand included a new Calais School overview, an Animal Adaptive Therapy info-sheet, and a comprehensive content strategy and calendar to ensure that the new band is being reinforced and reaffirmed throughout the year.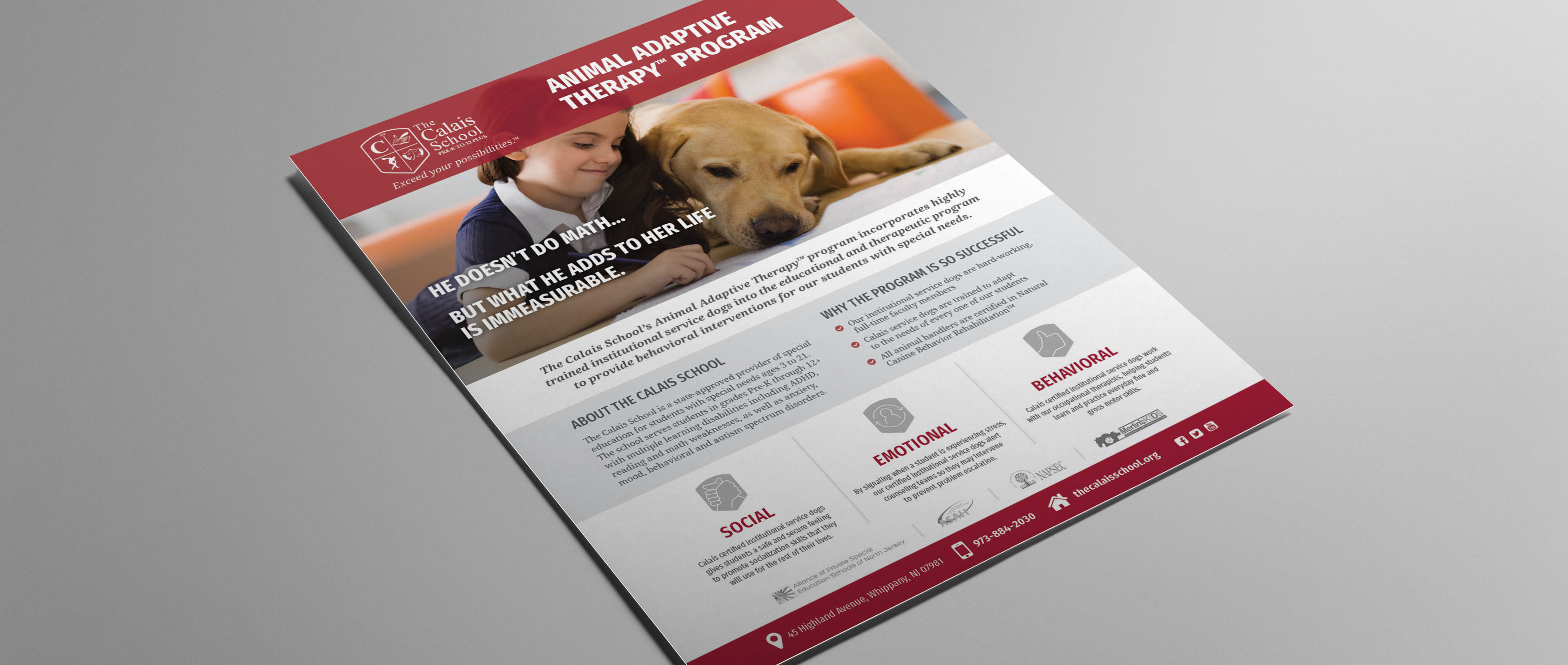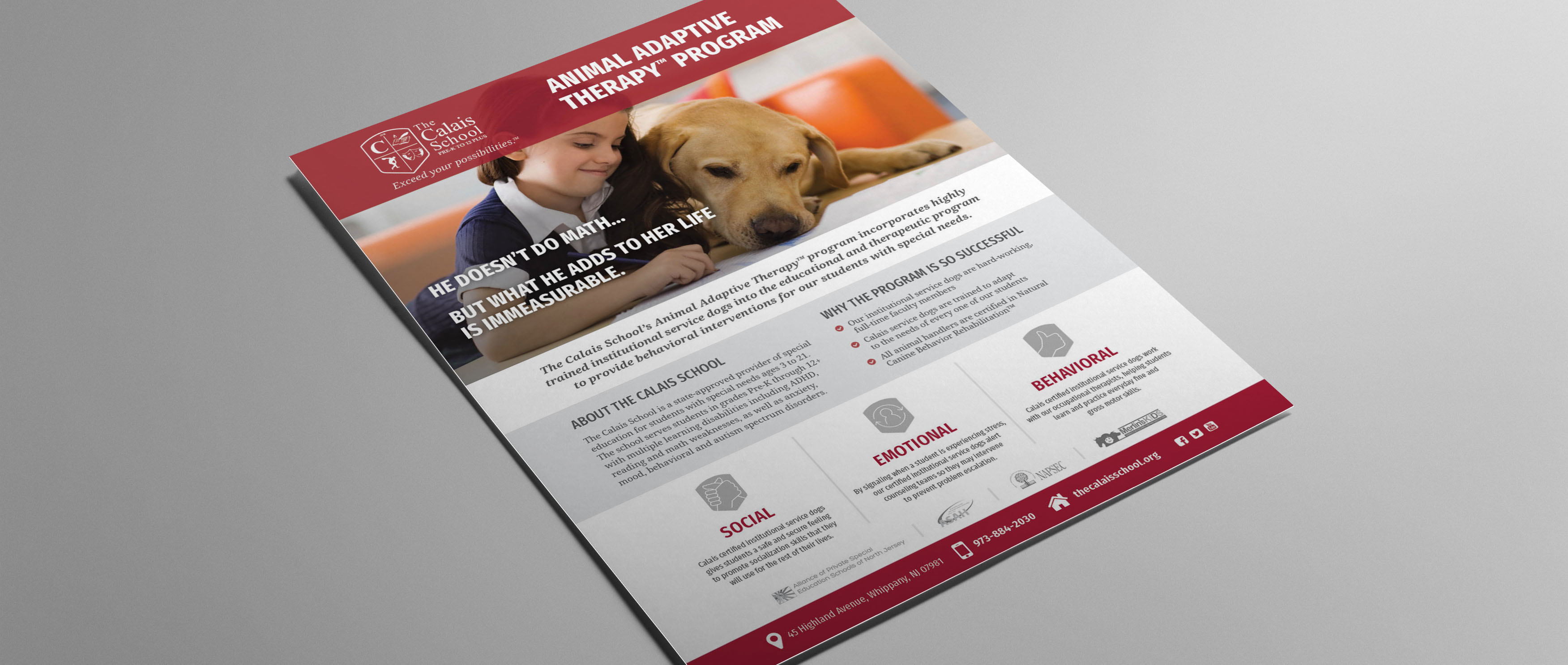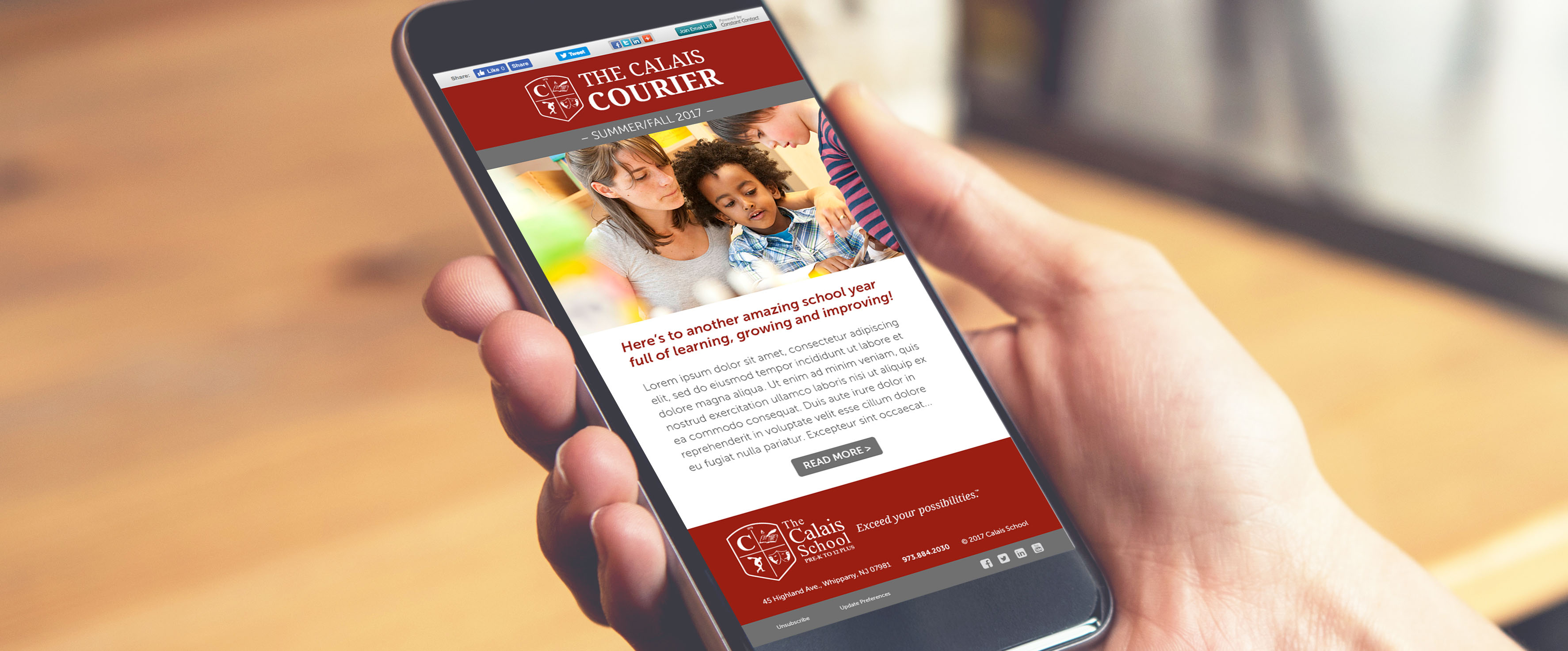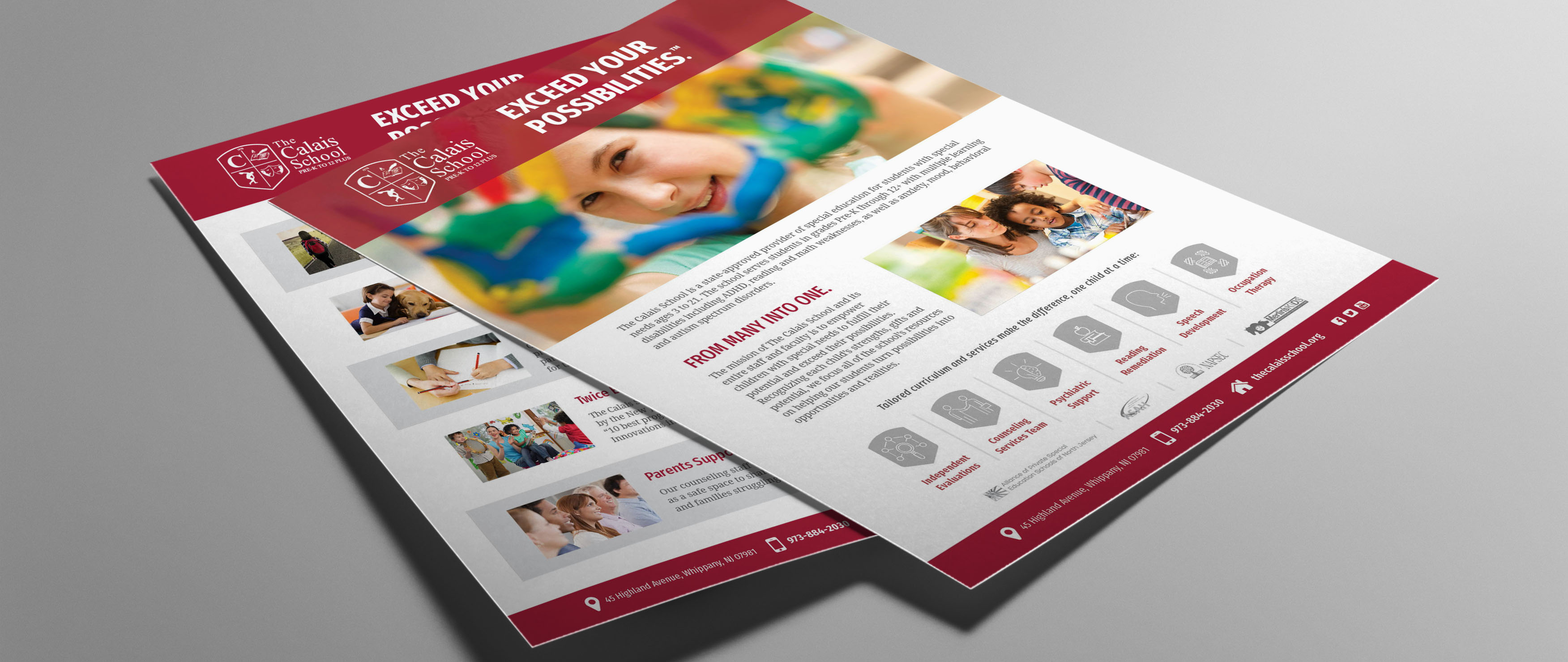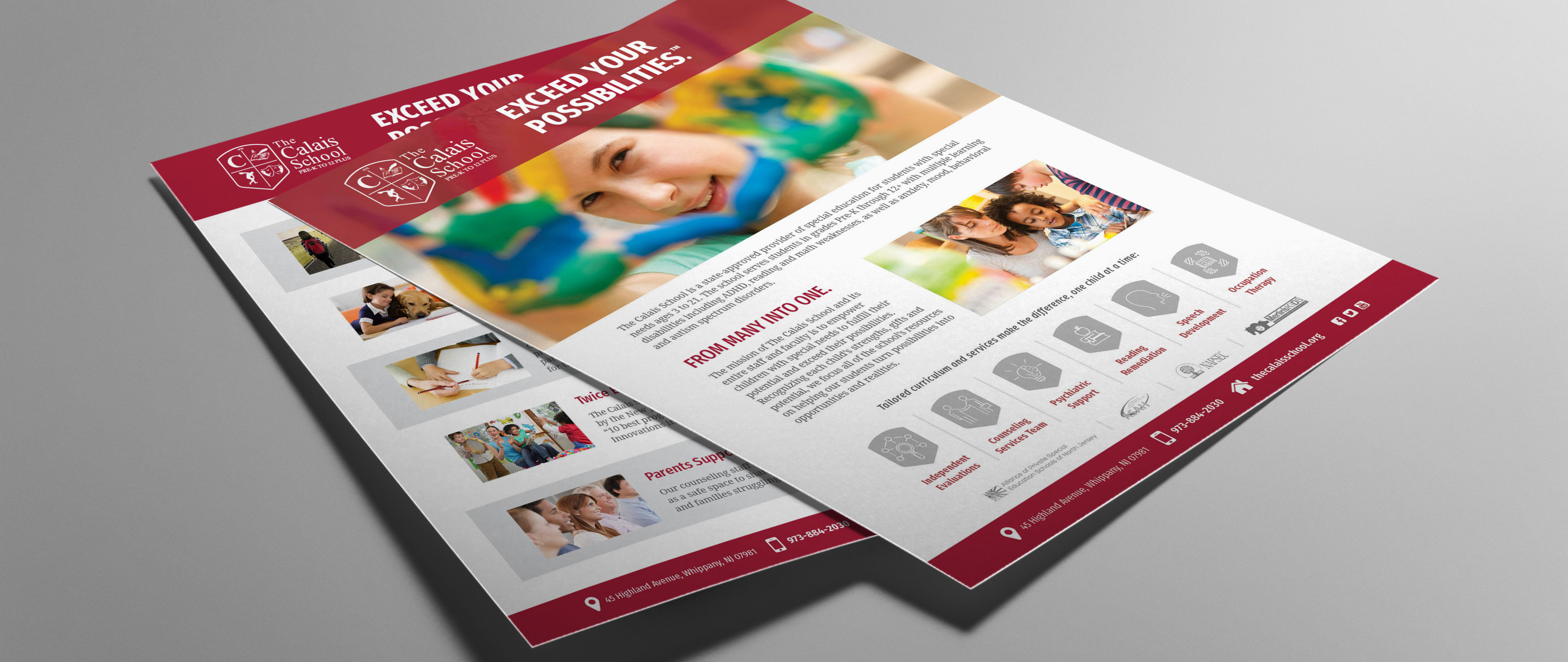 RECOGNITION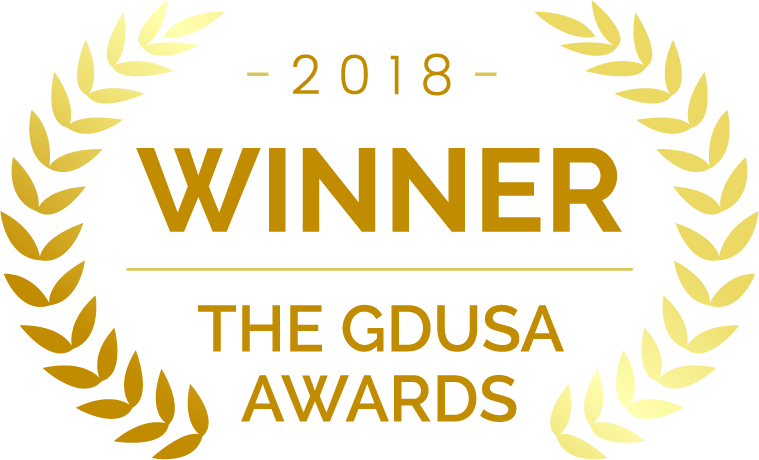 Delia Associates was awarded an American Inhouse Design Award from Graphic Design USA for The Calais School "Exceed Your Possibilities" Information Sheets. Read More…
RESULTS