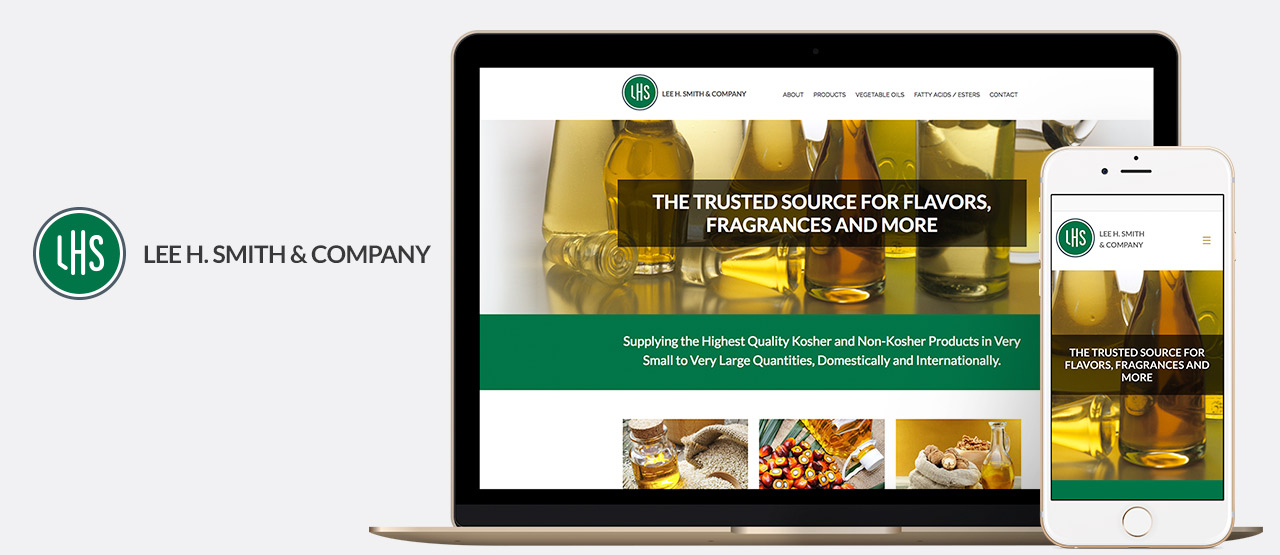 Lee H. Smith
Raising a brand's positioning of its products and services to the next level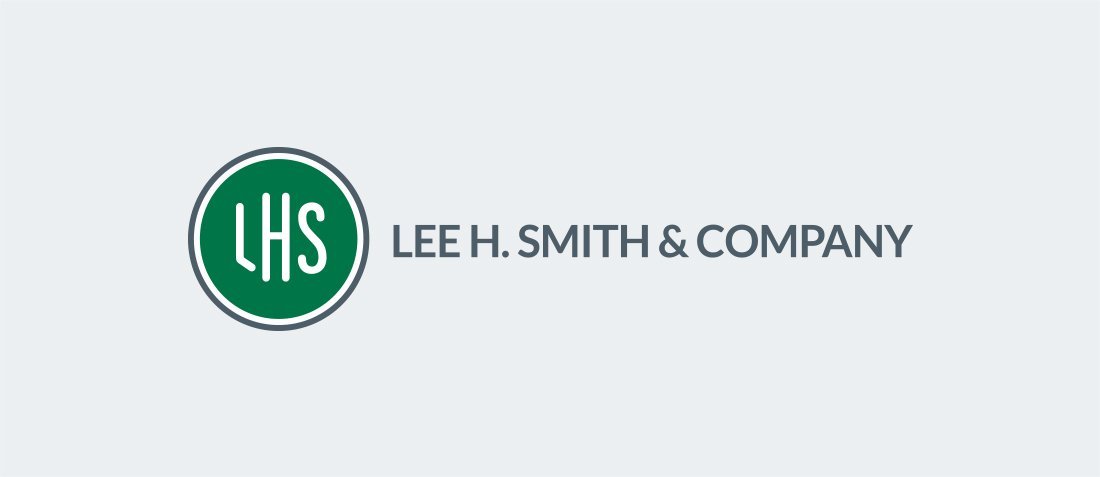 An expansion affords the next level of opportunity
Family owned with roots that extend back more than 50 years, Lee H Smith & Company is a provider of vegetable oils, fatty acids and fatty esters who had recently expanded its product lines to attract a new generation of clients.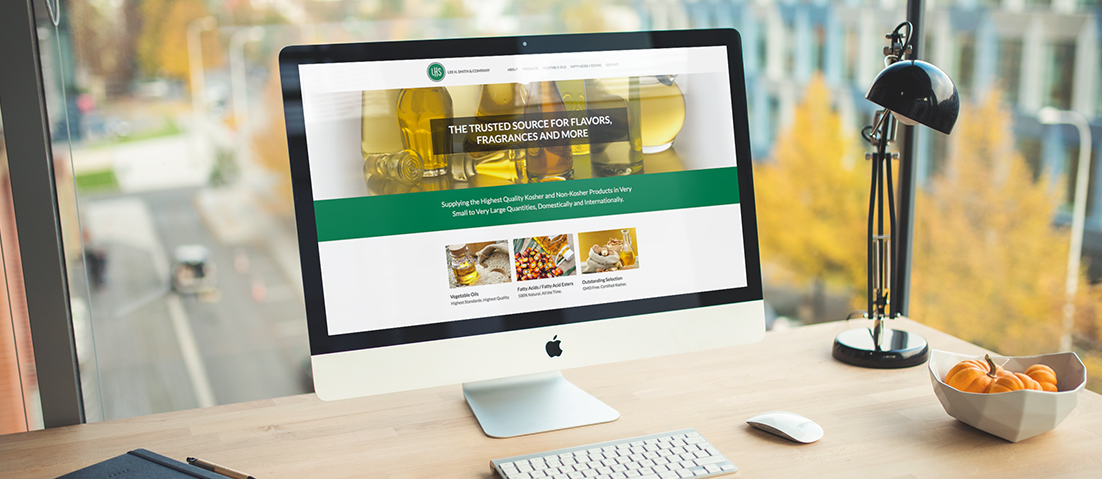 A fresh approach to premium brand positioning
In an industry where freshness and purity are at a premium, Lee H Smith needed an identity that not only reflected its high quality products and services, but one that also represented its many recognitions and certifications. The smartest solution, start fresh with the proverbial "blank piece of paper," digitally speaking.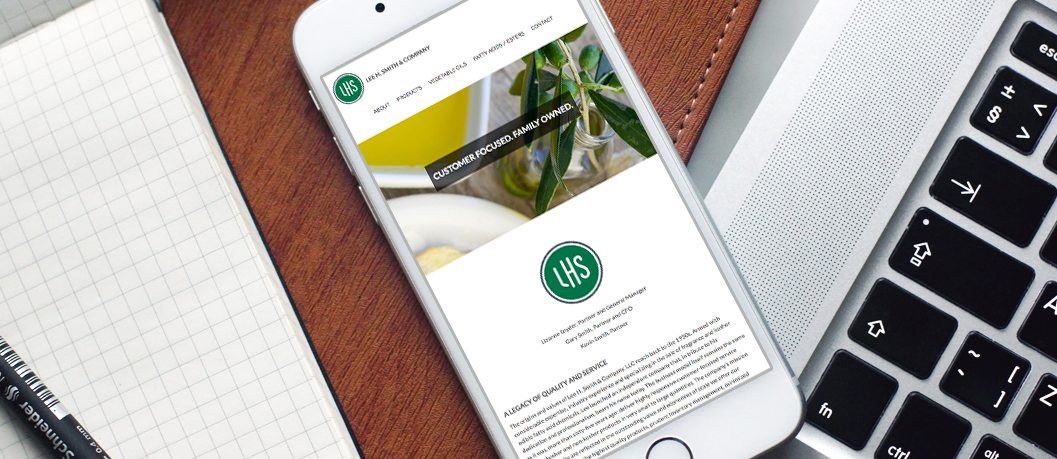 Excellence portrayed powerfully and in record time
Based on this information, we jumped into the fast lane of a total brand identity makeover that refined and re-colored the legacy "LHS" logo, crafted and executed a new "visual vocabulary," and simplified the UX with a responsive new website that was completed in less than six weeks.