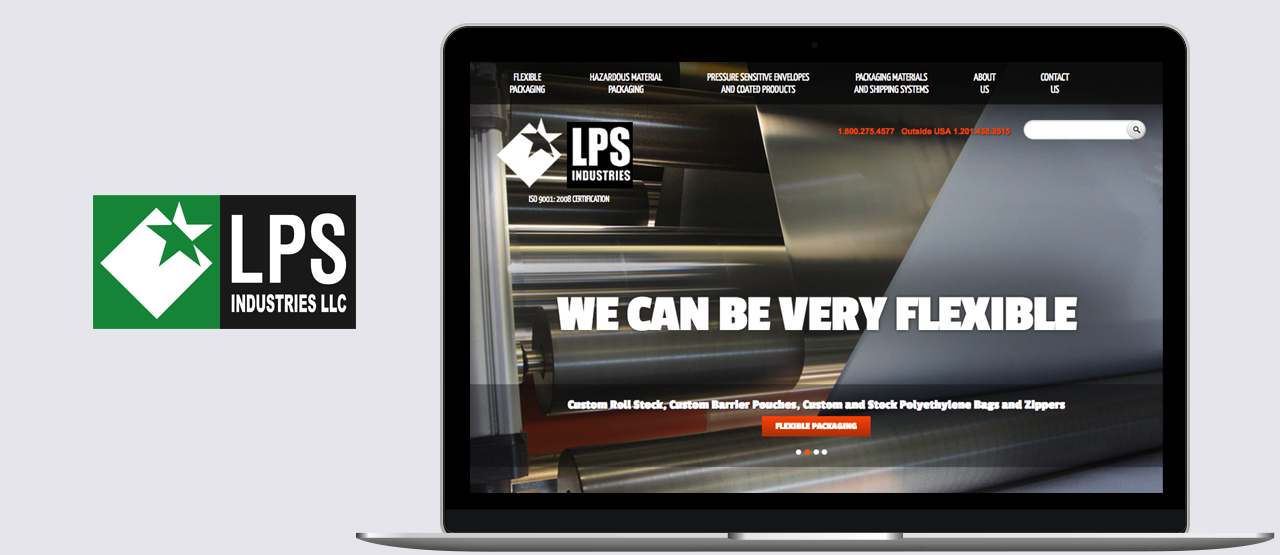 Crafting a Distinctive Brand Platform for a "Powerful Packaging Partner"
A vertically integrated manufacturer and leader in the packaging industry for more than 50 years, LPS Industries looked to Delia Associates to create greater engagement with prospects and give their considerable brand assets a look and messaging platform that uniquely positioned them as a "Powerful Packaging Partner."
THE POWER OF EXPERIENCE
With LPS Industries' 50 year history of packaging achievement, it became clear that their innovative thinking and proven solutions was a story that just had to be shared, so we developed a strategic plan that incorporated a wide range of digital media to connect with the many industries they serve.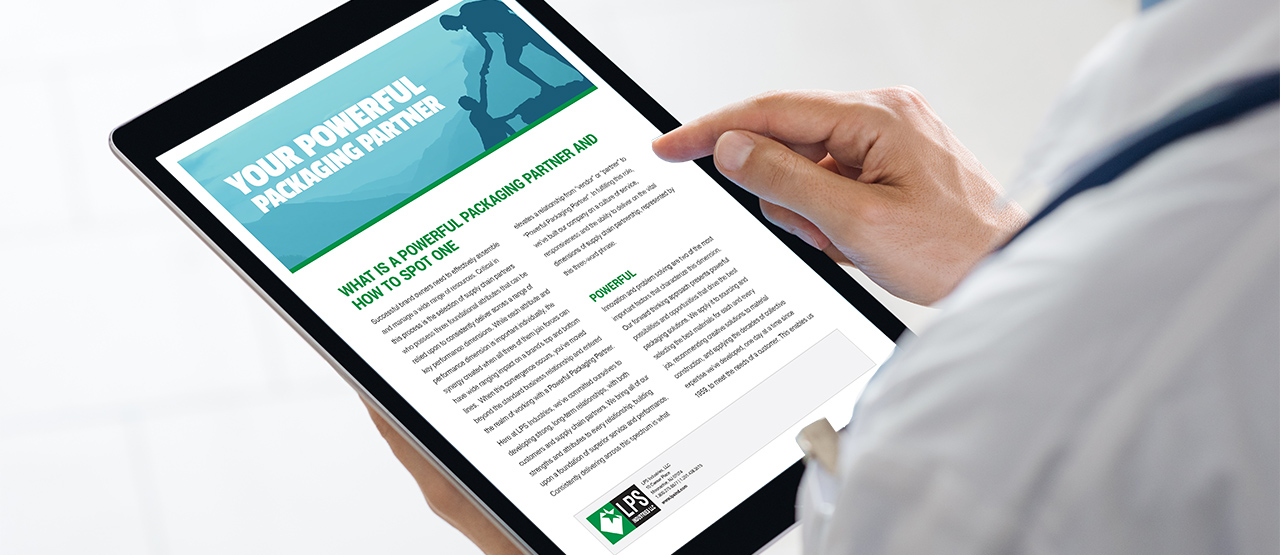 THE SUPPORT OF A TRUE PARTNER
From the brand's earliest days as a converter of military spec barrier materials, a versatile plastic packaging manufacturer with outstanding capabilities that served a growing client list of consumer products has emerged. Delia Associates continues to support LPS Industries communications outreach with trade show materials, PR and video.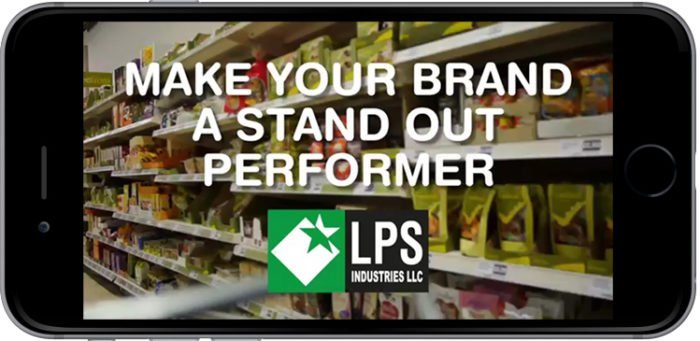 IMAGES TELL A POWERFUL STORY
Visitors to the newly refurbished LPS Industries website experience bold visuals that depict the brand's areas of expertise and distinction. Robust content is aligned with improved navigation to enhance the user experience.