Hand holding red knit heart .
September 10, 2019 7:43 pm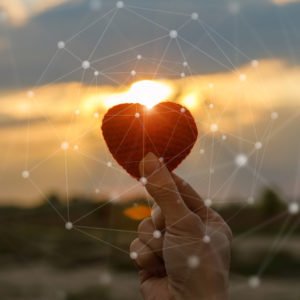 About The Author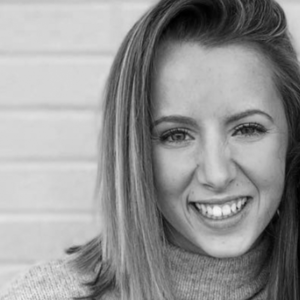 Brielle recently graduated from Liberty University and joined Delia Associates in 2018 as a Digital Marketing Specialist, focusing on the creation and management of social media channels and campaigns. On a day-to-day basis, Brielle manages valuable marketing initiatives including: creation of written, graphic and video content; creation and management of content calendars; social media channel growth; development of blog posts, press releases, e-books and guides; email design and development; and campaign deployment.
This Missing Ingredient is Also the Strongest Source of Growth for B2B Organizations