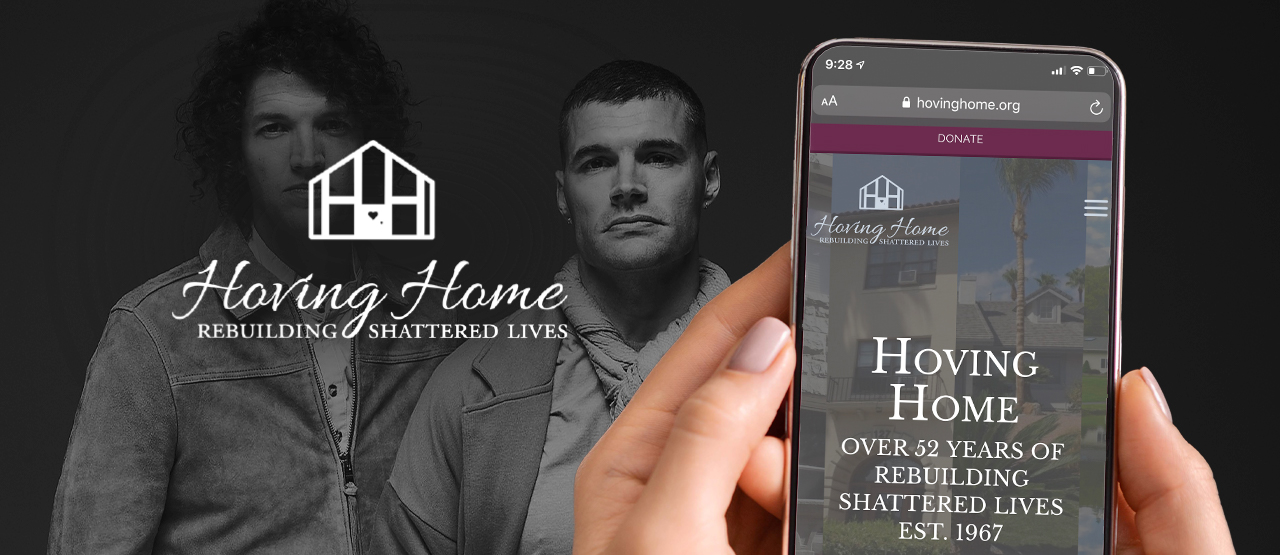 HOVING HOME: SPREADING THE WORD FOR AN IMPORTANT CAUSE
THE SITUATION
Hoving Home elected to go forward with one of their most important events of the year, featuring "for KING & COUNTRY" as the headline entertainment. Given the social distancing requirements of the COVID-19 pandemic, this was their first virtual event; and they wanted it to be a success.
THE SUPPORT
Delia Associates quickly supported Hoving Home with an integrated digital and social marketing campaign to elevate visibility for the event, and encourage more registrations.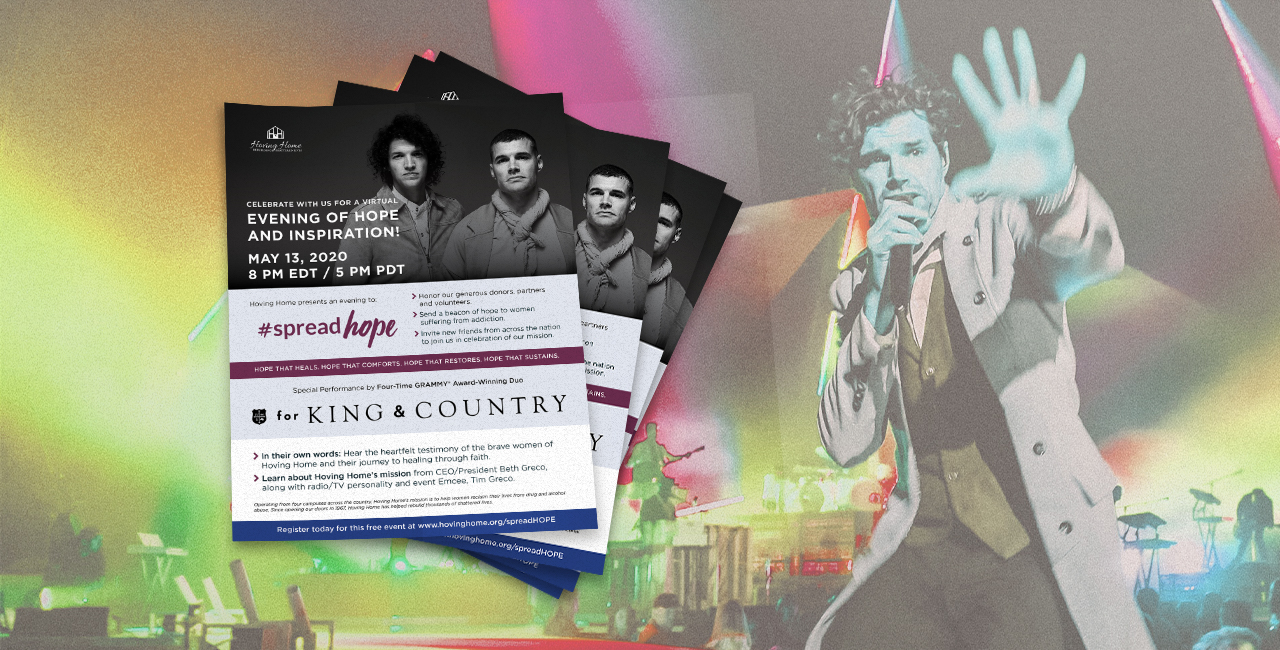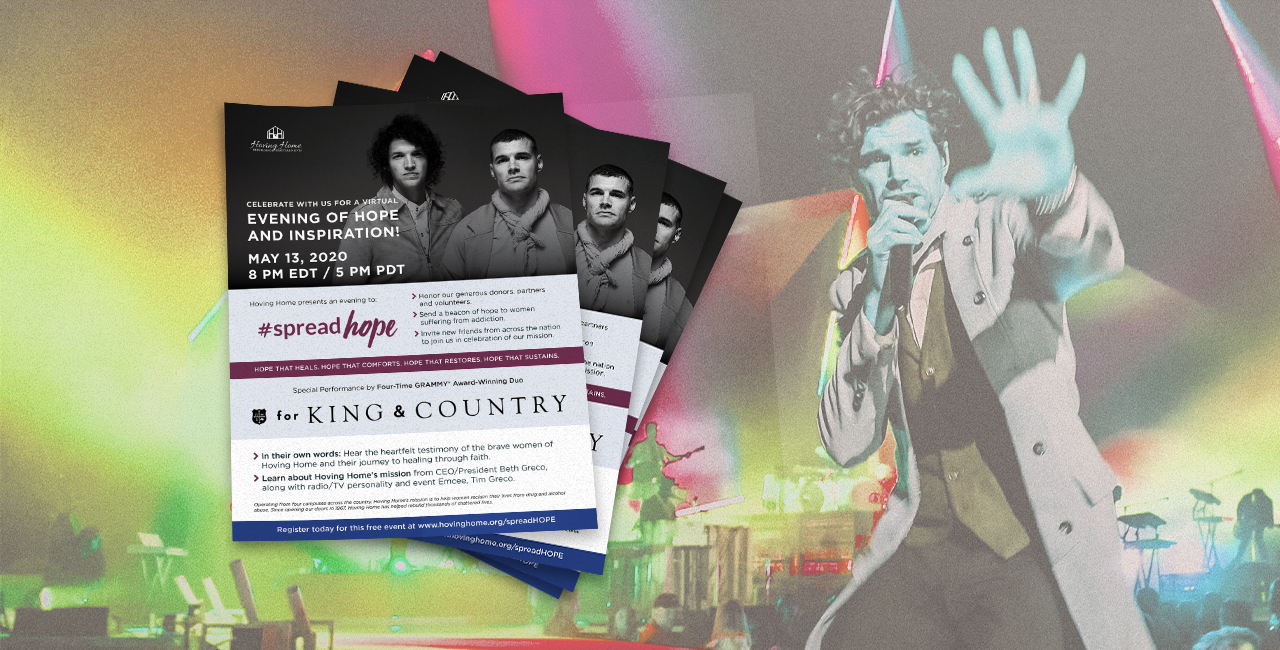 The marketing support for Hoving Home's #spreadHOPE virtual evening included: an event info-sheet; a homepage banner; registration page design and content enhancements; e-mail marketing support; a press announcement; as well as social advertising and a direct social marketing campaign.


THE RESULT
More than 1,200 registrants signed up for the virtual evening, and Hoving Home exceeded their donation goals by an impressive 34%.