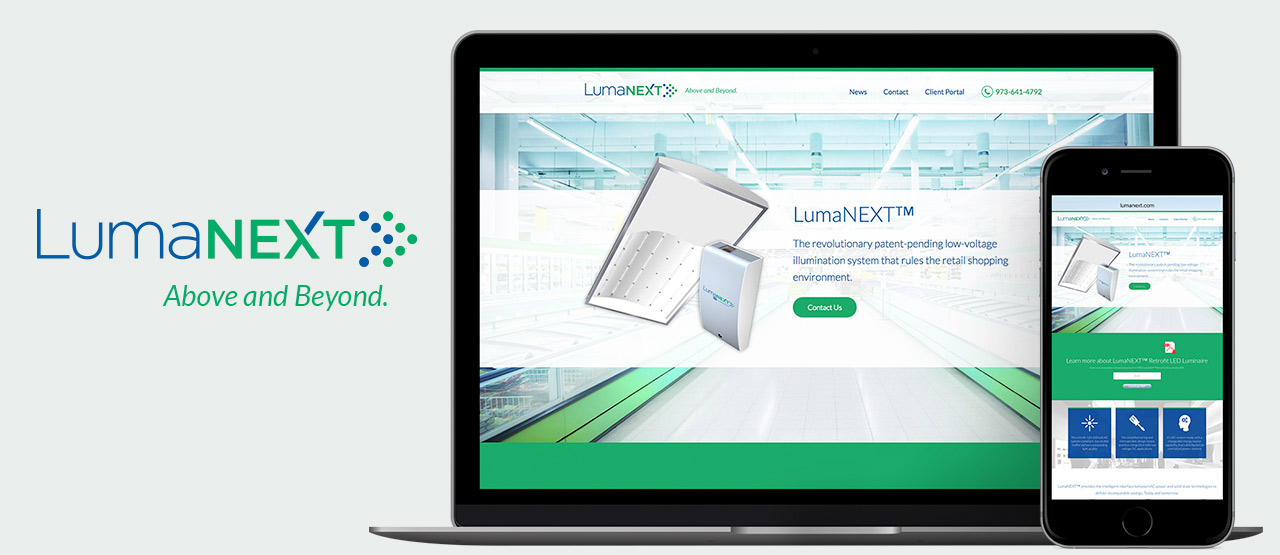 LumaNext
Our fast-track brand development process enables the on-time launch of a disruptive commercial lighting system
A game-changing illumination concept
LumaNEXT™ is a revolutionary, patent-pending low-voltage illumination system designed especially for retail and commercial business environments.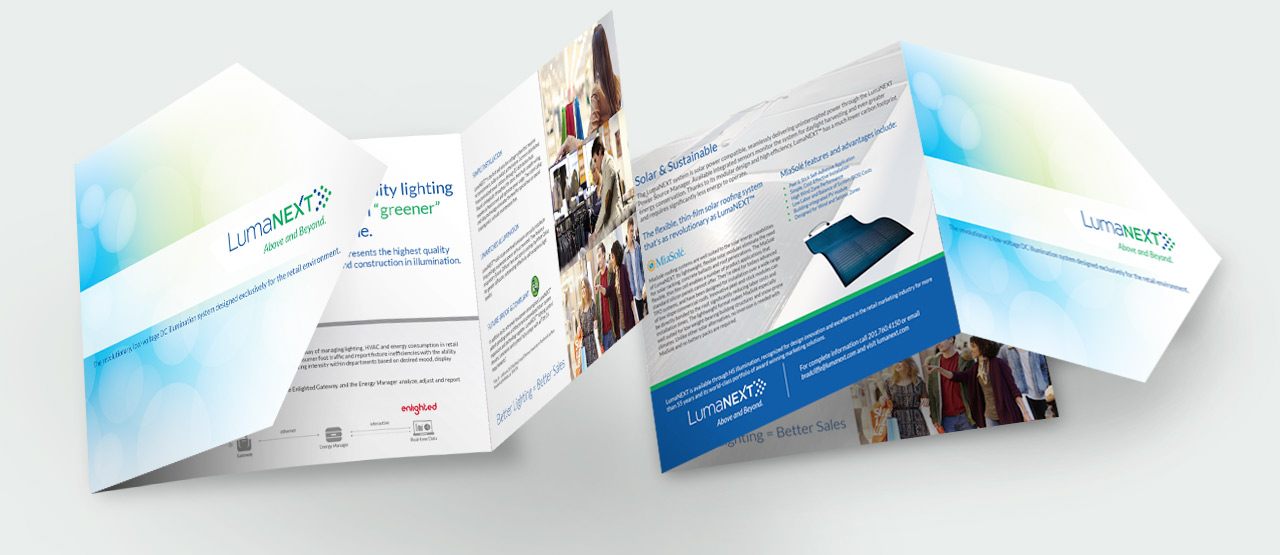 Bringing brilliance out of the darkness
Henschel-Steinau, leaders in the retail marketing solutions and one of the key interests in bringing this LED lighting innovation to market, turned to Delia Associates to create a dynamic narrative for a brand where none had previously existed, and they needed it fast.
A brand on the run
Putting all the brand pieces together was only one of the challenges. Building a program from the ground up and having all marketing components ready for the product's trade show introduction only three months away made speed and responsivenenss a critical part of the launch. Fortunately, our Brand Leadership Solution® has the agility to accelerate brand development without compromise.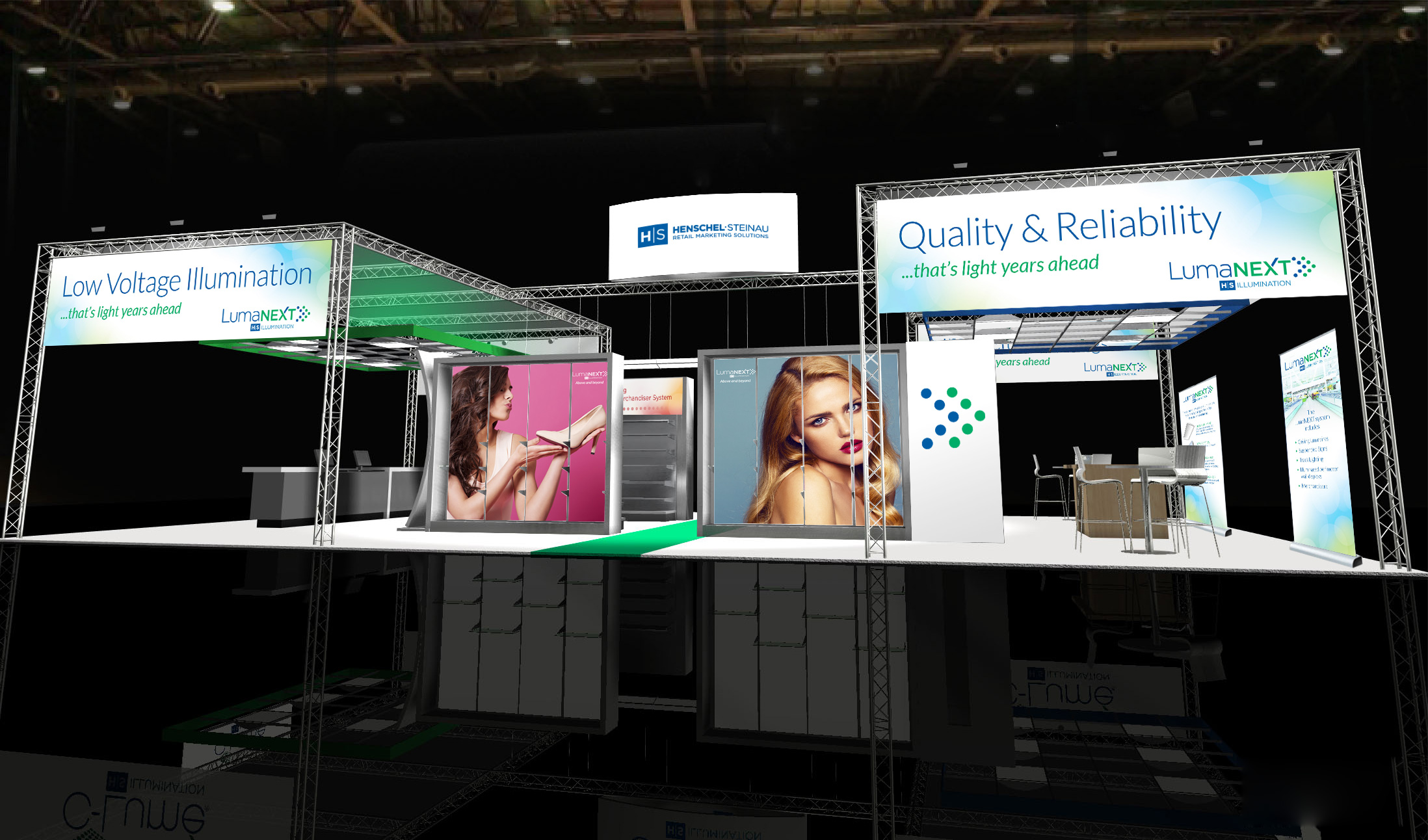 Turning on the switch
Working closely with the LumaNEXT team, Delia Associates developed the name of the lighting breakthrough, a bright, dynamic logo, graphic identity system, progressive messaging and a brand position that laid a concise foundation for the scope of opportunities the technology offered.
Above and Beyond
Sales efforts were supported by a series of targeted materials, including PowerPoint presentations along with a responsive website. During the entire process we collaborated with the fabricator of the trade show booth, providing designs and production artwork on spec and schedule to meet the show deadline.