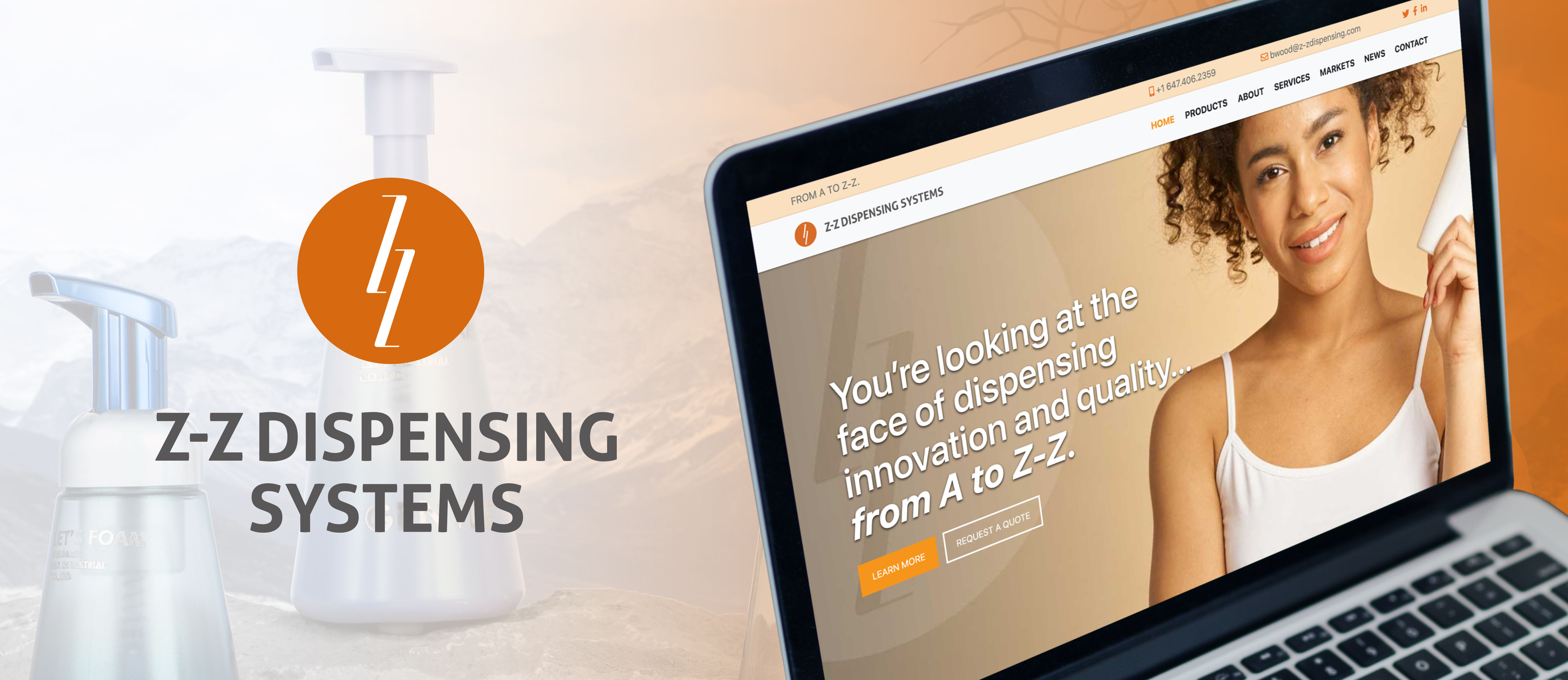 GIVING AN OVERSEAS BRAND A US-BASED PRESENCE FOR SUCCESS. 
THE SITUATION
Z-Z Dispensing Systems, a US-based division of Z-Z Industrial, needed to gain greater traction and visibility in the US market as an innovative, high-quality provider of dispensing systems. A major challenge for overseas companies trying to conduct business in the US is time, distance, and language/cultural barriers. Having a US-based presence is critical to success. Z-Z Dispensing Systems realized this and engaged us to help them develop their brand.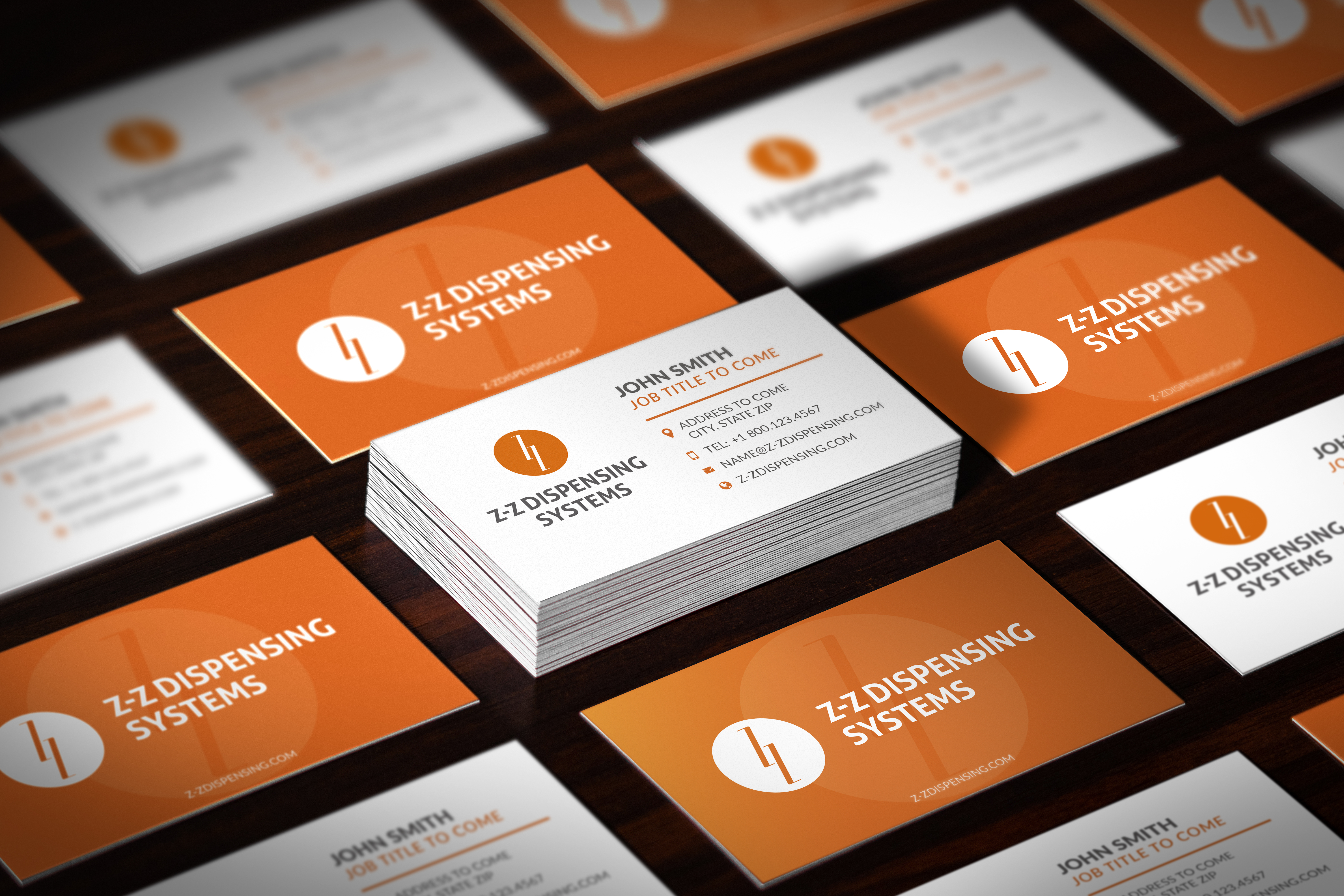 THE RESPONSE
Using our Brand Leadership Solution®, we established brand messaging and a visual identity system that aligned to the parent company, while giving Z-Z Dispensing Systems the proper tone and style more applicable to the US marketplace.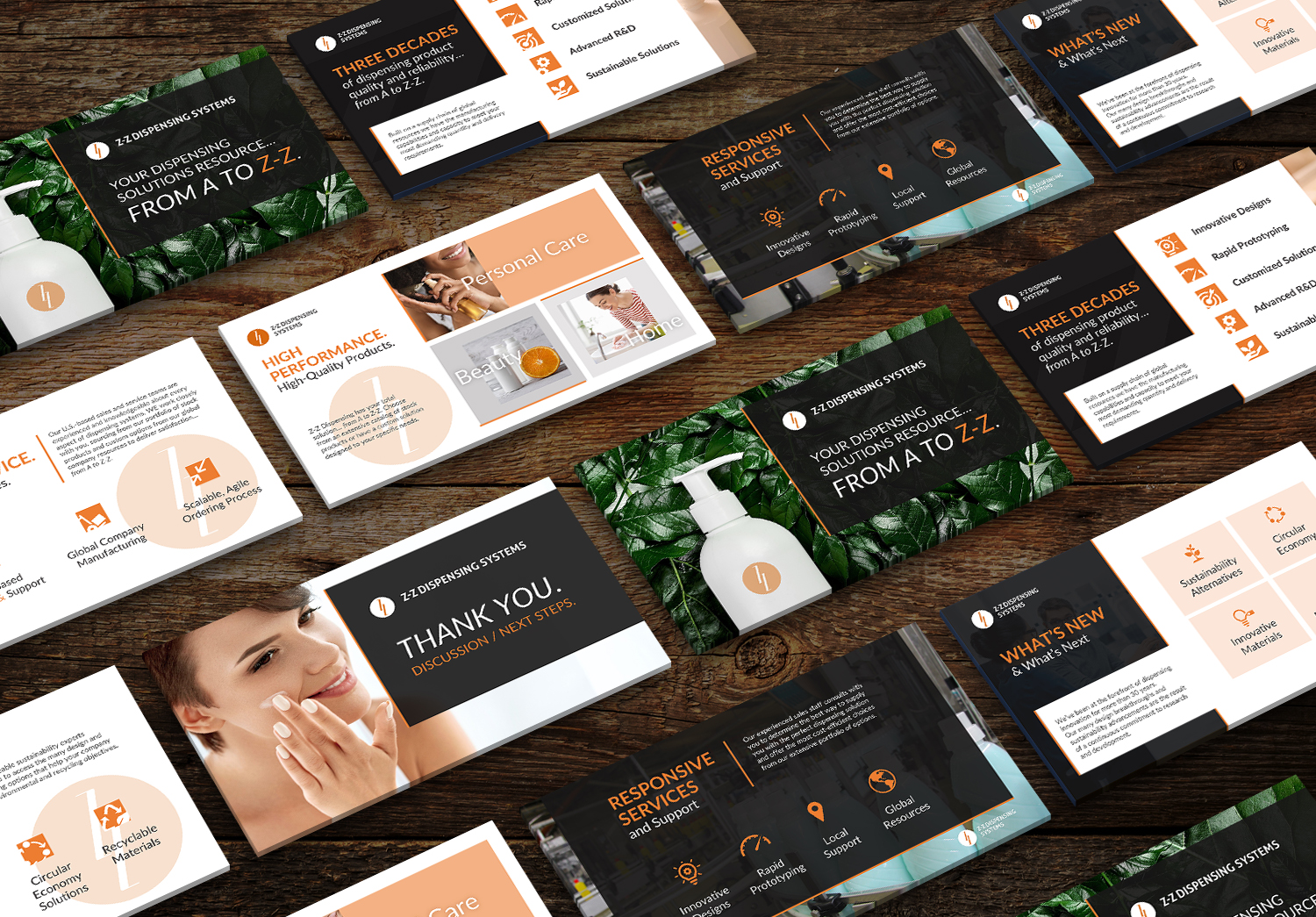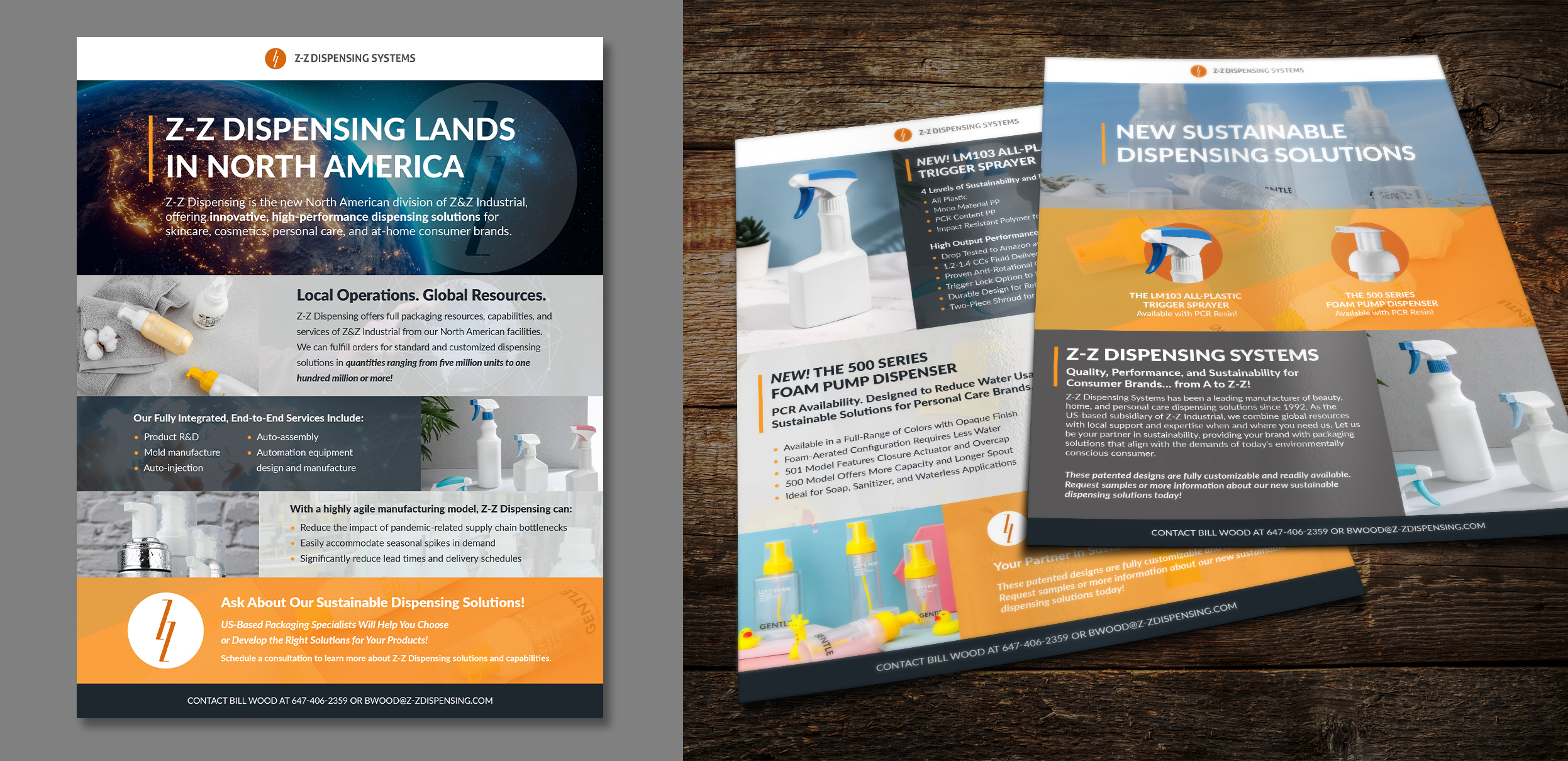 The brand foundation included a new website (z-zdispensing.com), sales tools, social media presence, an introductory press release and email marketing.

THE RESULTS
With a new, powerful, and accessible US-based brand, Z-Z Dispensing Systems was able to quickly capitalize on new selling opportunities in the US, driven by recent supply chain disruptions.