10 B2B BRAND TRENDS TO WATCH IN 2017
January 11, 2017 4:11 pm
Delia Associates B2B Business Branding Trends for 2017
When people ask us to comment on the hot up-and-coming trends in B2B Business Branding, we rarely miss the mark in terms of spotting what's coming.
The following 10 Trends are set to take off in 2017 or the not-too-distant future. Don't feel bad if you're not ready to adopt them. However, you most certainly should be watching them as we move into the new year.
Download the Visual Presentation Here: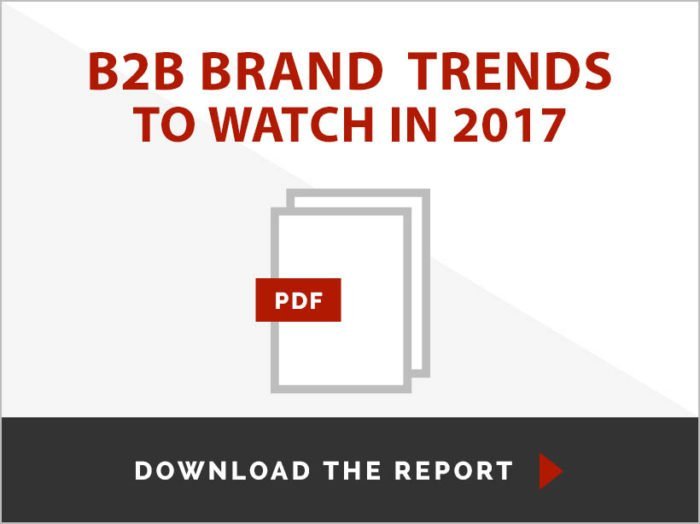 We're here to help. Call 908-534-9044 (and ask for Ed), email edelia@www.delianet.com, or fill out the form below and we'll be in touch with you directly to discuss your brand, and how to best position it for next level success.


Interested in learning more about this subject?
Please fill out the form and we'll be in touch as soon as possible.