10 Years Of Brand Success With Rich Palatini
November 29, 2018 6:04 pm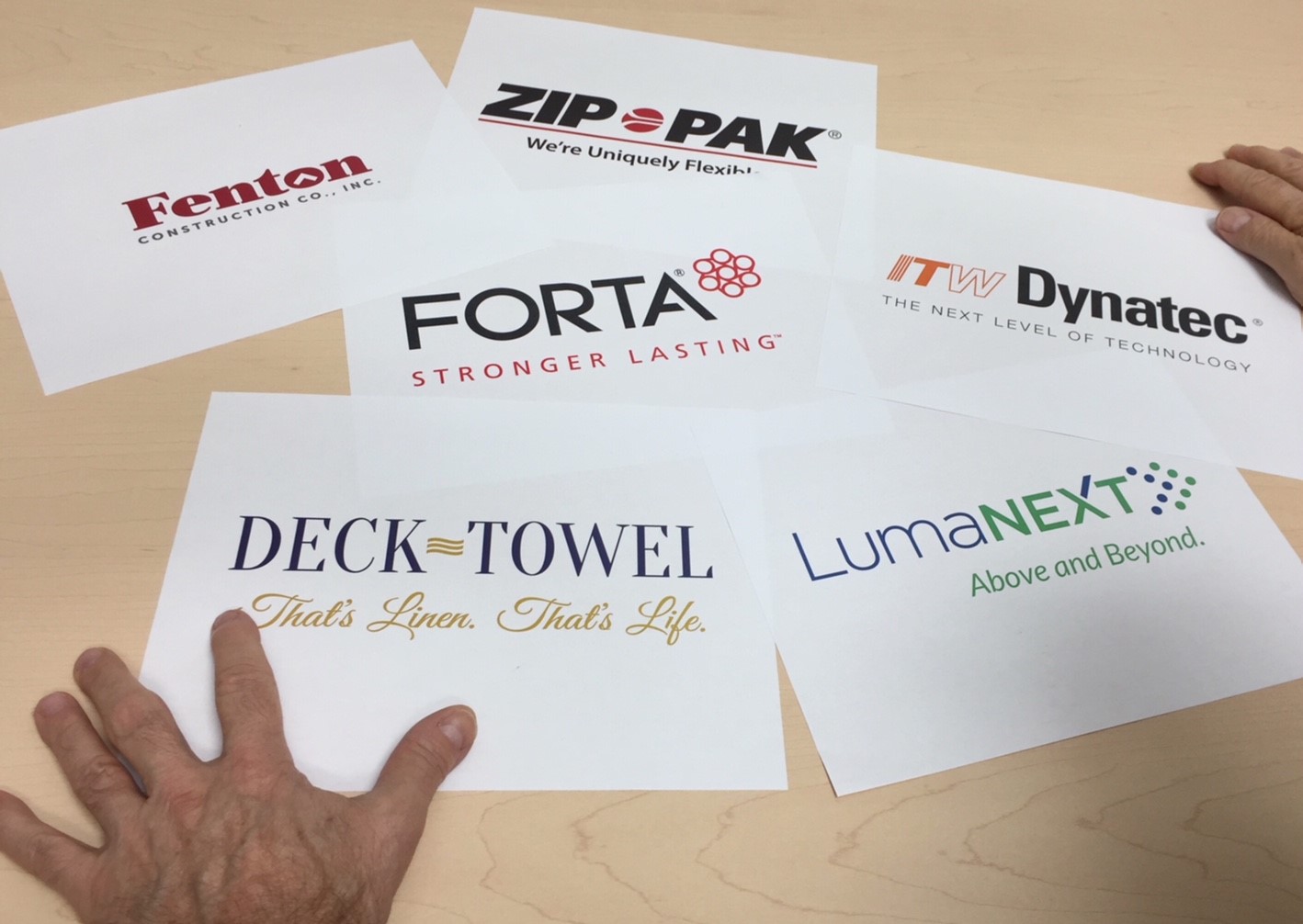 Delia Associates wants to highlight a decade of brand success by featuring a few brand transformations in this 3-minute video.
Thanks to our proprietary Brand Leadership Solution®, we were able to make authentic, believable and relevant brands thrive, and distinctive, powerful brands succeed against competitors.
In between, we've developed and positioned more than 100 brands. Some include:
Vision care benefit providers

The innovative retail lighting technology

Luxury linen towel brand

And many more
Our next project is powering up a packaging brand on the African continent with markets in Kenya, Uganda, Tanzania, and a few others. Just click play above!
Interested in learning more about this subject?
Please fill out the form and we'll be in touch as soon as possible.