12 B2B Brand Trends for 2018
January 4, 2018 11:00 am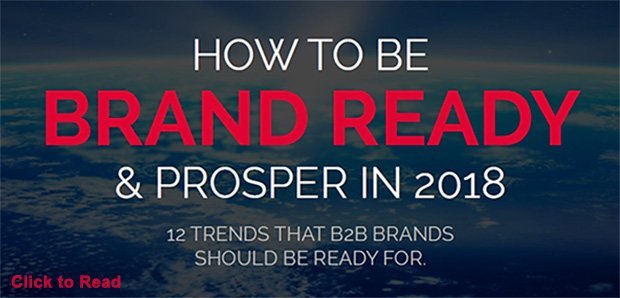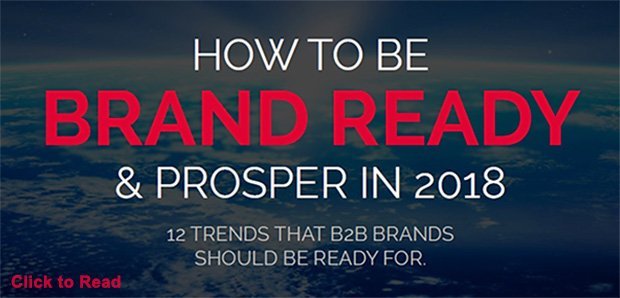 Are you Brand Ready for 2018? In a new E-book, we've summarized 12 Trends for B2B Brands for 2018. Discover actionable steps you can take today to help grow your business in even the most competitive markets.
Download our new E-Book Here (or click the image above) and learn how to be Brand Ready in 2018!
If your manufacturing brand needs revitalization or help getting to the next level in 2018, fill out the form below or simply give us a call: 908-534-9044.
YES! I'm ready to take our brand to the next level. Please contact me.


Interested in learning more about this subject?
Please fill out the form and we'll be in touch as soon as possible.