5 Questions to Ask When Interviewing Marketing Firms
December 7, 2017 2:22 pm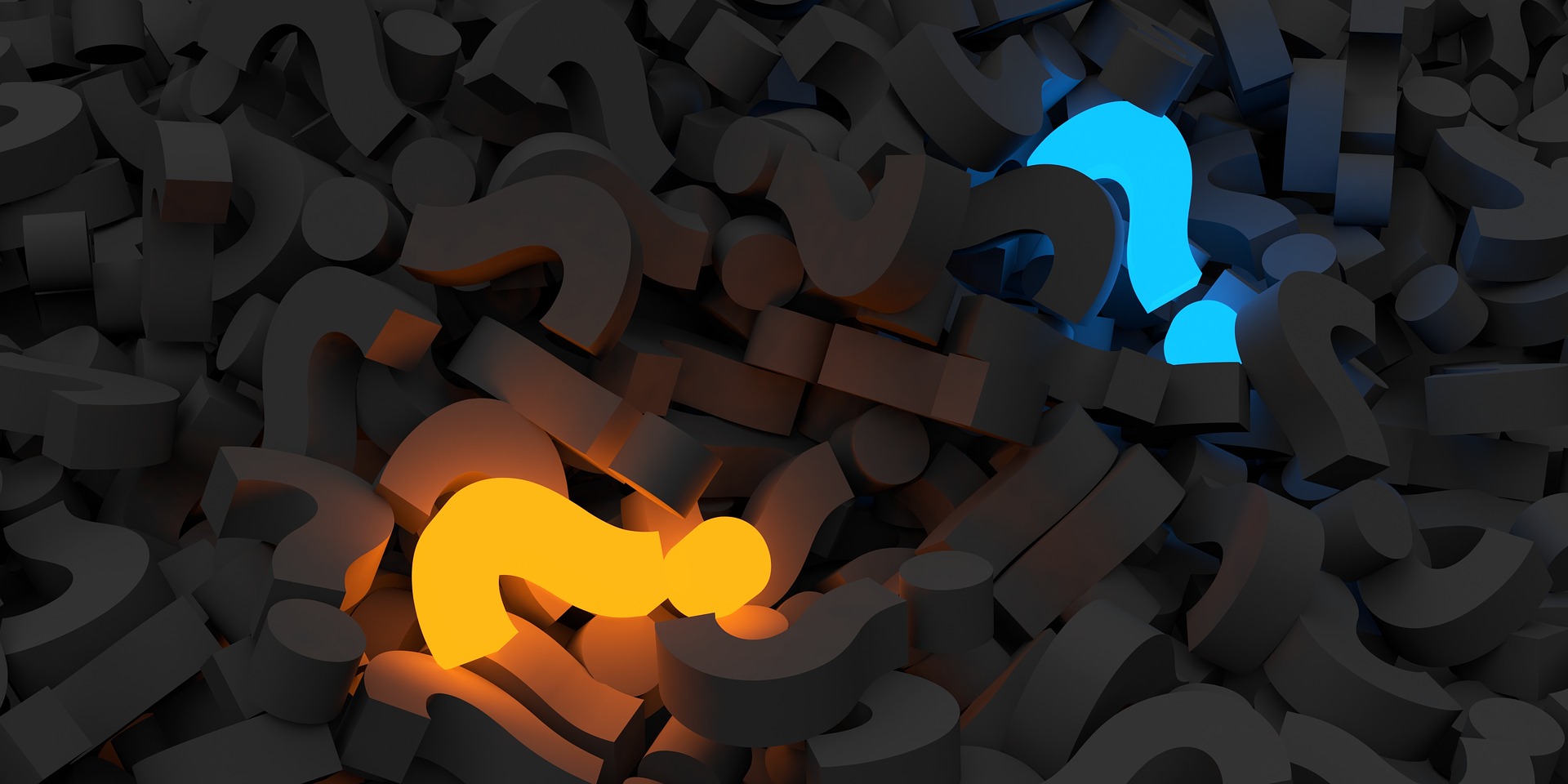 For many companies, hiring and training internal personnel to master inbound marketing strategies is not an option. The time and resources needed for staff to dominate essentials such as brand development, search engine optimization, and online marketing just does not exist for some companies.
The next logical step would be to hire a branding and marketing firm. These specialty firms have the experience to help businesses expand their online presence and bring more qualified leads.
The only problem, not all marketing firms are created equal. Every marketing firm comes with different specialties and skills, that makes some agencies a better match than others.
Ask the right questions, hire the right company
The five questions you need to ask before hiring a marketing firm.
Does your marketing agency have experience working with our industry?
 You may be interested in working with a marketing company that has overall general marketing knowledge or you may want to find an agency that has worked with businesses in your industry and understands the customers and challenges of your particular segment.
The company that you hire should have some experience with companies in your industry. Also, the company should be able to show you case studies and demonstrate previous successes with clients in your specific industry.
Does your marketing agency have a website that is optimized for their own inbound marketing strategy?
 The agency you hire should practice what they preach. If the company you are interviewing does not implement their own strategies into their inbound marketing, that should be an immediate PASS!
You should hire an agency that outlines a strategy that mimics what their firm does. If the firm truly believes in their marketing tactics, they will not only use them for your business but for their firm as well.
Does your marketing agency have services that fit our business objectives?
 This is another reason why you may want to hire a firm that is familiar with your industry. There are many different tactics for inbound marketing but the core of the services focuses on four main deliverables.
Attract more visitors to your website

Generate higher quality leads from your website

Assist your sales team in converting higher quality leads into customers

Measure and analyze all marketing campaigns
Does your marketing agency place a significance on measurement?
 The agency should be constantly measuring and analyzing all the data from the different marketing campaigns.
The agency should track performance in campaigns while measuring progress towards your firm's goals. The agency should report all of this data back to your business on a regular basis.
Does your marketing agency have a goal oriented sales process?
The consultations between the marketing firm and your company should not be a constant sales pitch. The marketing company should be having meaningful conversations with your business to truly understand your company's unique goals and challenges.
Before you buy a marketing company's service, you truly want to know exactly how a marketing company is going to accomplish your business's unique objectives. You want to know how each piece of marketing material brings you closer to accomplishing your goals.


Interested in learning more about this subject?
Please fill out the form and we'll be in touch as soon as possible.