Presentation. Show. White Board. Design Studio.
July 19, 2019 6:49 pm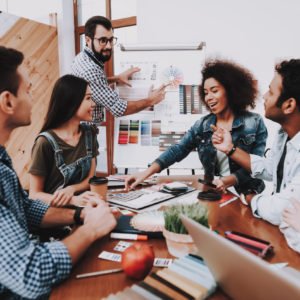 About The Author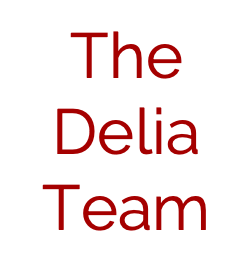 We specialize in b2b, supporting the clients who are the "The Brands Behind the Brands." These are the supply chain partners of brands, either in Tier 1 or Tier 2 positions, who drive value through the delivery of goods, services and technologies. We enjoy blogging about all things related to Branding, Marketing, Inbound, Tradeshows, etc... And we're always happy to talk about any ideas you may have that might Get You To Your NEXT!
15 Things To Do Before Your Next Trade Show