Amortize or Capitalize Brand and Web Development?
Considering a Corporate Facelift? Here's One Way to Maximize Potential Profit.
Brand development, or the establishment of a unique corporate identity, is regarded as an intangible asset that provides value to future operations (i.e., revenue). Essentially, rebranding is a temporary investment, but the positive effects are long-lasting and far-reaching. One of the best decisions you can make in this process is working with a Branding company, like Delia Associates, that understands both the importance and the sensitivities surrounding rebranding.
Financial Accounting Standards Board (FASB) statement No. 142 provides authoritative text related to the capitalization of costs incurred for the establishment, or purchase, of identifiable intangible assets. If these assets can provide distinct future cash flows, they can be capitalized. One can only surmise that developing and establishing a brand presence will lead to enhanced exposure in the marketplace and subsequent deposits into corporate coffers.

Website & Brand Development
American Institute of Certified Public Accountants (AICPA) Statement of Position 98-1 and subsequent Issue 00-2 developed by FASB's Emerging Issues Task Force (EITF) establish that certain tasks can be capitalized for financial reporting purposes.
Costs related to the planning and operating stages of website development must be expensed as they are incurred. However, the costs related to actual infrastructure development can be capitalized and amortized as of the website "go live" date. Here are some of the more common costs to expect:
Domain name registration
Software development
Development of database(s)
Hosting services
Development of customized application code
Graphical user interface and graphic design
Content creation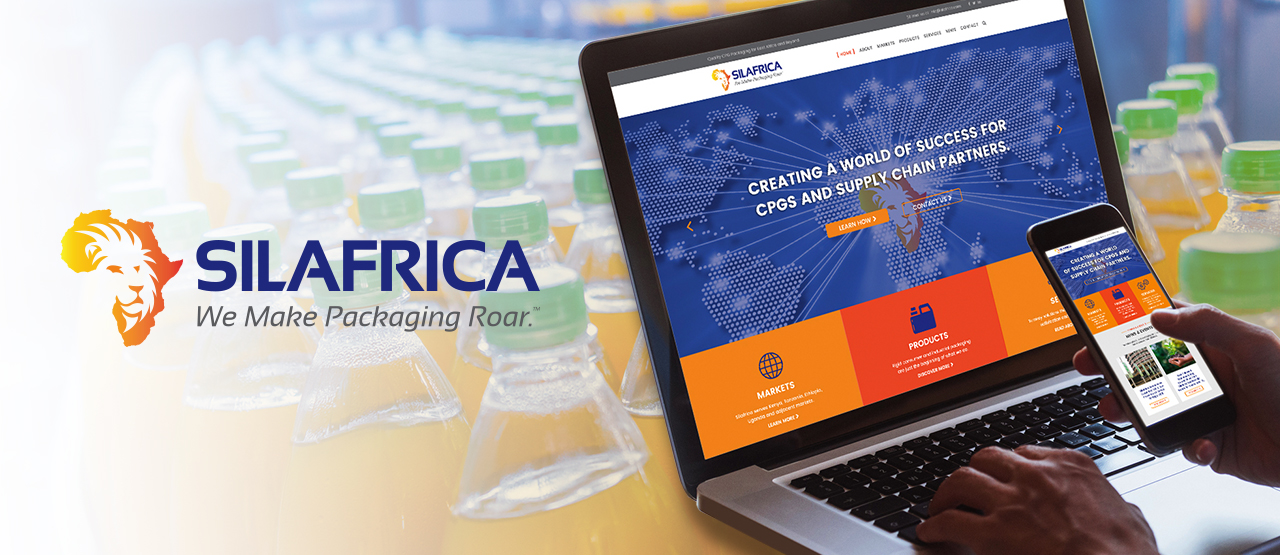 According to Steven L. Levine, CPA, of Levine Jacobs and Company LLC,
"Companies who are sitting on some cash can more affordably enhance their corporate image and web presence today. They can treat the cost of brand development and website development as intangible assets and amortize their costs over future periods to match the anticipated economic benefit. There's no time like the present to make that kind of investment in your business."
Ed Delia, president of Delia Associates, a digital branding & marketing firm in Whitehouse, NJ, stated, "We've worked with a number of clients who have realized the benefits of re-powering their brand presence with the ability to capitalize their branding and web development costs. While many other marketing initiatives have to be expensed as incurred, there is a distinct advantage in engaging in marketing activities of this size and scope from a financial reporting perspective."
Capitalization & Why You Should Rebrand Now
You've often heard, "you have to spend money to make money." Now you can spend money to raise awareness of your brand, capitalize the expense to mitigate negative bottom-line impact, and all but ensure top-line growth. Sometimes, it just doesn't get any better than that…but remember always to seek the advice of your accounting professional to determine the best financial strategy for your company.