Delia Associates congratulates Bobby Ring of Meyer & Depew
May 10, 2016 2:27 pm
Bobby Ring of Meyer & Depew Co-Chairs Boy Scouts of America Event
Congratulations to our client and friend Bobby Ring of Meyer & Depew for Co-Chairing another successful event for the Boy Scouts of America. Delia Associates was happy to participate once again in the 6th Annual Alumni & Friends Golf Classic at The Architects Golf Club, and to contribute to the Scholarship that supports scouts with special needs.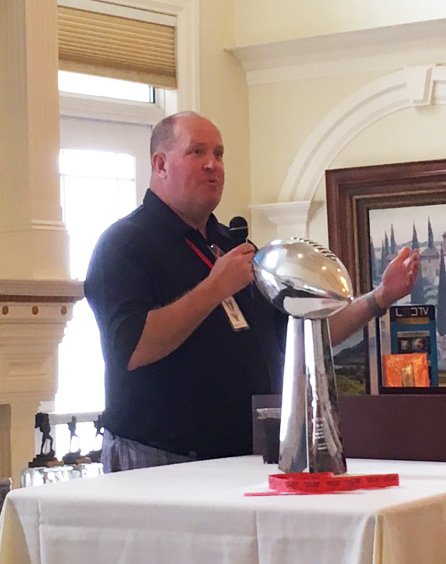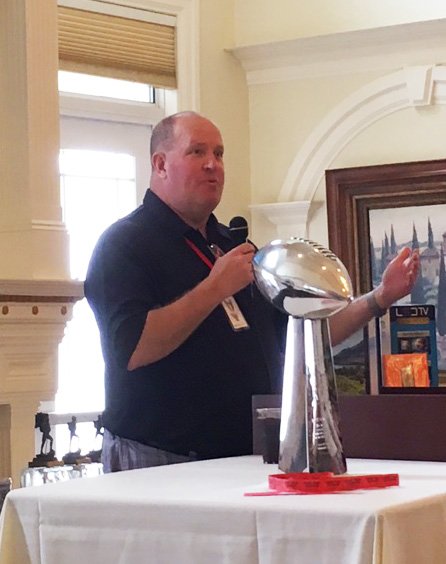 Interested in learning more about this subject?
Please fill out the form and we'll be in touch as soon as possible.