Throwback Thursday – Bentley Labs
October 12, 2017 9:30 am
Brand Revitalization for Bentley Labs, Circa 2012
Brand revitalization for Bentley Laboratories, a leading east-coast based manufacturer of consumer personal care products, focused on the development and launch of new messaging and a new website.
The client could not be happier, stating "We've received numerous leads and many favorable compliments following the launch of the new site."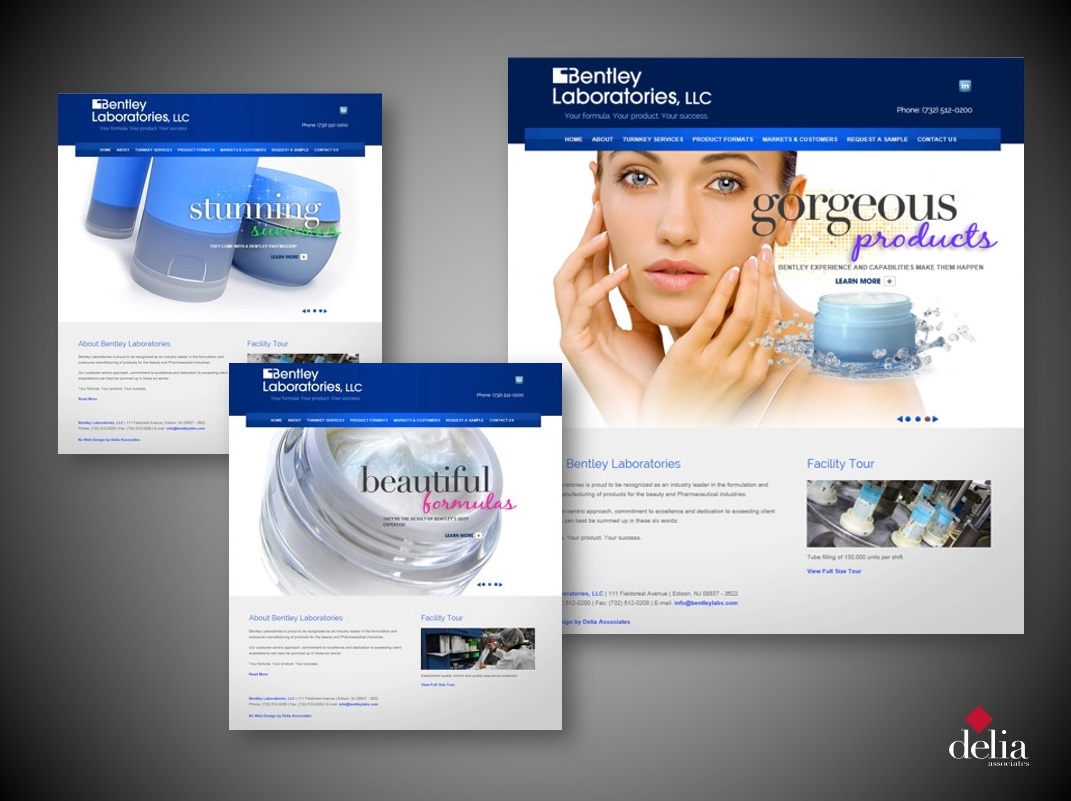 Click Here to see more of our work
Interested in learning more about this subject?
Please fill out the form and we'll be in touch as soon as possible.