Delia Associates Wins A Silver Davey Award
November 8, 2018 5:48 pm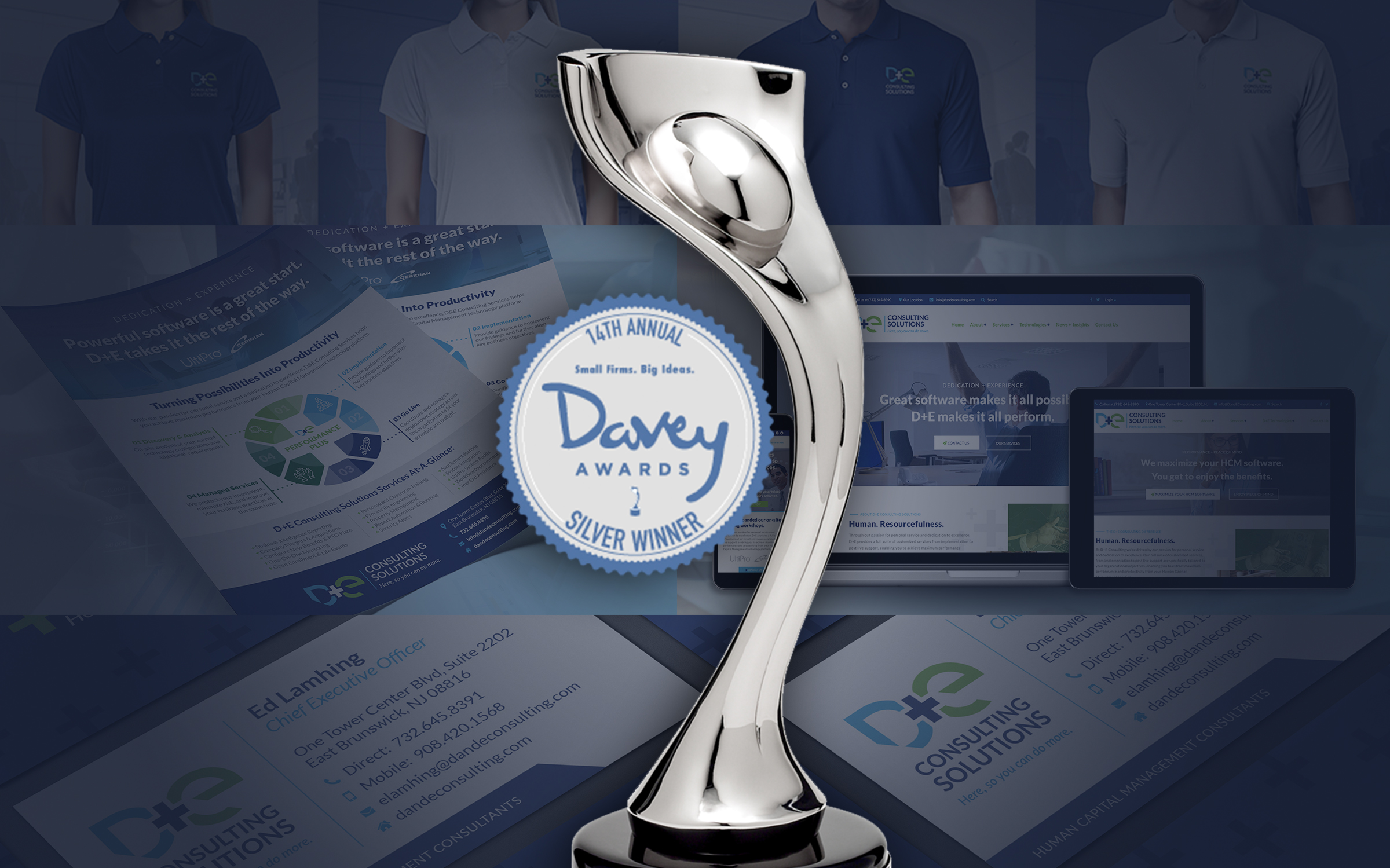 A Prestigious Award
In the 14th annual Davey Awards competition, Delia Associates was recently honored with a Silver Award. A product of our  Brand Leadership Solution®, the D+E Corporate Identity Style Guide  is now considered an award-winning piece, which successfully competed against well-known global brands like Budweiser, Disney, Microsoft, and more than 3,000 other entries of creative professionals.
Ed Delia, President of Delia Associates commented, "We're grateful to be recognized by such a distinguished competition as The Davey Awards. Receiving this award speaks volumes to the talent of our creative team."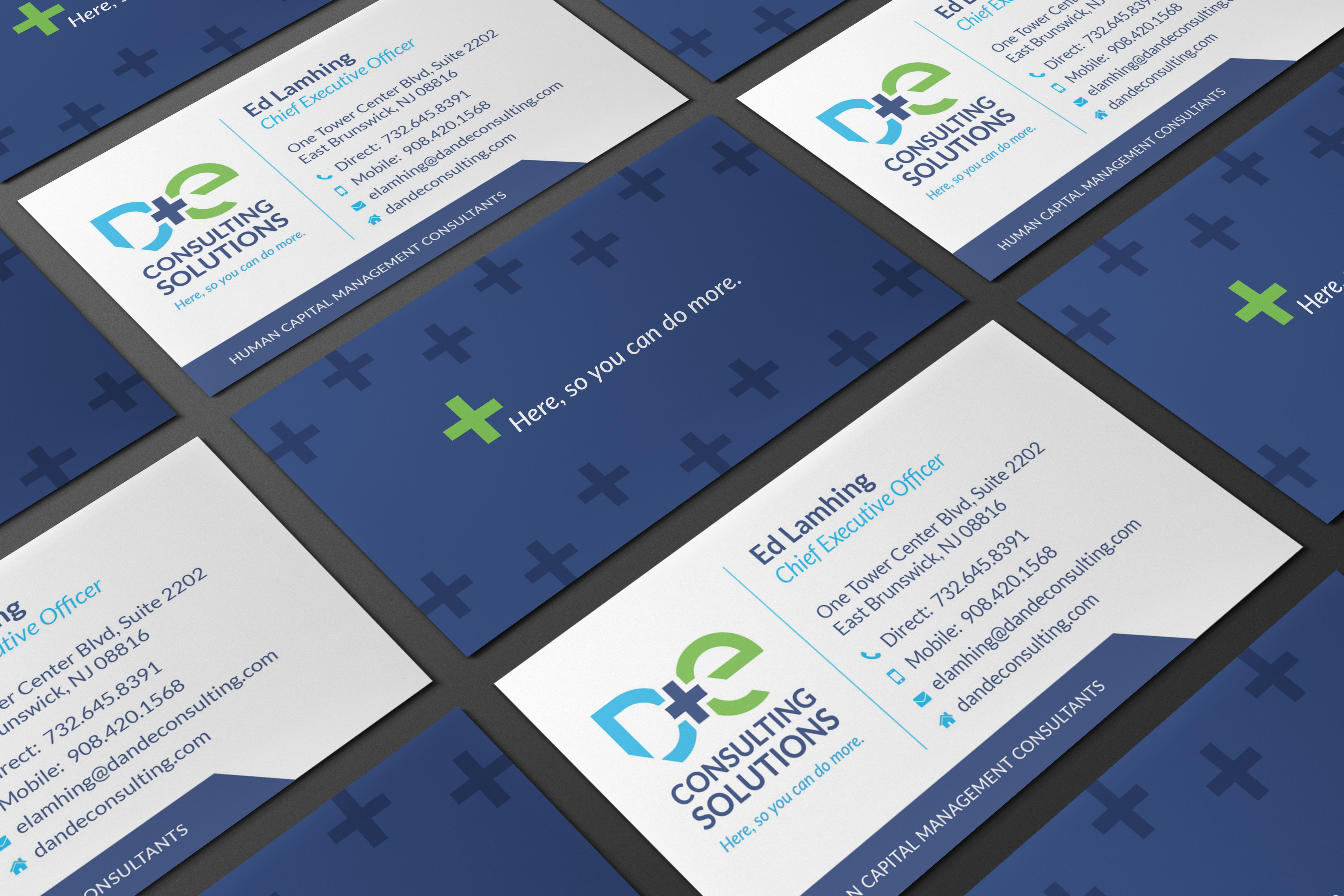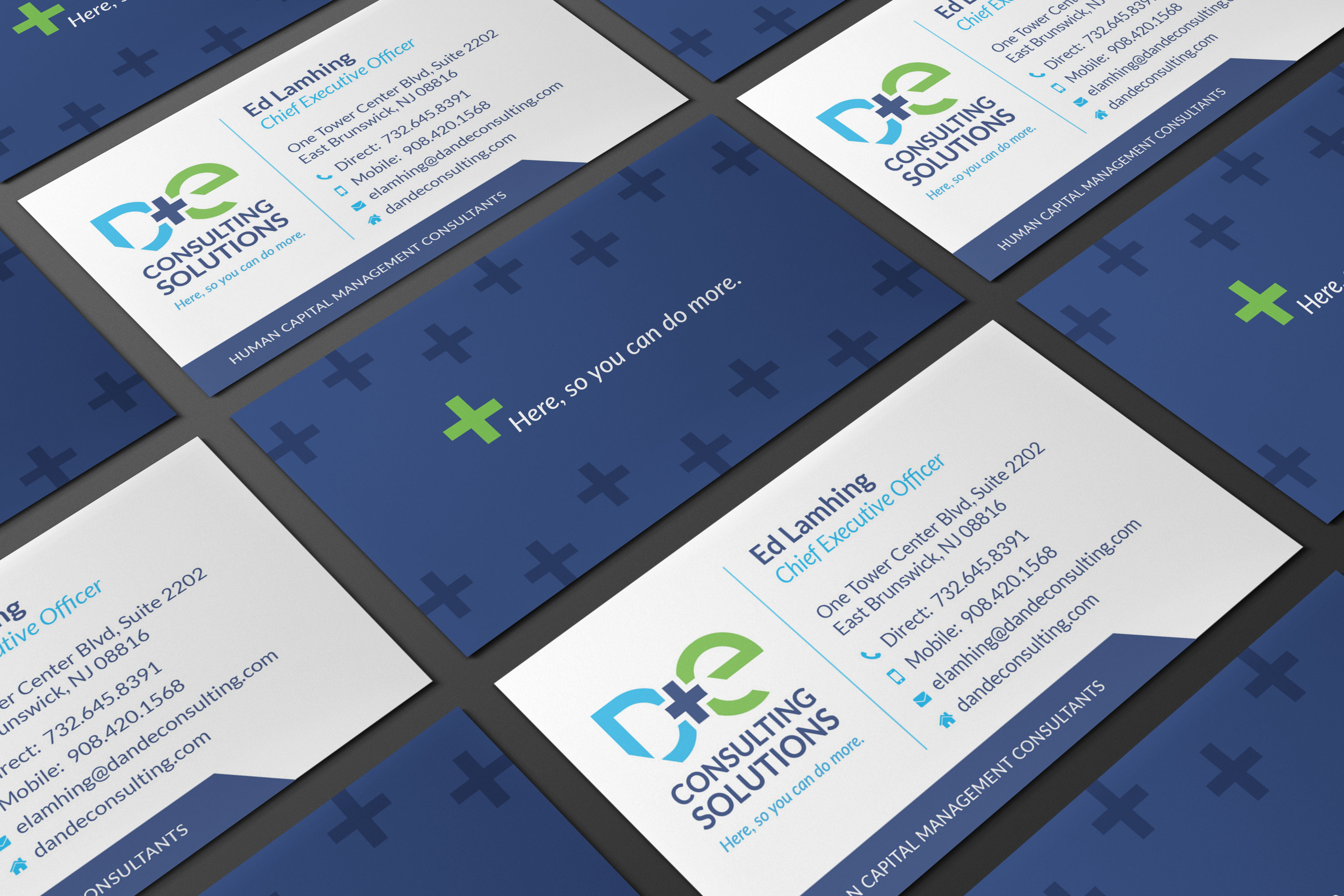 Click
here
to see the "D+E Corporate Identity Style Guide"
About The Davey Awards
The Davey Awards is the largest creative awards competition for small agencies around the world. It is an annual competition that honors achievements for "small businesses with big ideas." Winners of the Gold, Silver, and Best in Show awards are considered the "Creative Davids" among Goliath brands in the field. 
Award-winning History
Delia Associates has won 6 awards across 3 major competitions in 2018… 2 local (NJ Ad Club), 3 national (Graphic Design USA) and 1 international (Davey).
Check out the award-winning designs below: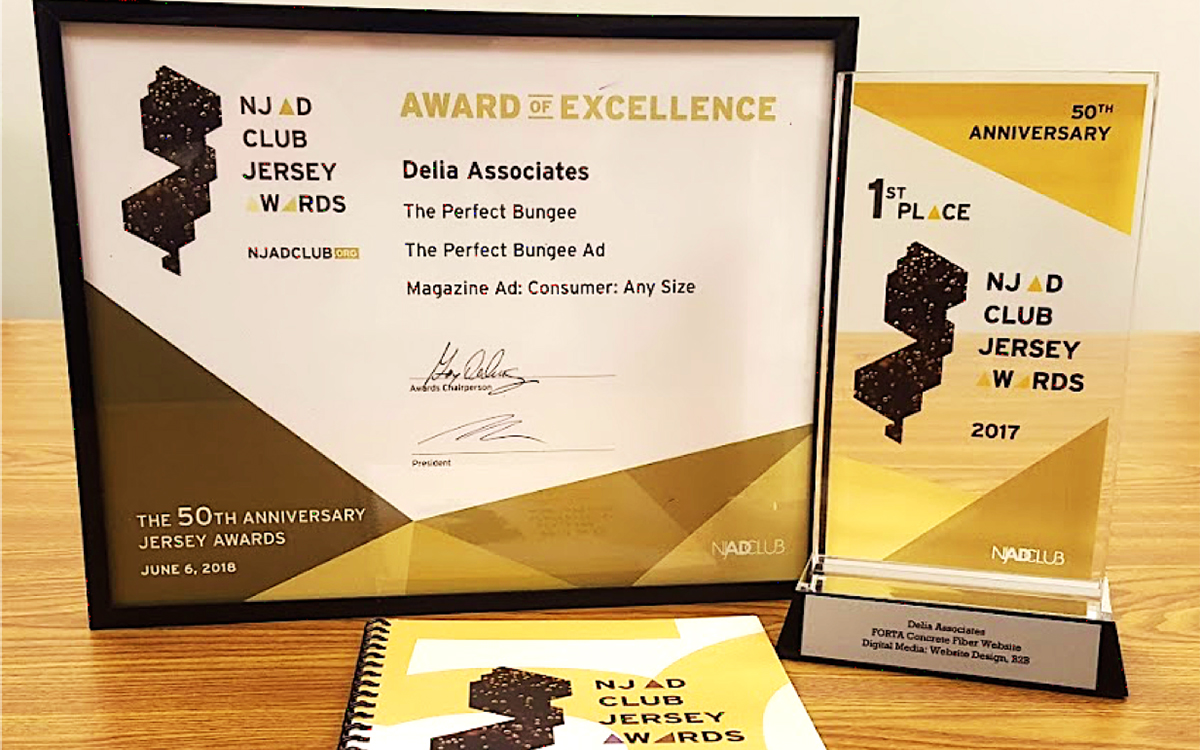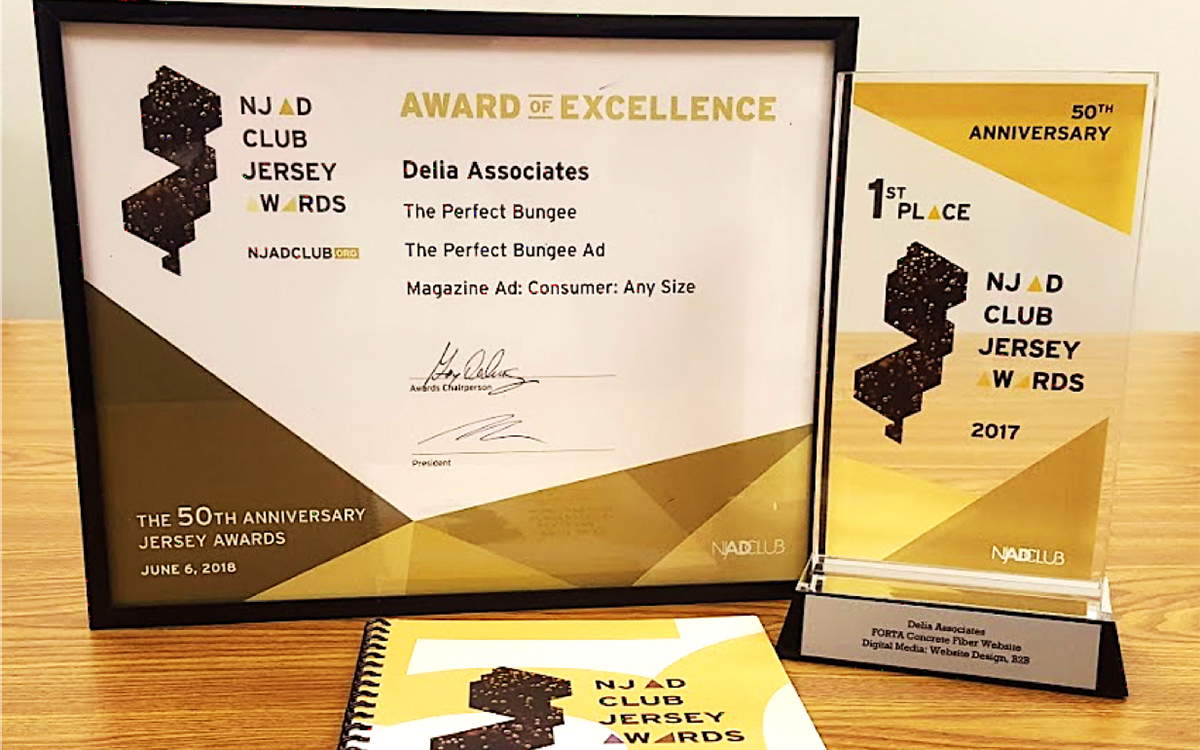 Graphic Design USA – American Inhouse Design Awards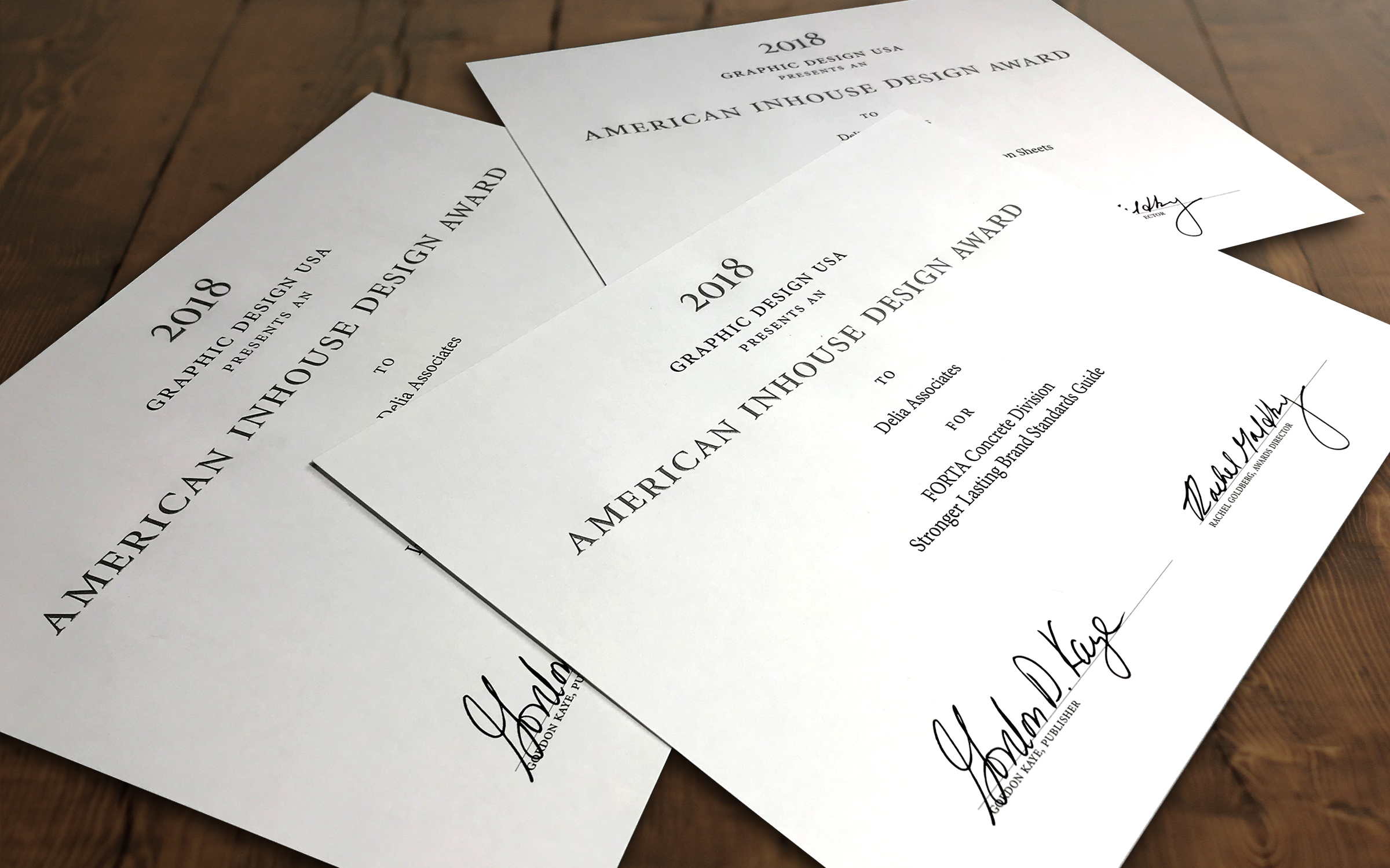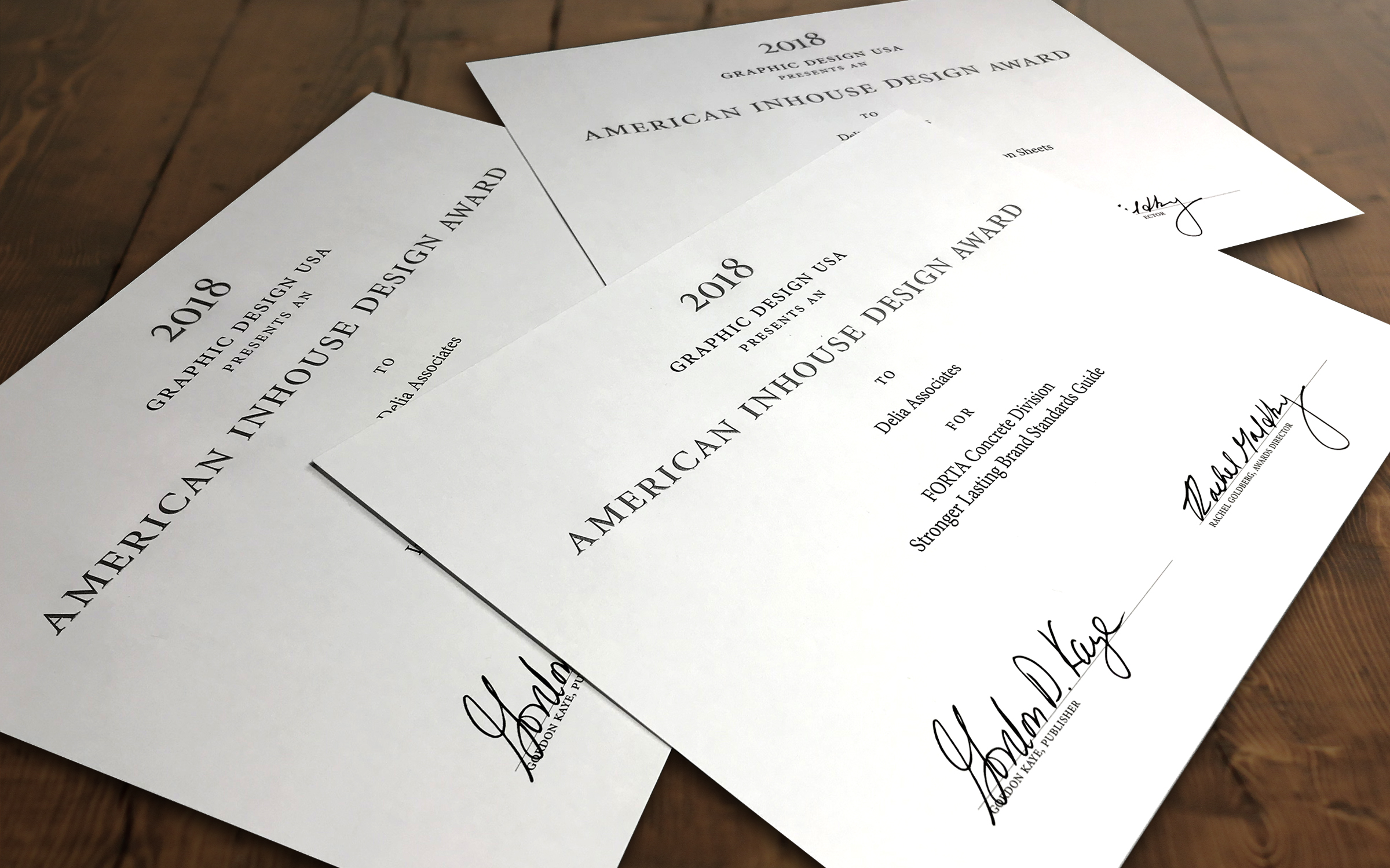 If you're interested in taking your b2b brand to the next level in 2019, please give us a call at (908) 534-9044 or fill out the form below: 


Interested in learning more about this subject?
Please fill out the form and we'll be in touch as soon as possible.