Flashback Friday – NFM Welding Engineers
September 1, 2017 11:00 am
Brand Development, Circa 1999
Brand Development for NFM Welding Engineers began with the establishment of a new logo identity depicting the new company formed by the acquisition of Welding Engineers by NFM, a leader in plastics extrusion technology. Other brand debut initiatives included press coverage, a new capabilities brochure, and trade advertising.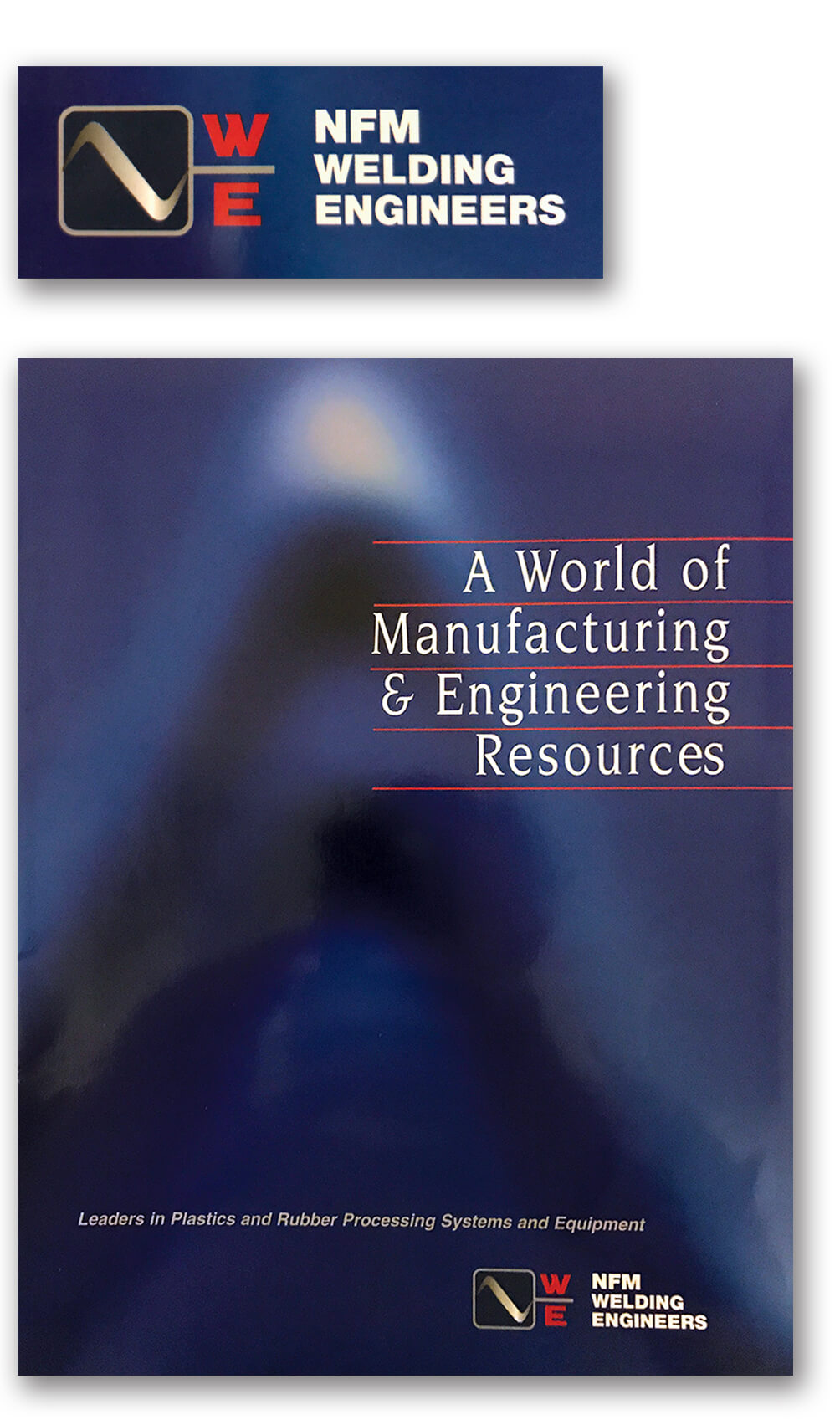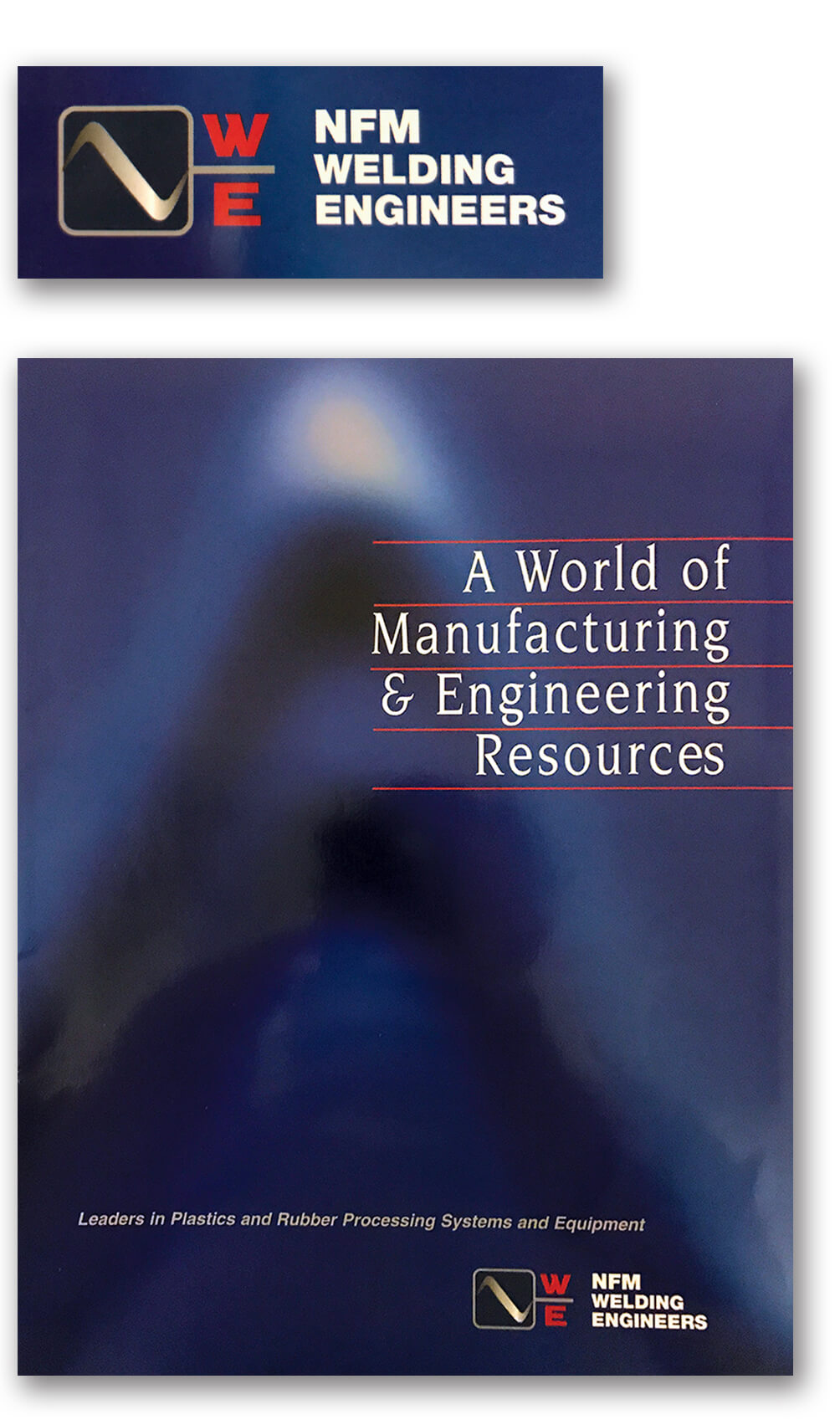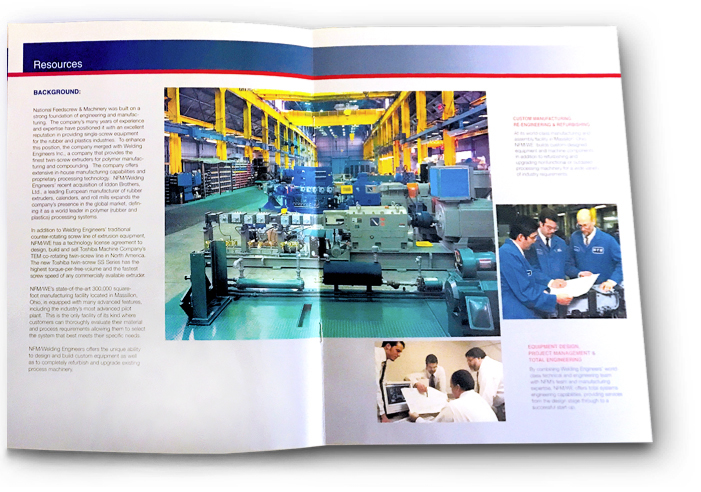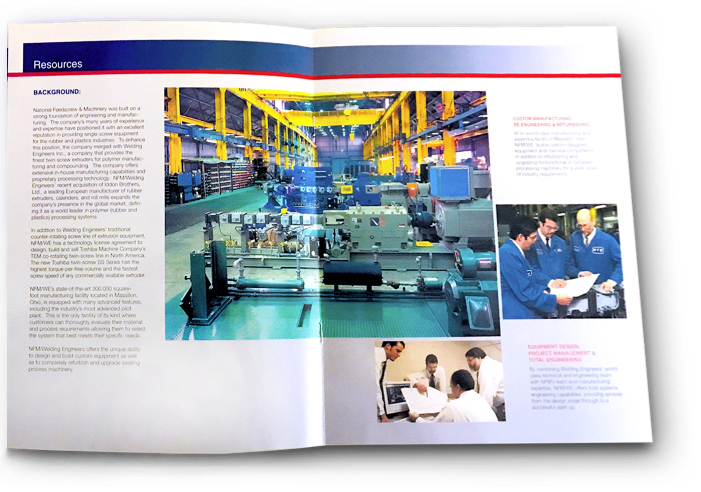 Interested in learning more about this subject?
Please fill out the form and we'll be in touch as soon as possible.