Google's June 2019 Broad Core Algorithm Update
June 19, 2019 3:39 pm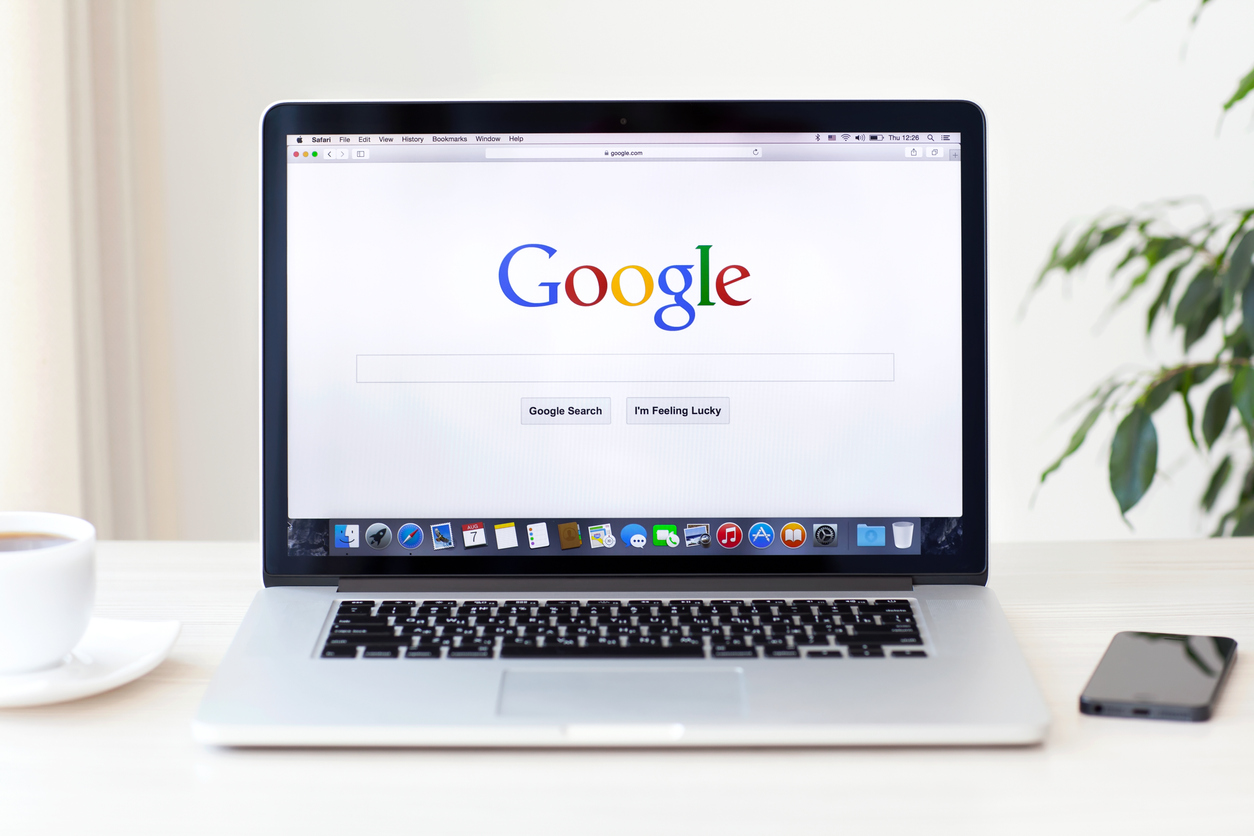 The Google Search Team is at it again!
On June 3, 2019, Twitter announced that Google rolled out a June 2019 Broad Core Algorithm Update. As with many Google algorithm updates, the announcement sent the SEO and business community scrambling to determine how this could affect their websites and search rankings.
How will it affect your company's presence on Google?
The Google Broad Core Algorithm Update differs from previous updates to Google. The Internet giant has not provided any specific guidance regarding the type of websites that will be most affected. 
Here's what we know:
The purpose of Google updates is to improve the user experience with high-quality content and better website rankings. Remember the Mobilegeddon update of 2015 and the 2018 follow-up? We break down the importance of having a mobile-friendly website here. The change mandated a mobile-friendly website for any chance of appearing in Google's mobile search results. Perhaps your company was affected by the Mobile-First update. Learn how Mobile-First indexing will affect your website rankings here. After announcing the update, Google confirmed they would be using the mobile version of your website to determine the rankings on their search results pages. However, the effects of the Broad Core update are a bit more mysterious.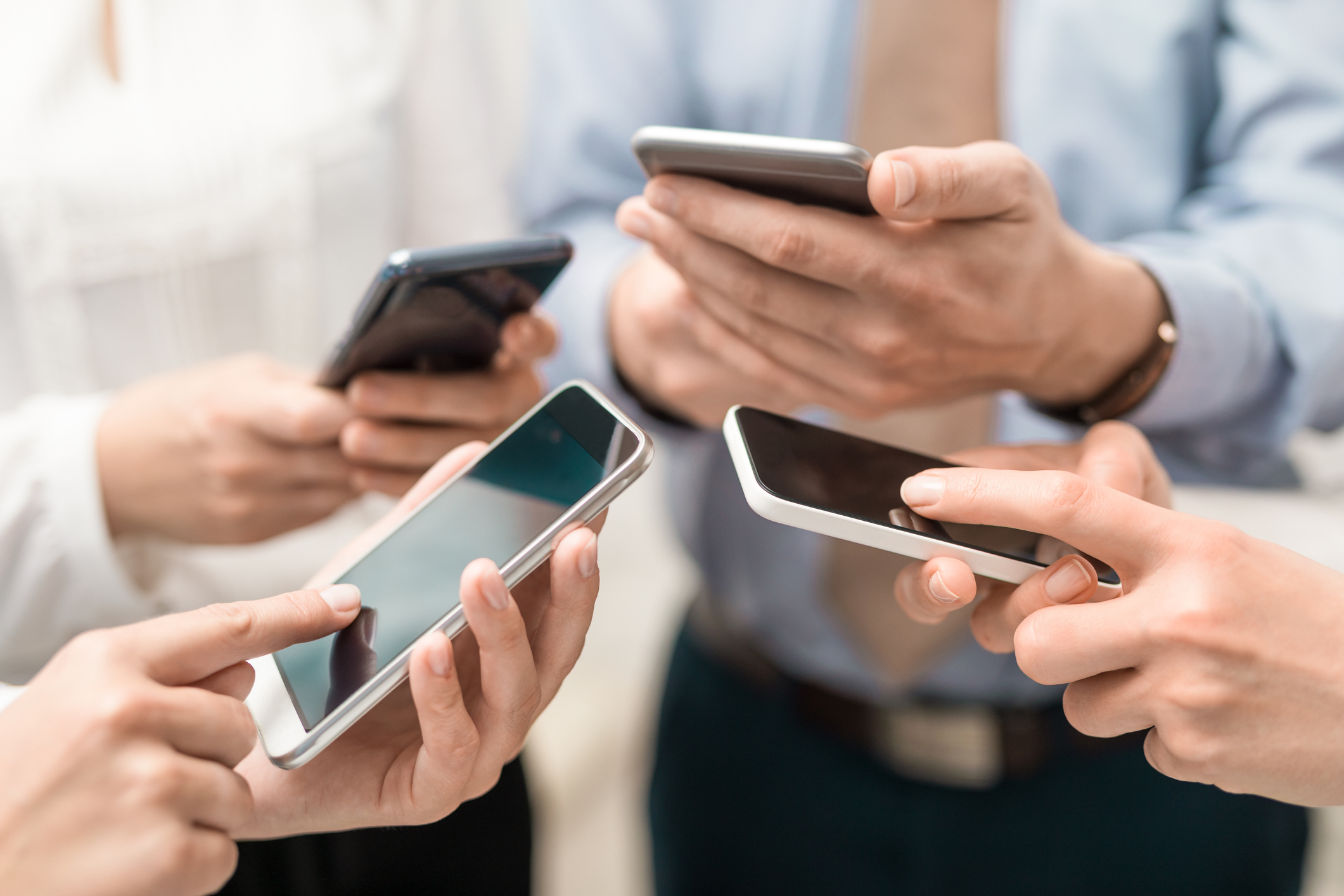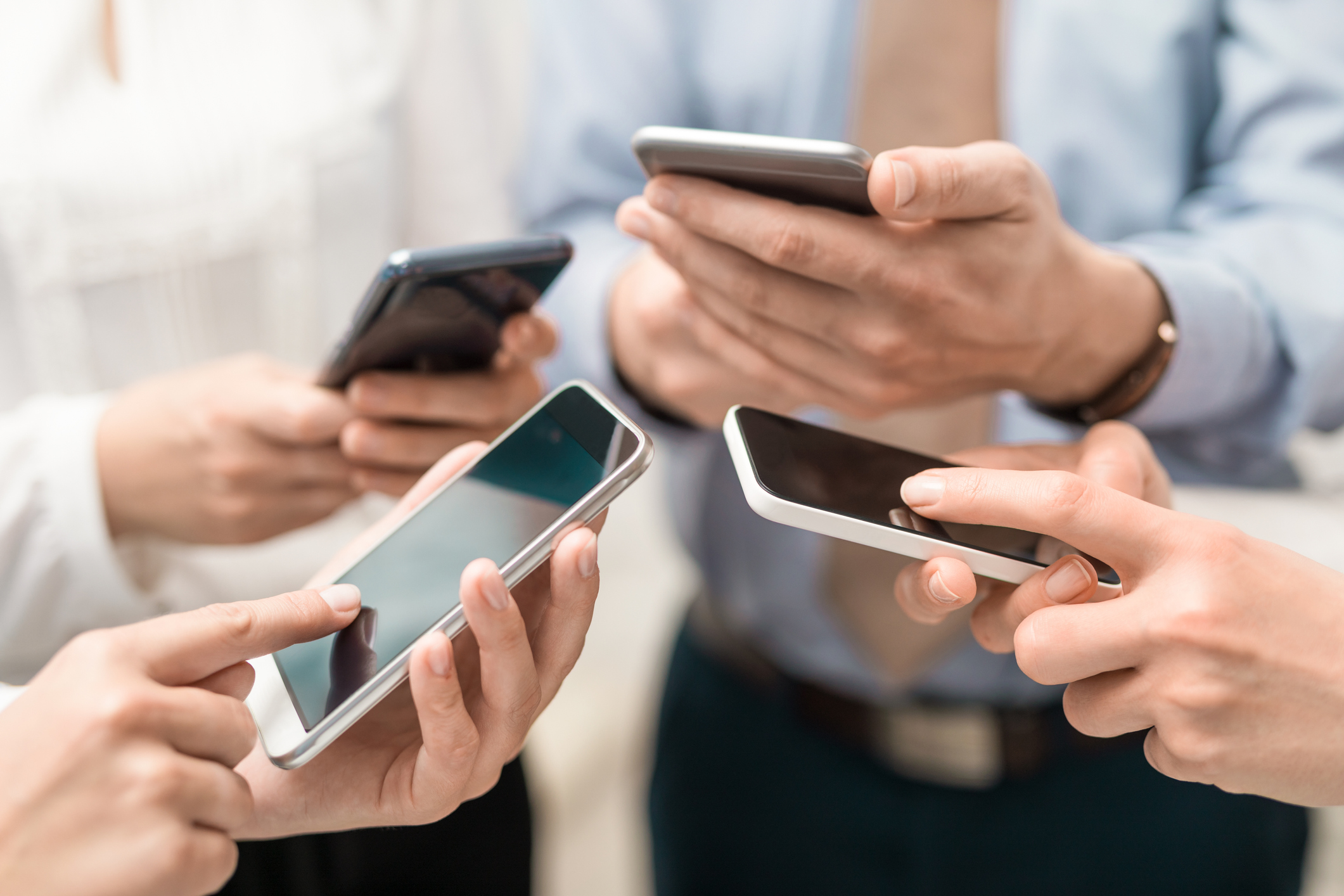 Adding to the speculation, were reports of outages across the Google suite of products the weekend before the update announcement. These included interruptions with Gmail, YouTube, Google Voice and other Cloud-related services. This was confirmed by Google officials and mostly affected the eastern United States. It could be that the data centers were updated to better compete with companies like Amazon, Microsoft and Oracle – the latter two having just announced a partnership to link their cloud computing services. The Broad Core Algorithm Update may have been an integral part of this broader Google systems update as the Search Engine Results Pages (SERPS) are directly related to fluctuations in the company's worldwide data centers.
With most Google updates, there's a common theme:
First, you never know when an update is coming. Therefore, you and your company should be ready at all times with a website that conforms to all of Google's Best Practices. These include fast site speed, 100% uptime, mobile responsiveness, navigation/link integrity, no duplicate content, no "cloaked" pages, no spammy inbound links and others.
Second, Google is constantly finding ways to better match search intent with the most relevant content. So, resist the urge to populate your website with low-quality content that leaves their search algorithm and Google users guessing what your page(s) are about. Likewise, don't cram your pages with keywords in an attempt to trick Google into ranking you higher.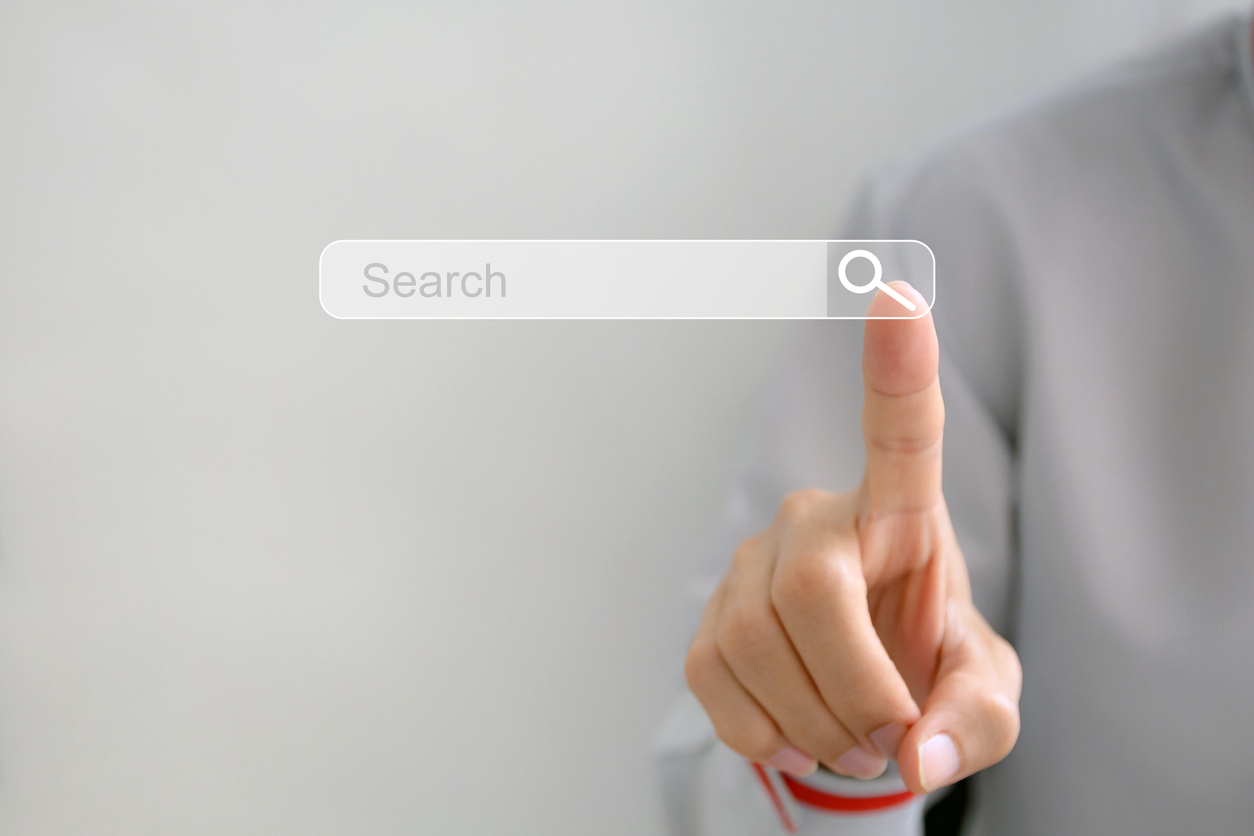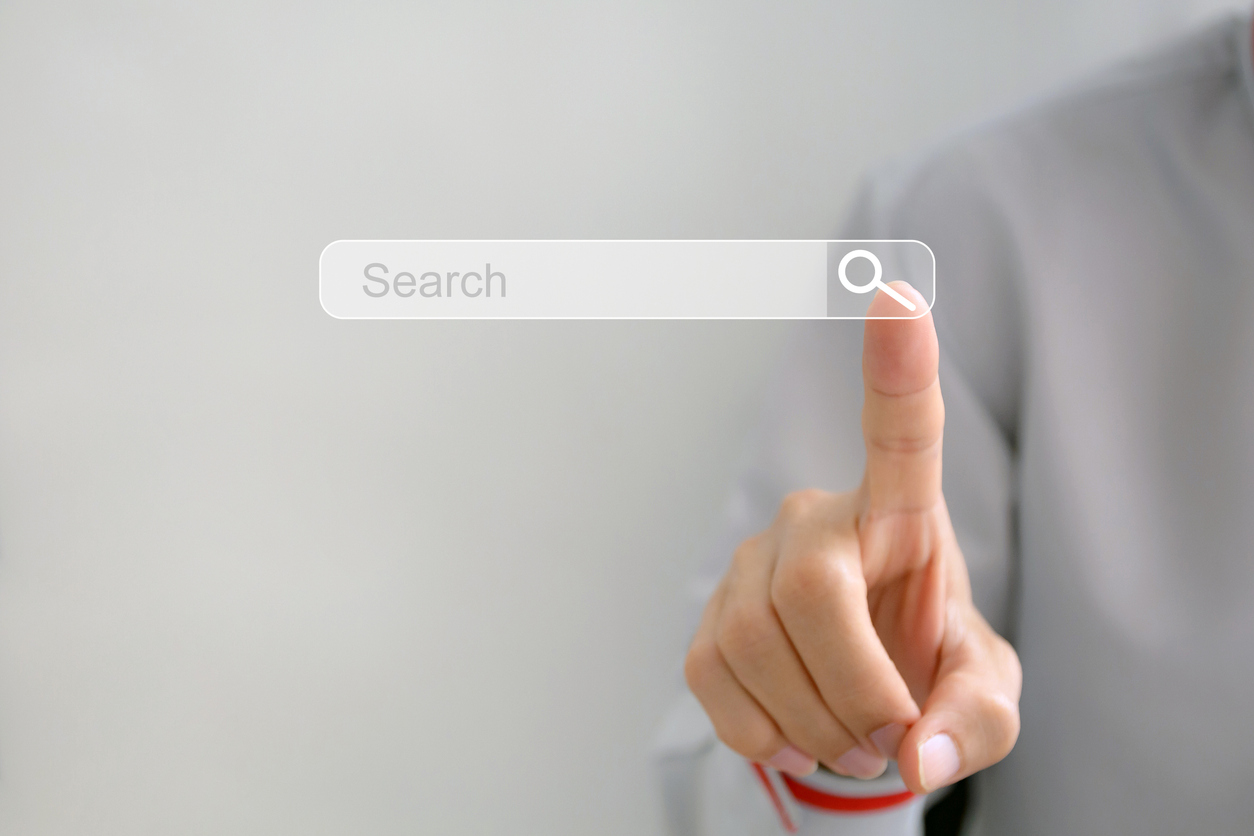 In other words, don't wait for a Google update to "lower the boom" on your business. It can literally put your company in jeopardy by reducing your online revenue channels and harming your brand's reputation. Remember, Google is one (or more) steps ahead of you and is constantly removing poor quality search results from their index.
If you're not sure how your website stacks up against Google's evolving standards, or would simply like to know more about our web development and SEO content writing services, we're here to help.
Simply give us a call at (908) 534-9044.
Interested in learning more about this subject?
Please fill out the form and we'll be in touch as soon as possible.