How Does Your Brand Measure Up?
August 23, 2017 11:00 am
Discover Your Brand Power Score With This Simple Quiz: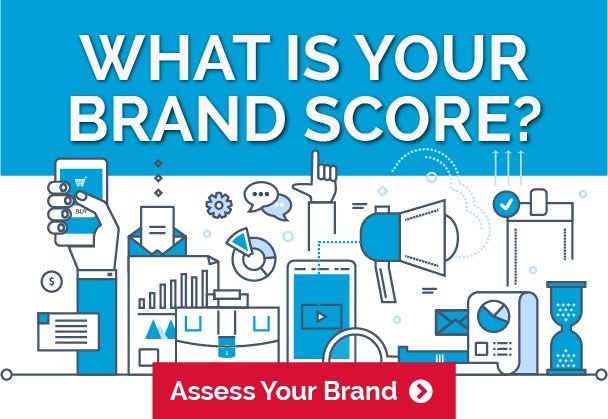 30-150%  –  Average range of return on brand investment in year one.
100%  –  Percentage of CEOs that expressed that the process "Exceeded my expectations."
202  –  Number of companies that have experienced the Brand Leadership Solution™ to date.
1998   – The year that the Brand Leadership Solution™ made its debut.
How does your brand measure up? Maybe it's time to find out:

---
For more information about branding and how you and your company can get to their next, call us at (908) 534-9044 or fill out the form below:


Interested in learning more about this subject?
Please fill out the form and we'll be in touch as soon as possible.