Delia's Top 3 "Pre-Release" Super Bowl Spots
January 30, 2019 7:00 pm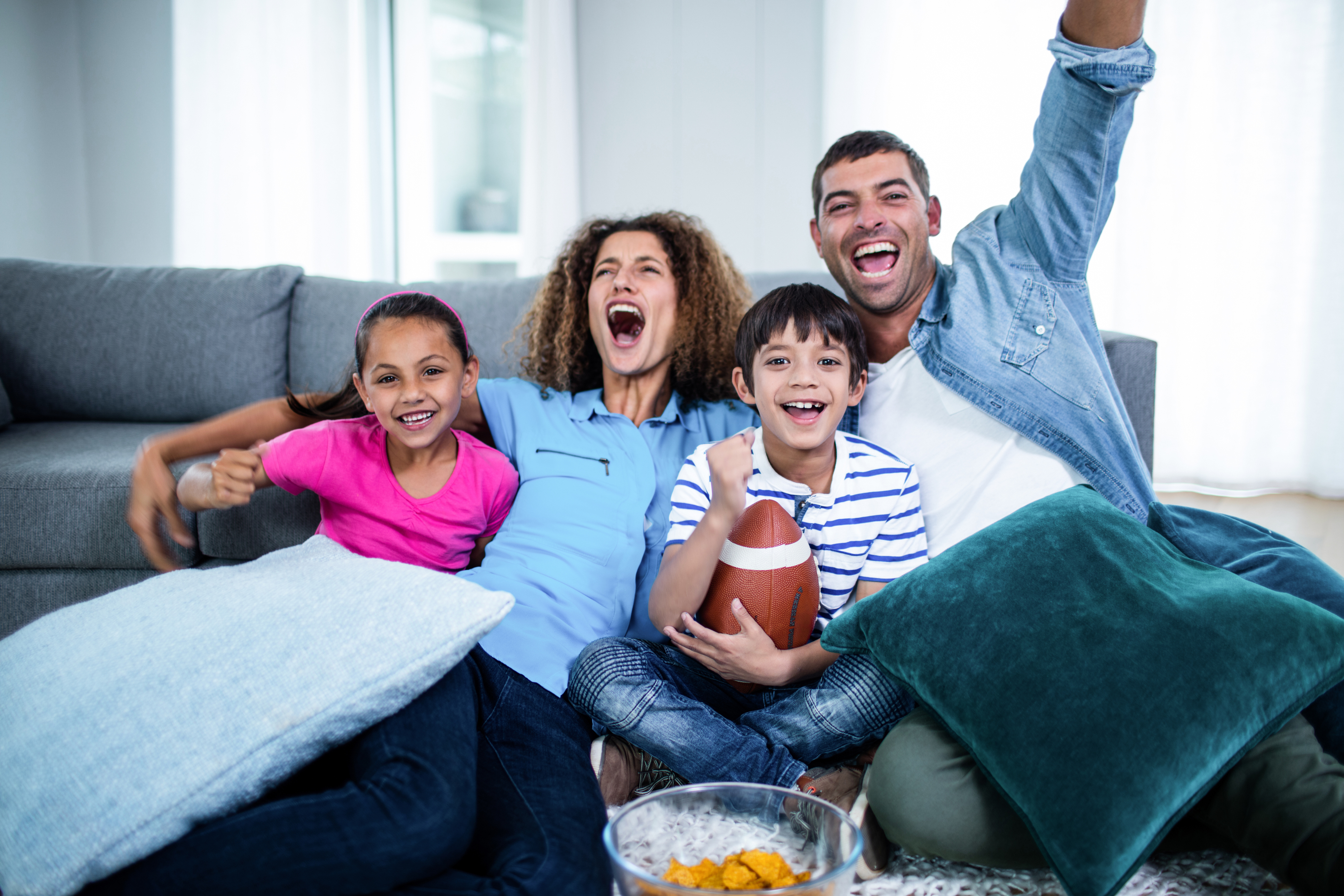 Super Bowl commercials aren't what they used to be, for the most part. YouTube and social media took care of that long ago. There's too much at stake for one 30-second spot to accomplish. Especially at those prices. This year, real people and heartfelt causes share the screen with the "big sell" spots. And for all the right reasons.
Wait for game night to see them? No way. It's become a marketing "arc" with the spots in all their iterations headlining the marketing efforts of mega-brands and not-so-mega brands alike.
Fortunately, thanks to any number of digital outlets, we all can preview, share and critique them, and still go get a drink when they come on during the Big Game without feeling like we've missed something.
Here at Delia Associates, we've done precisely that.
And, after a bit of discussion (and some spirited debate), we'd like to share a trio of our favorites with you.
3 – Kia
South Korean car maker, KIA, by way of the agency of record, David & Goliath, goes decidedly anti-celebrity in a spot announcing "The Great Unknowns Scholarship"; re-directing what would otherwise be millions of dollars paid to a celebrity endorser, to help the young in need get "a foothold in higher education." Sign up for updates at thegreatunknowns.org. Full details will be revealed on February 3.
2 – Verizon
Telcom giant, Verizon, celebrates the unending dedication of first responders and the twelve NFL stars who owe their lives to those who answered the call. Starkly filmed and poignant, the spot is a gateway to the effort to raise funds for first responders. When visitors to allourthanks.org share via Twitter and Facebook, Verizon will donate $1 per share to organizations like the Gary Sinise Foundation's First Responder Outreach.
1 – Colgate
OK, so here's a spot with a celebrity. Actor Luke Wilson to be exact. Channeling Jerry Seinfeld's 1994 close talker Aaron (played by Judge Reinhold), Wilson extols the virtues of Colgate Total by getting "way too close" with a variety of otherwise unimpressed office workers. Silly? Sure. But it makes the point. Just don't try this on the way to your Monday morning status meeting.
A few laughs, a tug at the heartstrings and a lot of humanity. Each one accomplishes its mission without the kind of controversy that all too often can obscure the true intent of the brand message.
Enjoy the game.
Interested in learning more about this subject?
Please fill out the form and we'll be in touch as soon as possible.