Happy Valentine's Day!
February 13, 2019 8:07 pm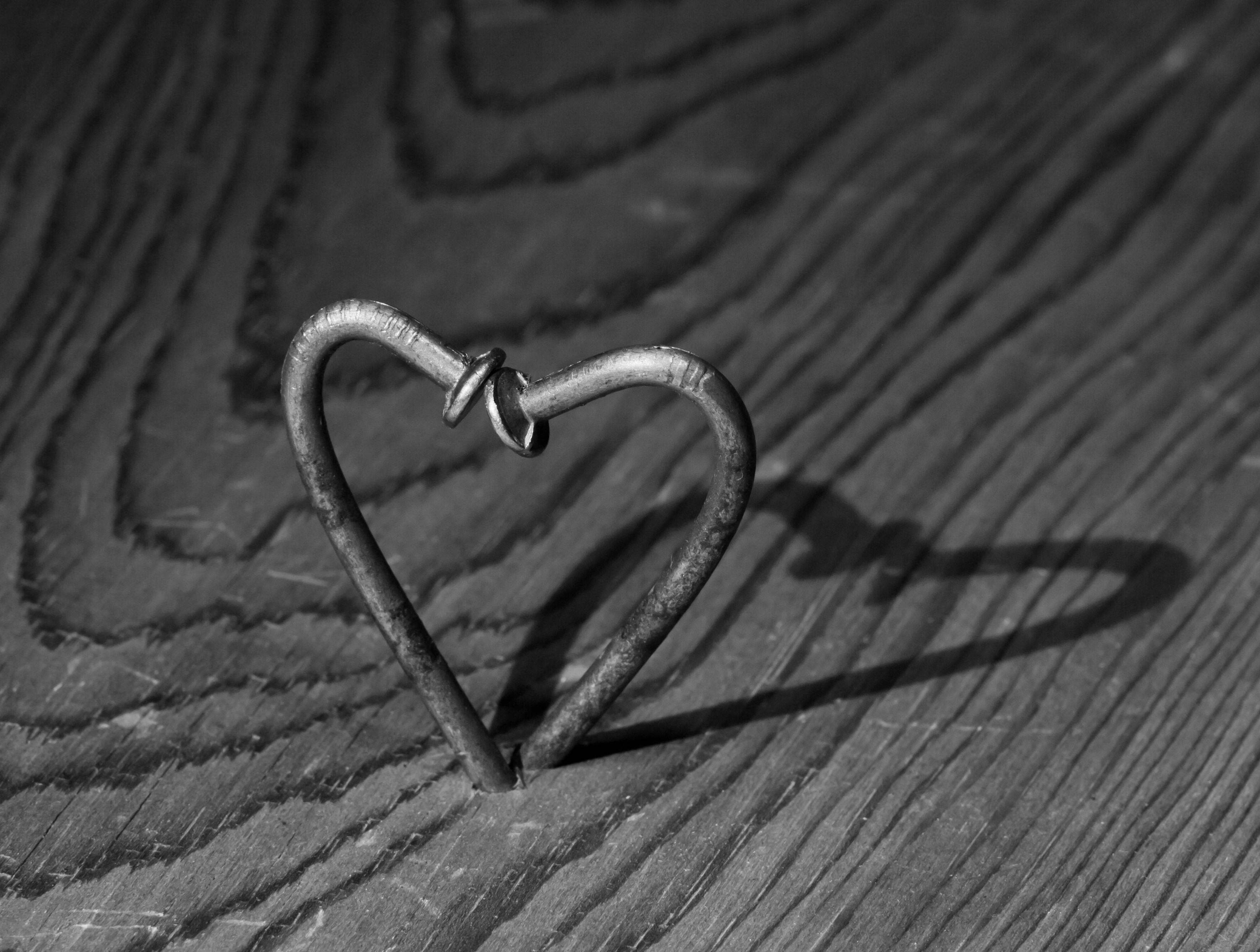 WHEN B2B LOVE HAPPENS:
Over-satisfy your clients,
With great products and services,
Be they far or near;
Creating "b2b love"
Like it's Valentine's Day
Every day of the year.
Happy Valentine's Day from Delia Associates!
As always, if you need a hand with your brand, please contact us or give us a call at (908)-534-9044.
Interested in learning more about this subject?
Please fill out the form and we'll be in touch as soon as possible.