SEO & Search Marketing Services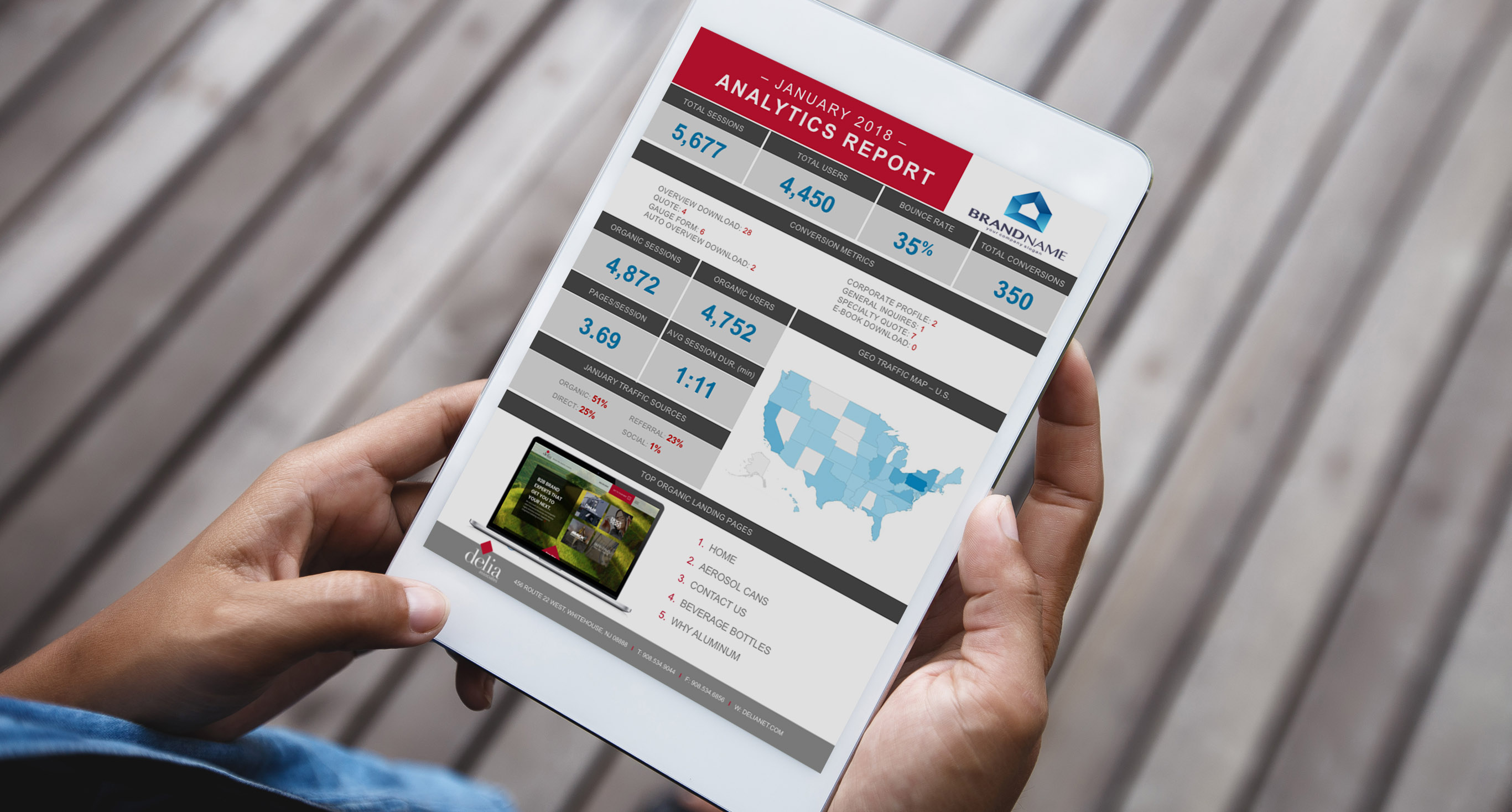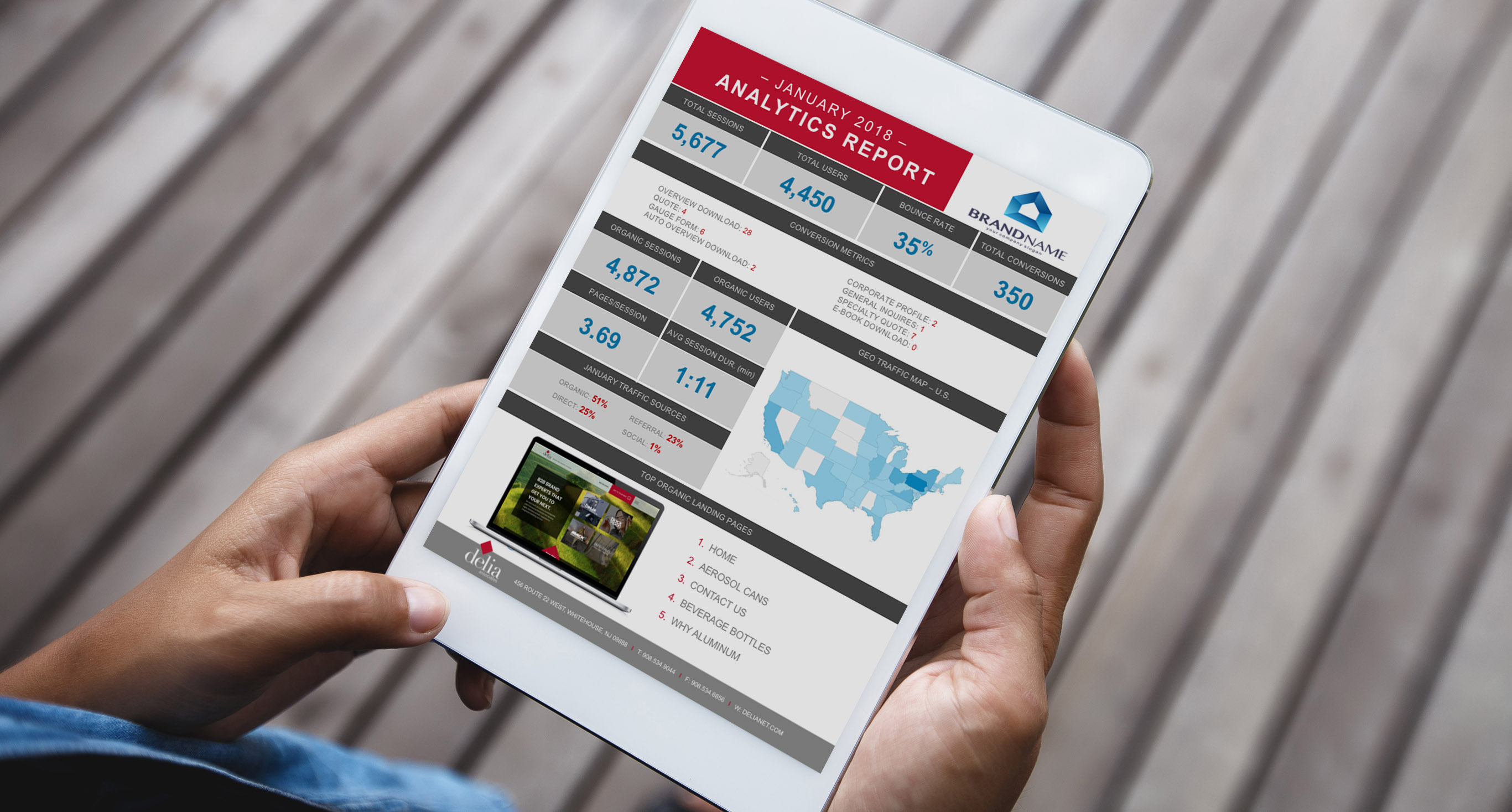 Does your search analytics report look like this?
If not, you're probably missing the point. Standard analytics reports can be cumbersome and confusing, and although it may have a ton of data you can read, is it really giving you what you need?
Our SEO/SEM management and search engine optimization programs provide a simple & clean monthly 2-page report that tells you what is most important to the quality of your online audience. Our reports include:
Overall quantity & quality of traffic
Quantity & quality of Organic traffic
Top visited pages
Audience geography
Popular keywords & search terms
Social metrics
If these look to be "standard fare," you're right. What's not on this list is where we bring the most value with these reports. In every report, we include a deeper analysis of your website and internet marketing metrics and show you opportunities for improvement as well as the action items we will be taking in the coming weeks to improve your program.
Expert SEO Services for your Company
As a leading marketing and SEO services firm, our commitment to the ever-changing search engine world is reflected in the results presented in your easy-to-read report. Our process drives better quality traffic, stronger audience retention, better quality leads, and keeps you informed on every step of the journey. It's no wonder our valued clients consider our NJ-based SEO services the best in the region