5 Questions to Ask Your SEO Provider
August 10, 2019 7:27 pm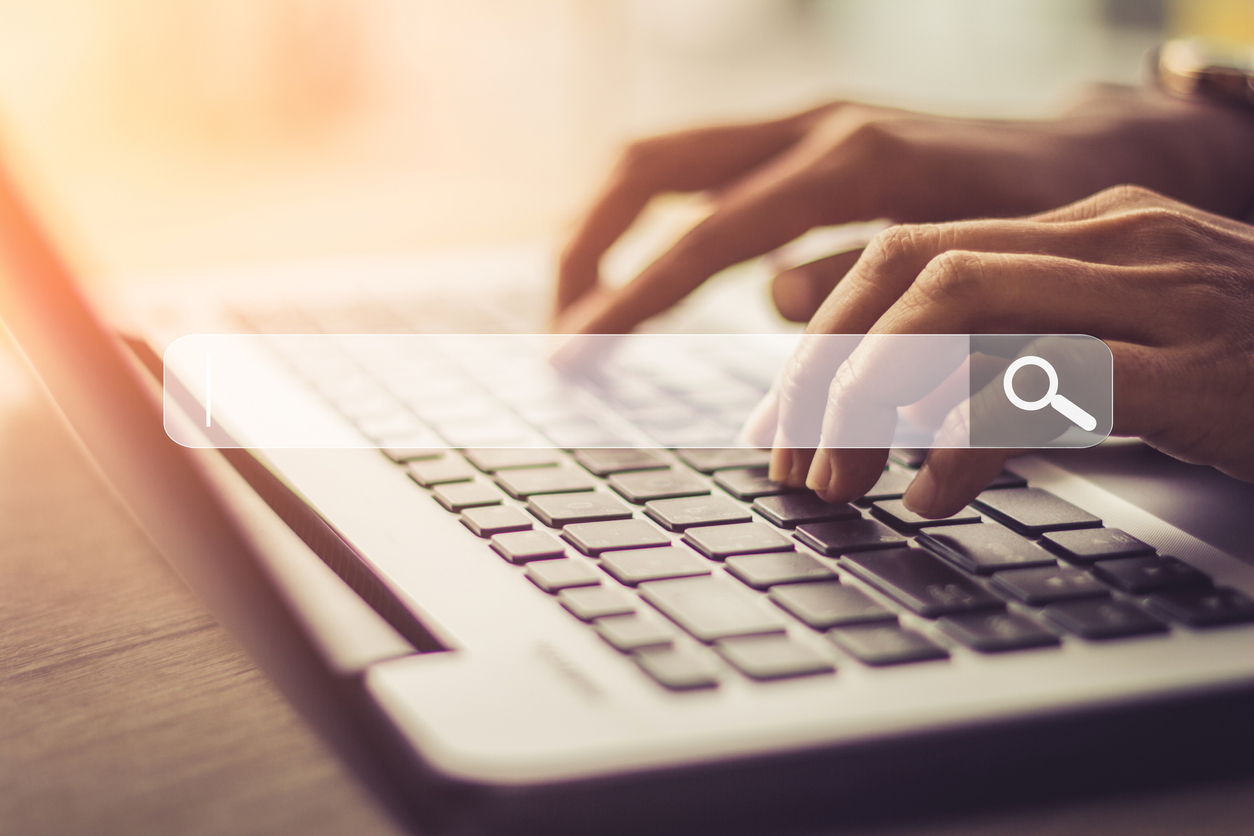 5 Questions to Ask Your SEO Company
Are you shopping around for a Search Engine Optimization company? Looking at pricing and packaging? There are a lot of companies out there, and if you're not very familiar with the industry, it can be very confusing. Even scarier, going with the wrong company can actually hurt your SEO! How do you know what packages are good, and what company to go with? Here are five questions to ask to find out if you have the right team working for you:
1. Can I see the sites you are building links to?
Disclosure is incredibly important. Something is fishy if a company won't let you see where they are submitting links. There is something they don't want you to see. More than likely, they're submitting to irrelevant sites, link farms, spamming people, or just not doing the work. Don't trust a company that won't be transparent about what they are doing!
2. How Do You Build Your Links?
Links should be a mixture of quality and quantity. There should be a range of directory submissions, content creation, blog commenting…whatever works and is appropriate. What you're really looking for in the answer is transparency, done by humans, and not outsourced. If it's mechanically done or outsourced, you can guarantee that you're going to get low-quality links. Even worse, Google is severely cracking down on purchasing large numbers of links. They put Build My Rank out of business (a place where you could basically buy links) years ago and are penalizing people who take part in these practices.
If a company is including hundreds of links per month in a cheap package, your rank may increase temporarily, but you'll be penalized in the long run. Don't jeopardize your entire site over a possible quick gain. It's not worth it. The smart companies now are using Artificial Intelligence to build the best quality backlinks in the best possible locations.
3. What Kind of Content do You Create?
"Spun content" is another shady practice some NJ SEO companies engage in, and it will hurt you. What this means is that they write an article for you, and submit it somewhere to get a link. Then, in order to avoid duplicate content issues, a machine changes the words around just enough so that a search engine would think it's a different article.
The problem is that it is very obvious to a reader that the content is not written to be beneficial, but to increase a ranking. You start seeing content like this:
"Bright Salt Lake City Teen Wins Scholarship"
"College Financial Gain for Light Sodium Water Town Teen"
People are flagging these sites, Google is noticing, and people are getting penalized. If someone does not write original content for you, even though writing it may be slower and more expensive, just pass and do it yourself. It's not worth the penalty.
4. Can You Guarantee Me Good Search Results Positions?
If there is any guarantee, run! Google makes over 400 changes to its algorithm per year. Sometimes these changes are big and have a dramatic impact. Unless your SEO company is Google, they have little or no idea what's coming and no control over what Google does. We have literally seen people promise to get rankings over the Google logo (that's not an exaggeration).
Just because someone promises something, doesn't mean they can deliver. Anyone who promises a rank has not been around SEO long enough or is lying to try to get your business. Promises are good, but never trust someone who promises what they cannot fully control.
5. Do You Provide Custom SEO Packages?
If a company is not willing to customize an SEO package for you, they're just trying to shove you in a nice neat box that they can monetize. That's not in the best interest of your company. If someone isn't willing to understand your company, work with your best interest in mind, and remain focused, it's not going to be a good relationship in the long run.
A package isn't bad, and some SEO companies have really good ones that may be great for you, but check to see if they're just trying to put you into a formula. Your company is unique, don't let someone pretend you're not.
---
Those questions will give you a start. If you want some more advice, let us know. We'd be happy to help you make a good decision for your company.
Interested in learning more about this subject?
Please fill out the form and we'll be in touch as soon as possible.