Brand Happens – Henschel-Steinau Case Study
March 29, 2017 11:00 am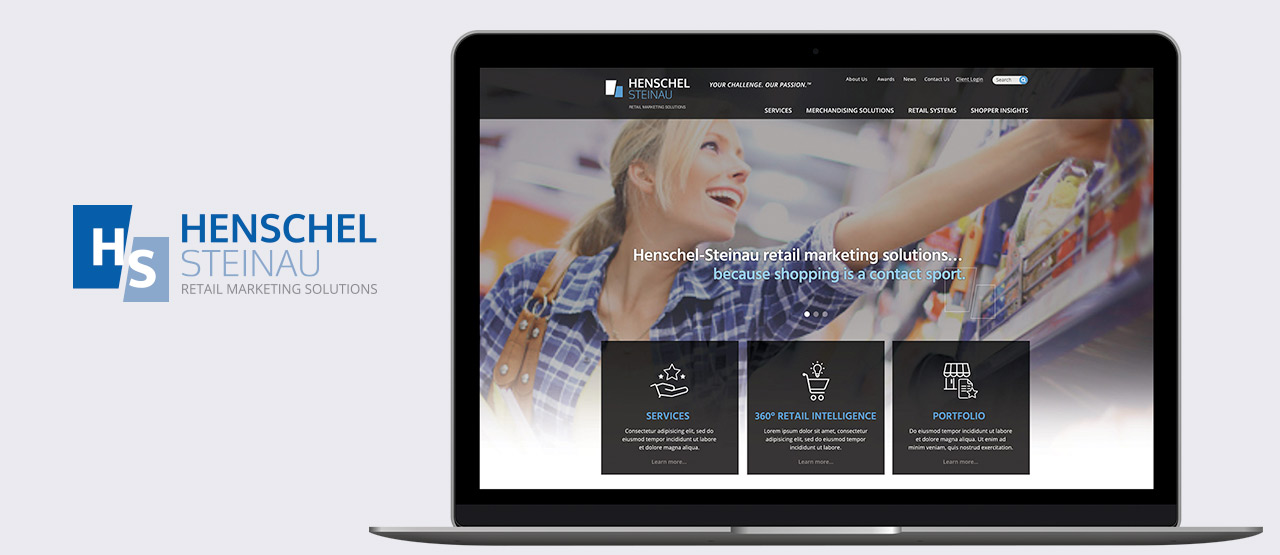 Brand Development for Henschel-Steinau, a Leader in Retail Marketing Solutions
Henschel-Steinau (H-S), a name universally recognized for creativity and innovation in retail display solutions, recently expanded capabilities and services, setting the stage for the company to achieve its next level of success. With this reset in direction and purpose came the need to have its brand reflect these changes in a new way that would ignite and excite the people of H-S and its customers. To build a more powerful expression of their brand, they partnered with us and using our proprietary Brand Leadership Solution™, we were able to re-envision the brand delivering a new brand image and messaging, along with digital assets, sales materials and more.
Interested in learning more about this subject?
Please fill out the form and we'll be in touch as soon as possible.