#BrandBuildingAtWork – A Valuable Branded Video
April 18, 2018 5:32 pm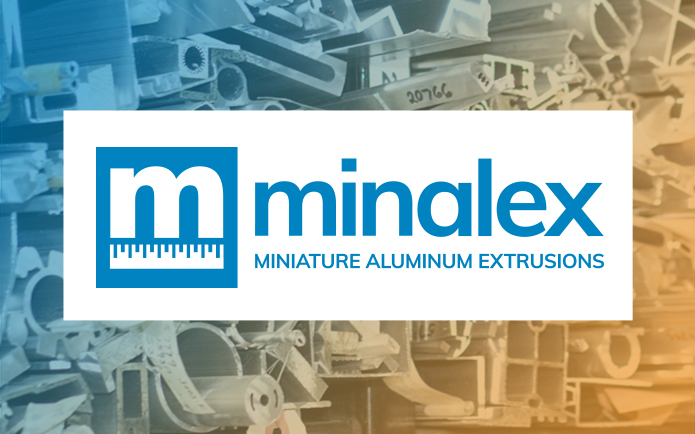 A Key Differentiating Video For Minalex
The competition in the world of B2B aluminum extruding is extensive, with suppliers and manufacturers all over the globe. Minalex specializes in miniature aluminum extrusions and needed to set their company apart from all of the others in the field. Delia Associates was able to find the extraordinary in the ordinary with this branded company video, including filming, photography, voice-over development and editing.
Take a look at the finished product here:
Interested in learning more about this subject?
Please fill out the form and we'll be in touch as soon as possible.