#BrandBuildingAtWork – Elevating a Very Flexible Product Line
June 12, 2018 2:24 pm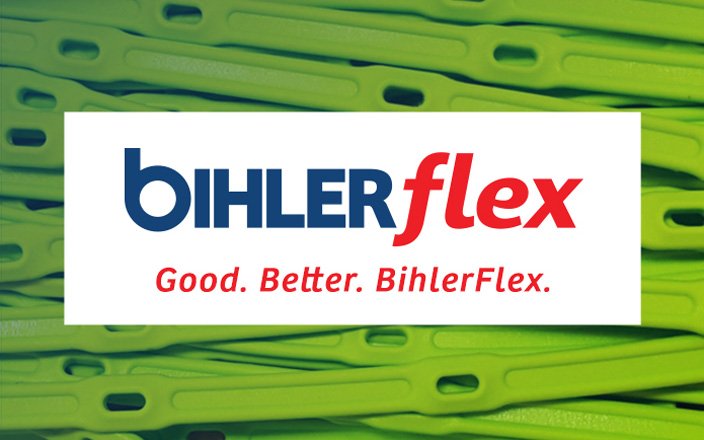 BihlerFLEX specializes in the development and manufacturing of bungee cords and pet products including #ThePerfectBungee and #ThePerfectLeash. The two brands needed to "stretch" their advertisement campaign for greater awareness and exposure. Delia Associates had the pleasure of helping BihlerFlex become more visibly recognized through the design and development of tradeshow displays, ads campaigns, packaging, and website expansion.
Take a peek at the finished products here: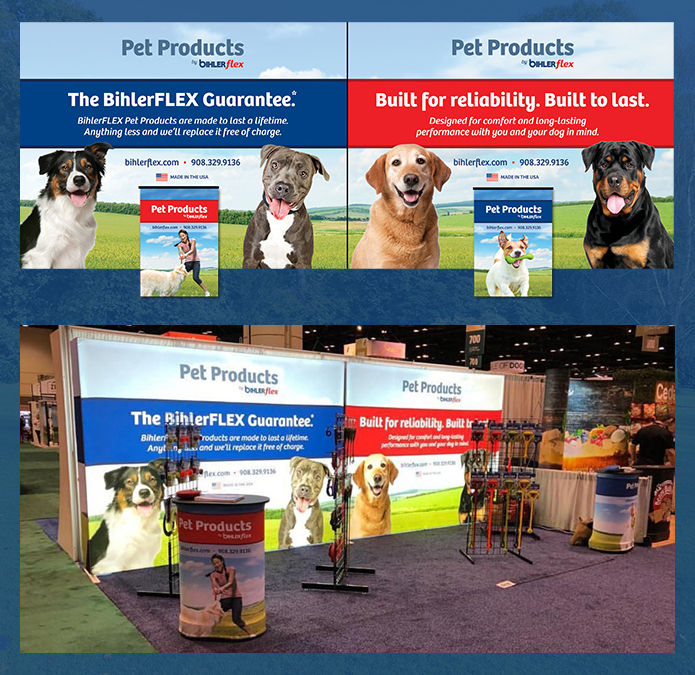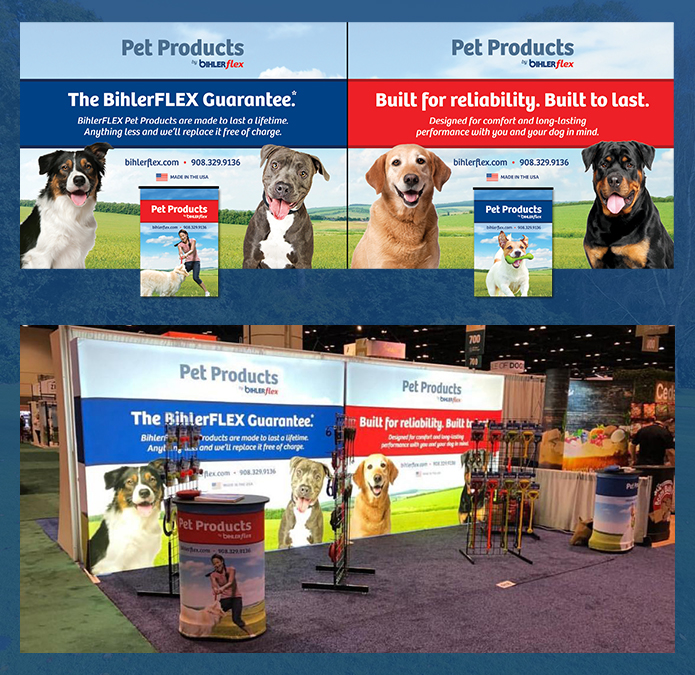 Pet Products: Tradeshow Display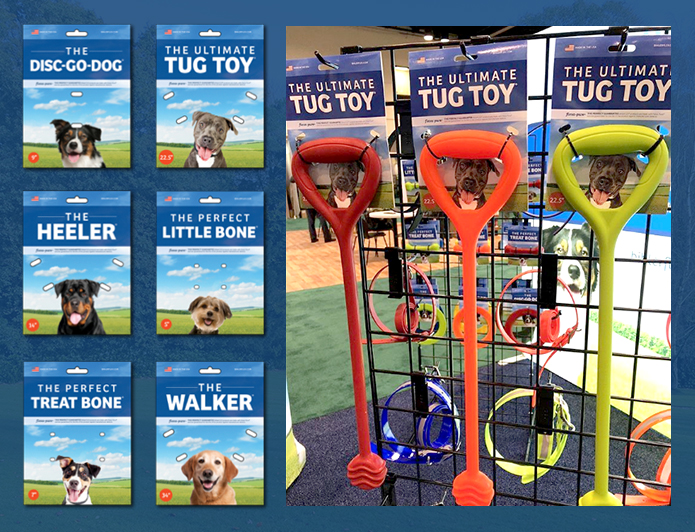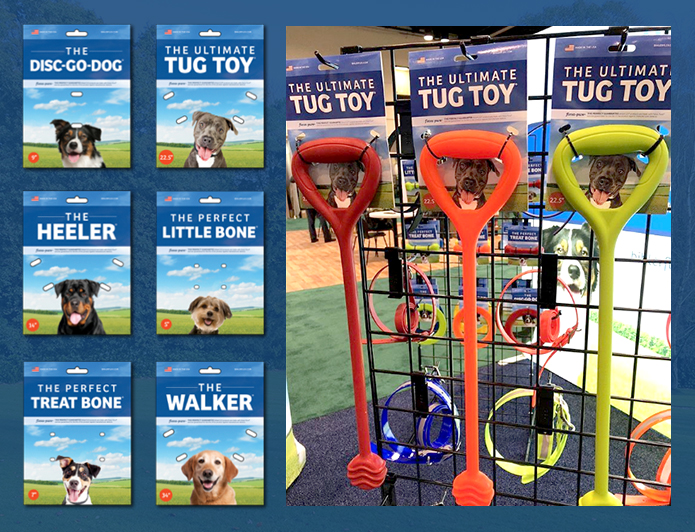 Pet Products: Dog Toy Packaging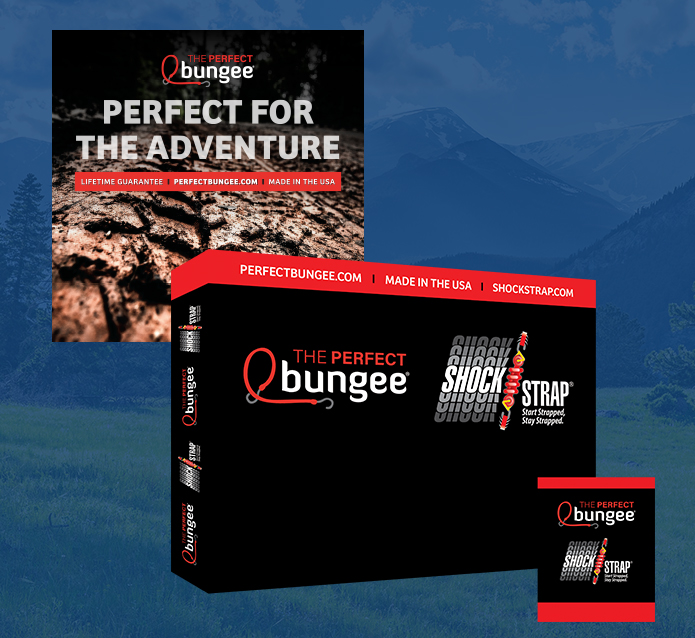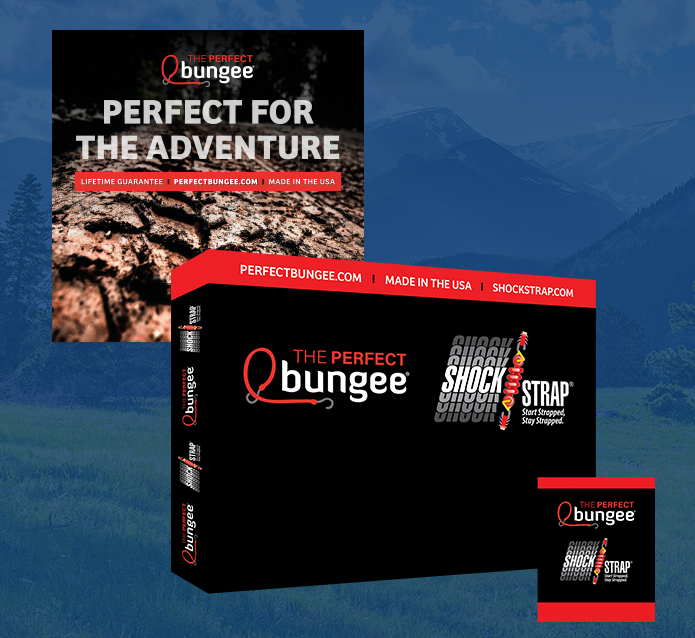 Perfect Bungee: Tradeshow Display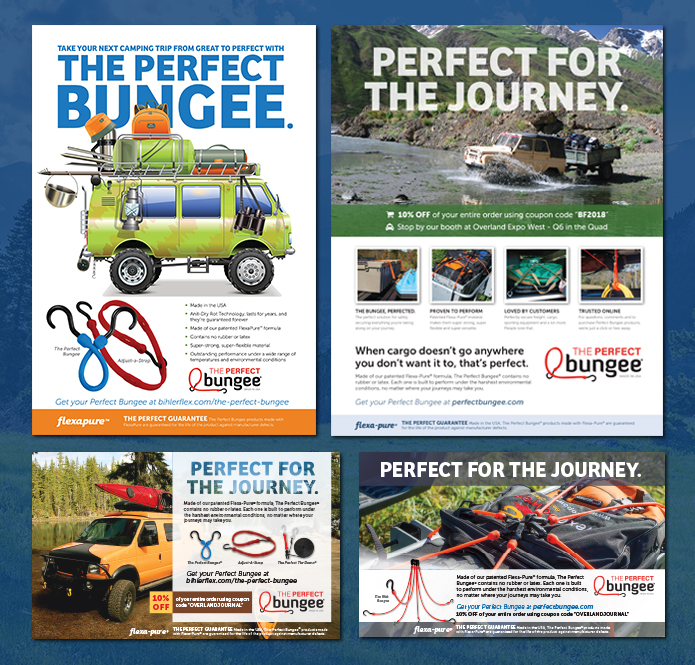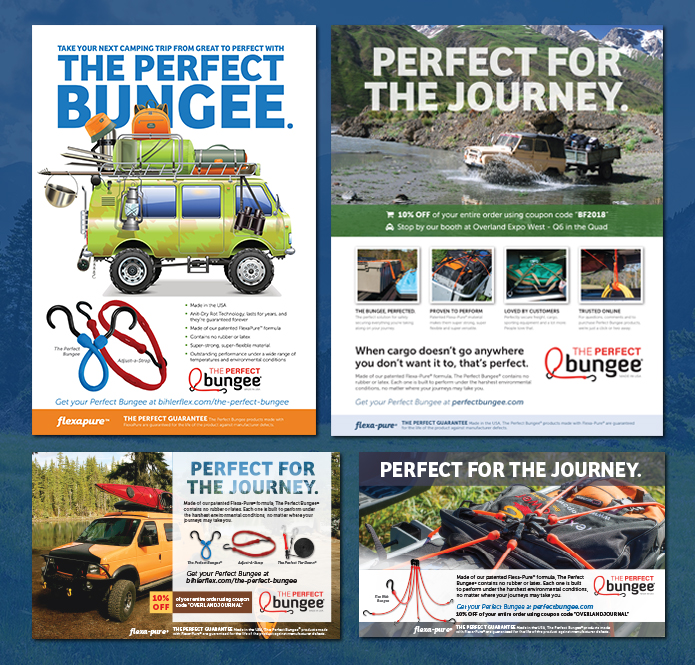 Perfect Bungee: Various Print Ads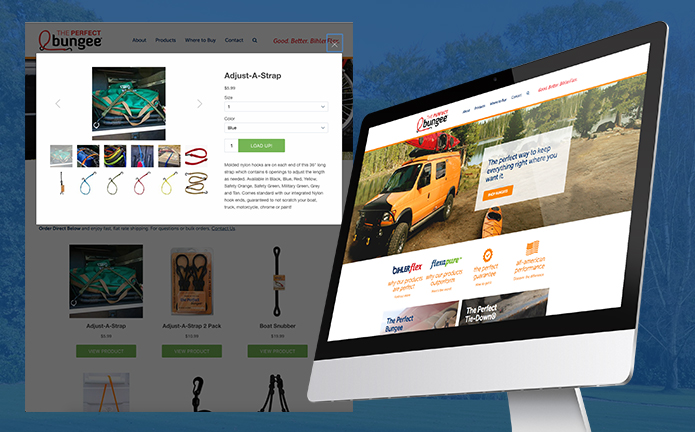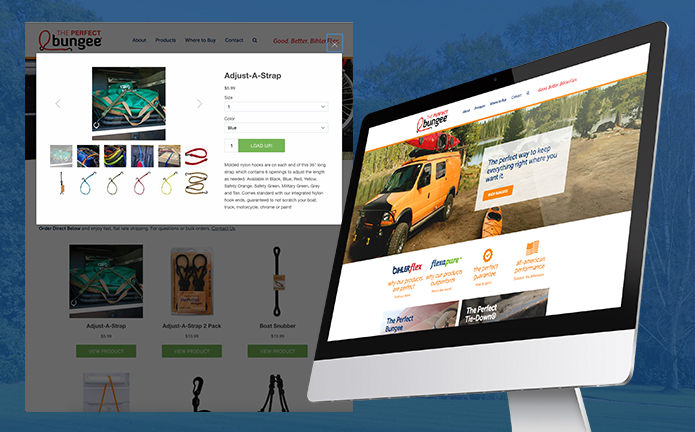 Bungee: Websites & Shopping carts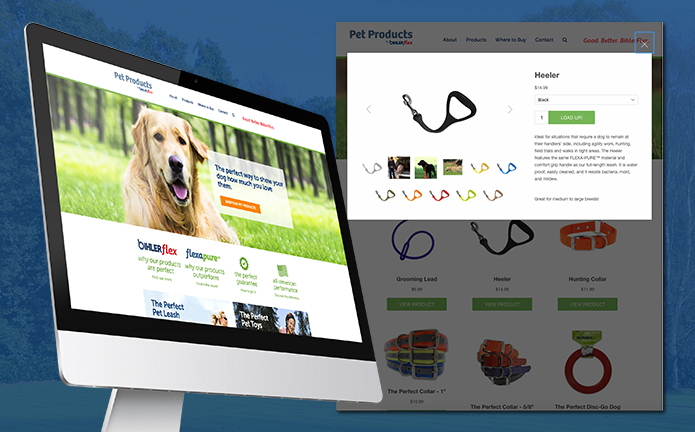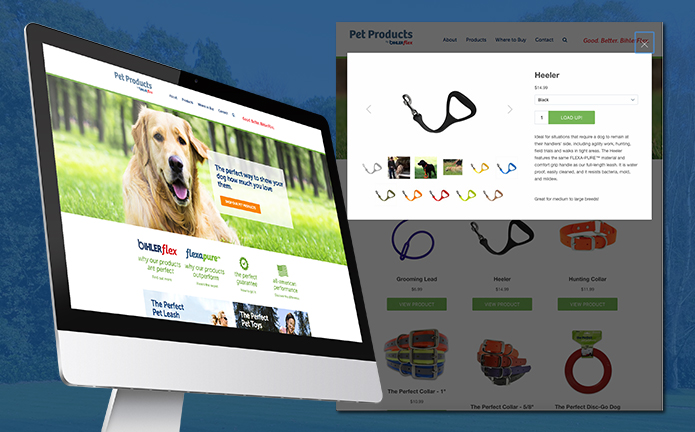 Pet: Websites & Shopping carts
For any additional questions, please give us a call at (908) 534-9044 or fill out the form below:
[contact-form-7 id="161″ title="General"]
Interested in learning more about this subject?
Please fill out the form and we'll be in touch as soon as possible.