Flashback Friday – Garden Associates Landscape Architecture
March 31, 2017 1:00 pm
Brand Development Circa 2003
Brand development services for Garden Associates Landscape Architecture, circa 2003, featured a new Brand message and strategy. Brand messaging included a new website, presentation materials and an aggressive advertising campaign, resulting in a 200% ROI.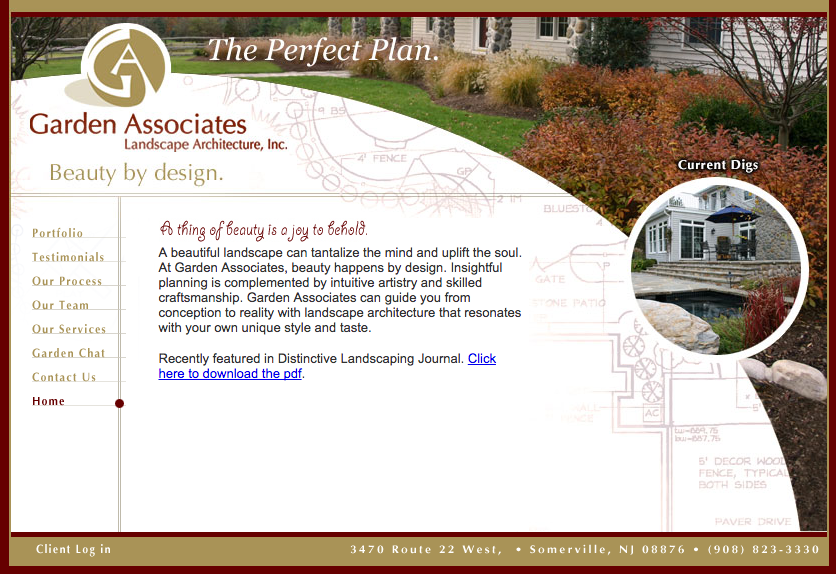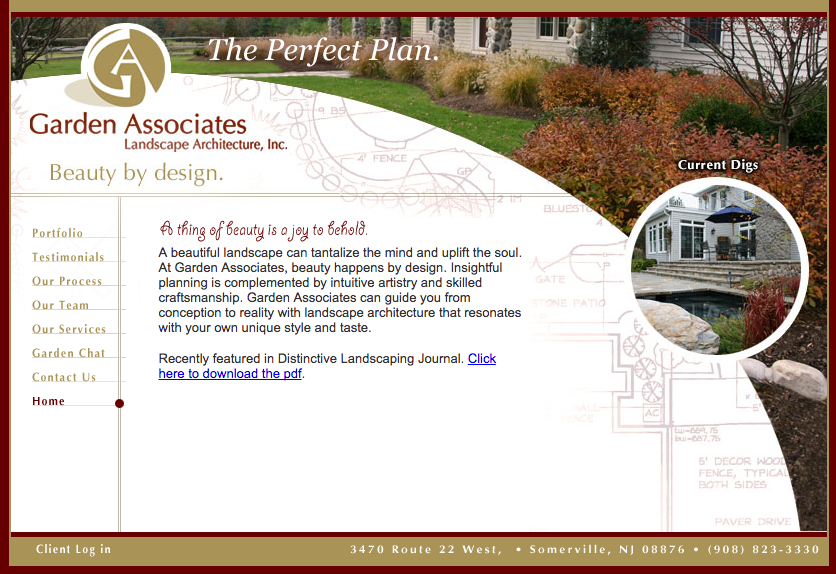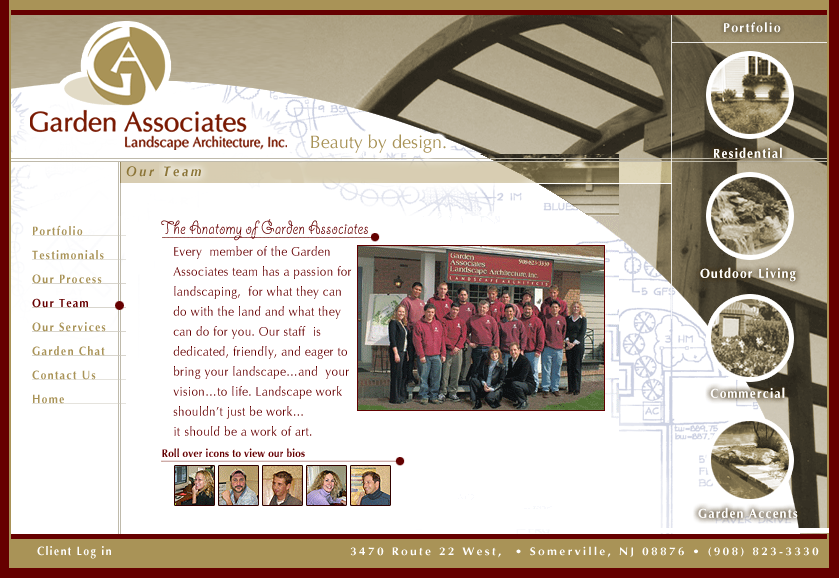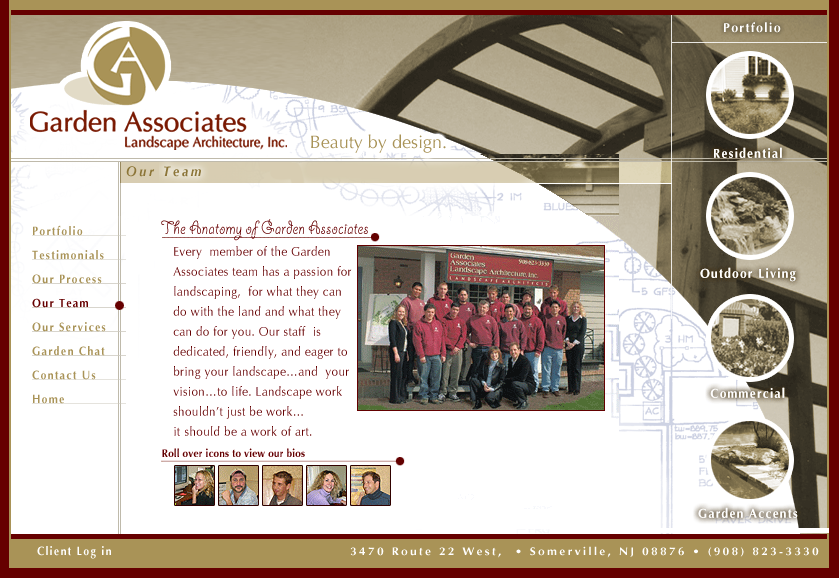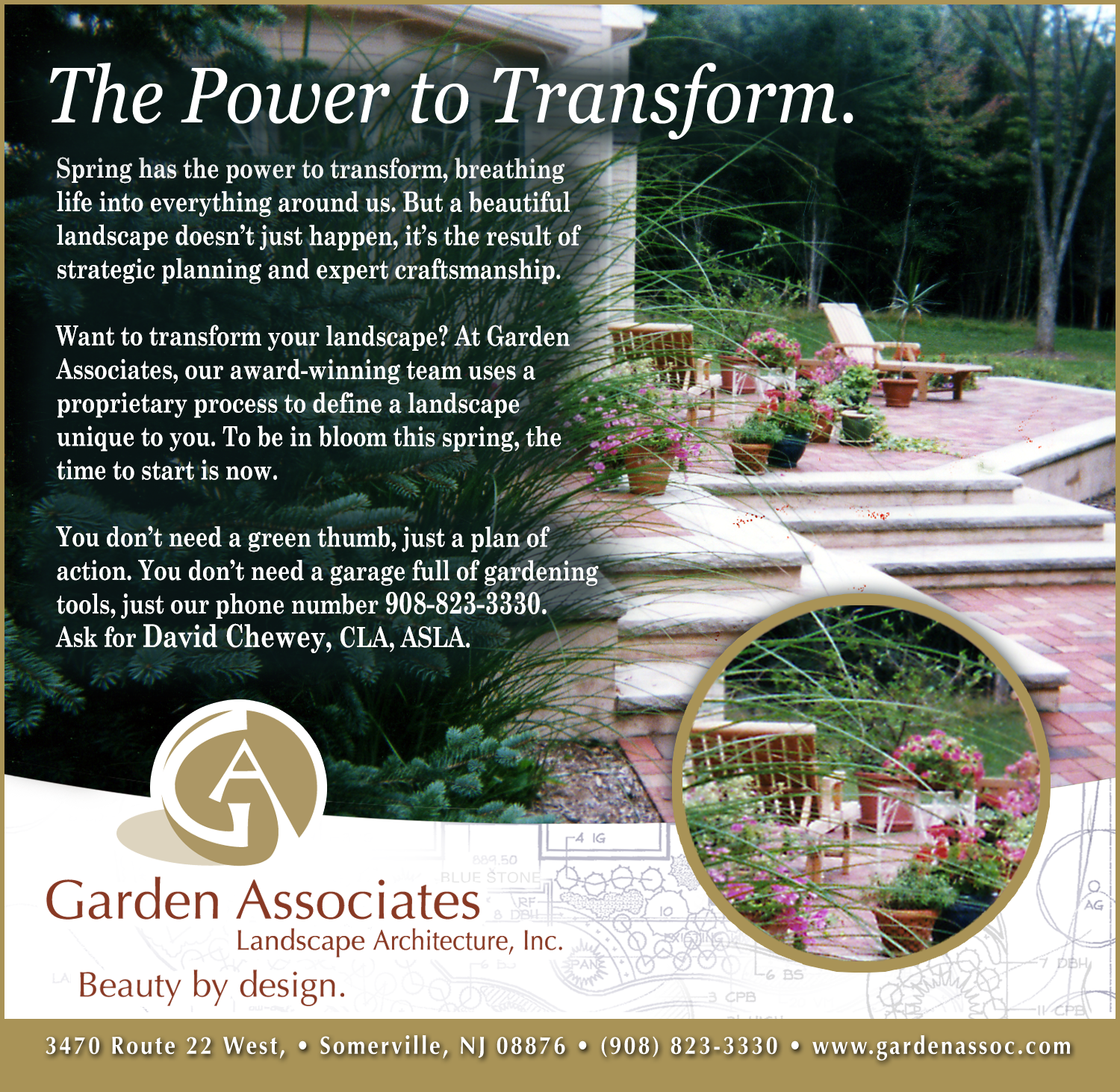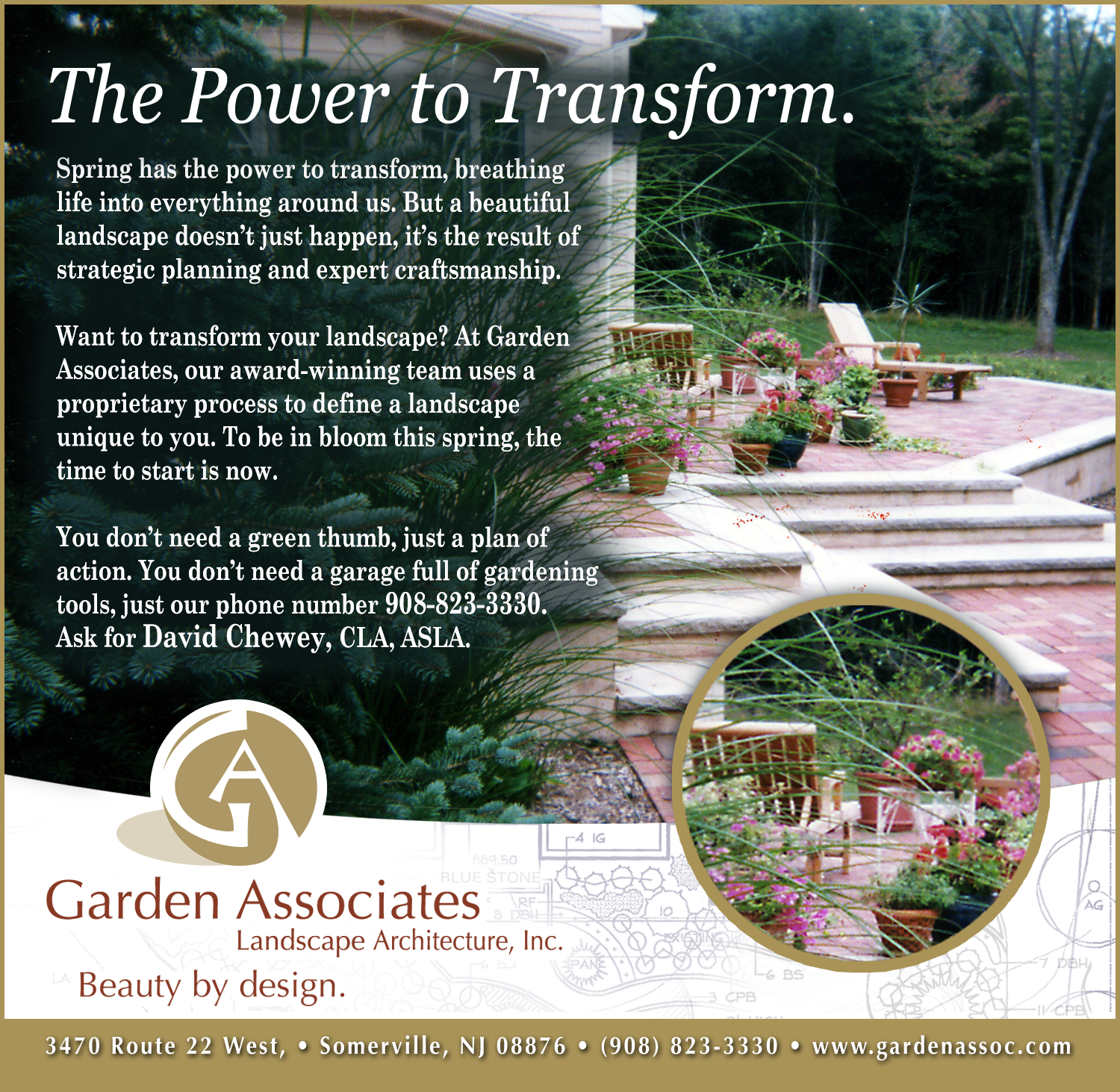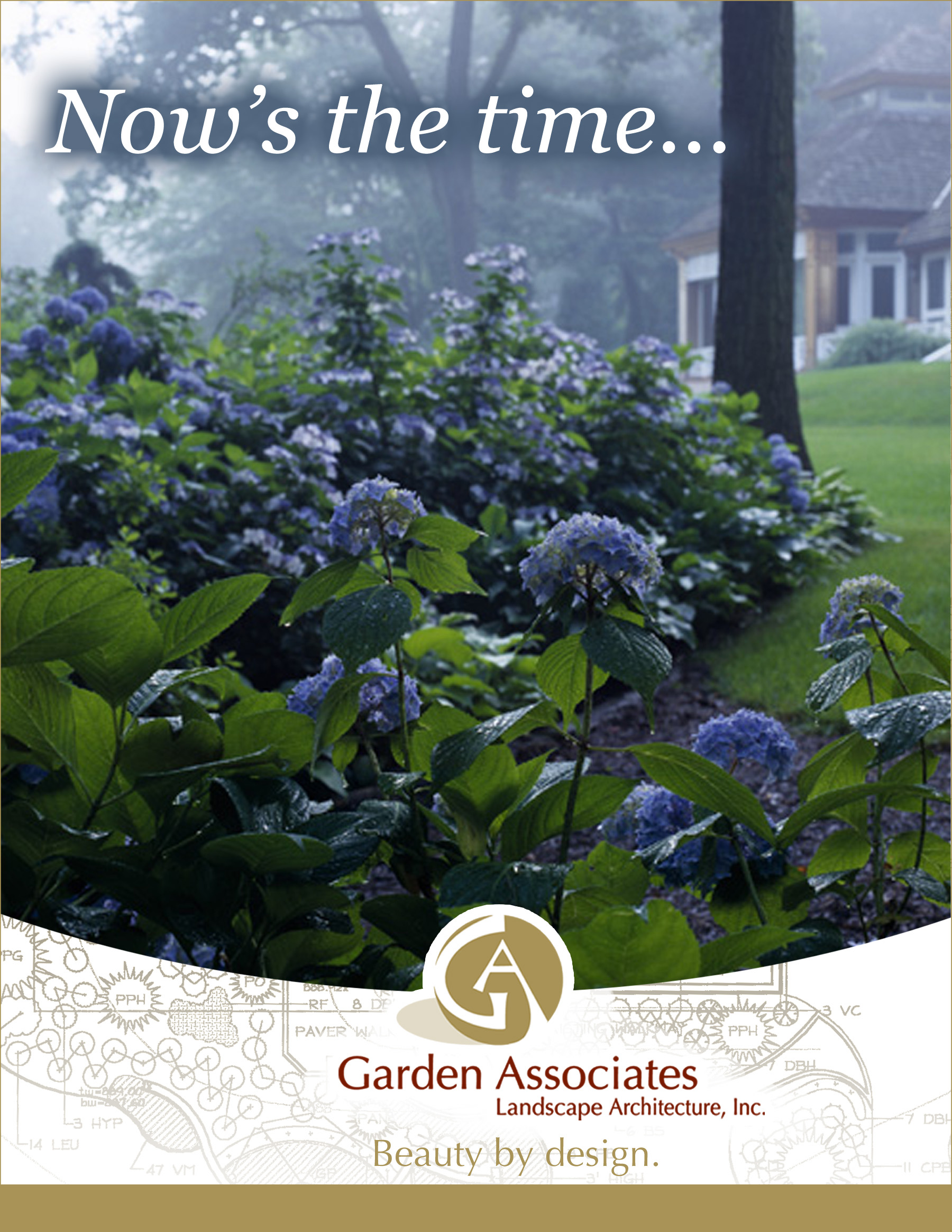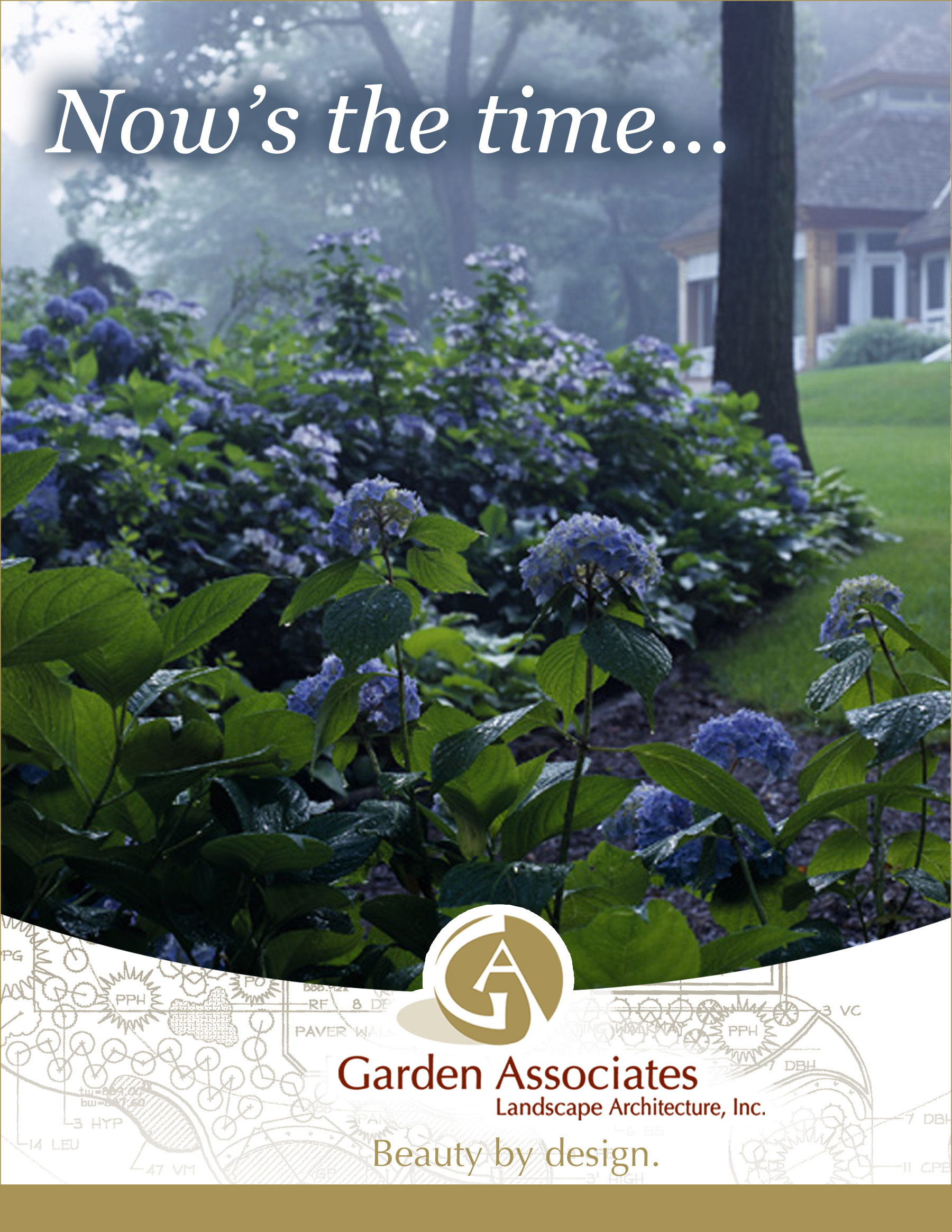 Interested in learning more about this subject?
Please fill out the form and we'll be in touch as soon as possible.