How to Grow Your Business | Ed Delia
April 1, 2019 8:43 pm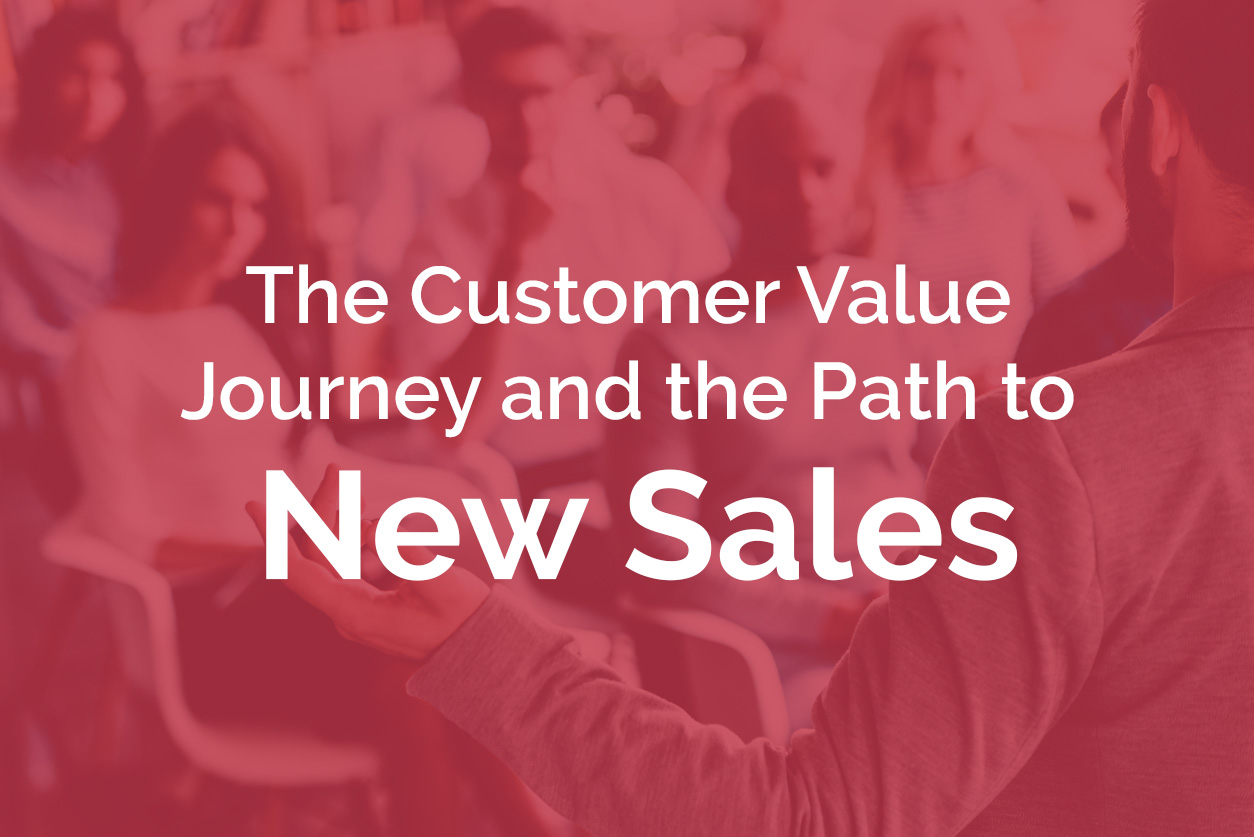 What do you want for your business?
Visibility?

Distinction?

Recognition?

Referrals?

Leads?

Inquiries?
What do you 
NEED

 for your business?

Welcome to the definitive path to new sales called The Customer Value Journey. A road map for prospects who are discovering your brand for the first time. Let's look at it together.
Interested in learning more about this subject?
Please fill out the form and we'll be in touch as soon as possible.