The Color Green and Branding
March 15, 2019 8:30 pm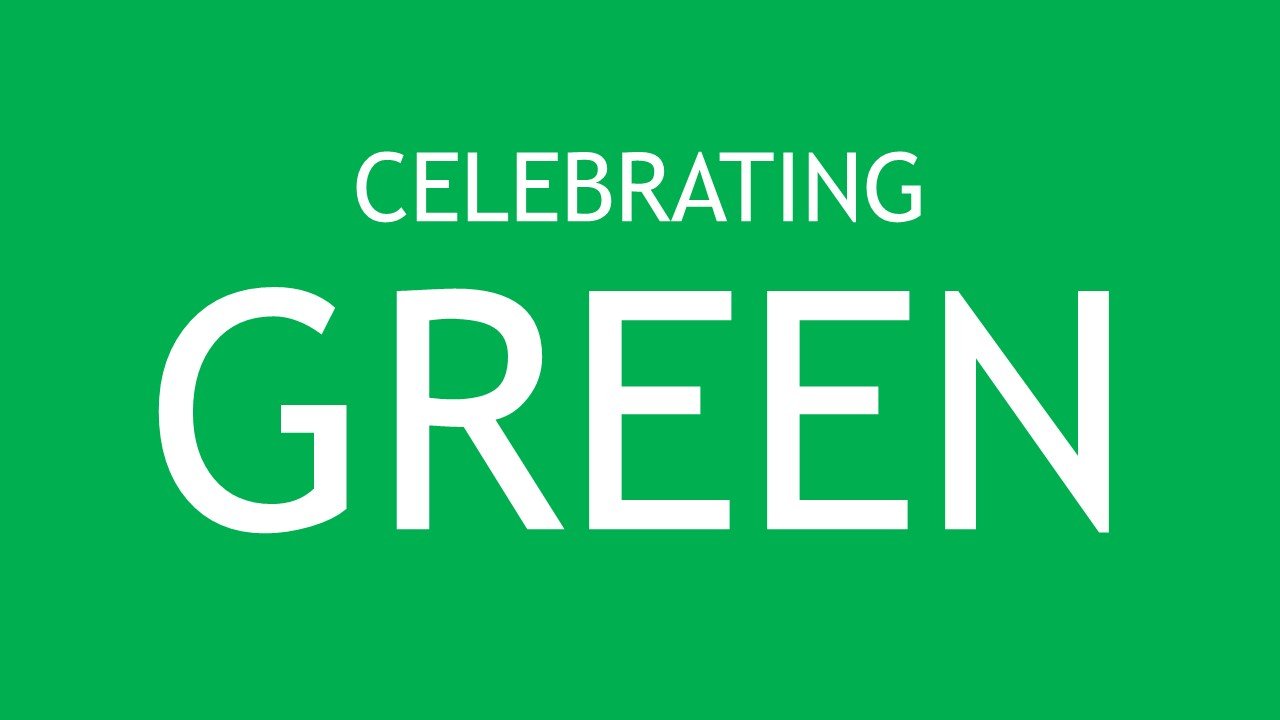 What Does Color Mean for Your Brand?
Whether b2b or b2c, remember color identifies who you are, what you do and how you do it. A brand's emotional impact is demonstrated through words, images and yes, most certainly through color.
Click here to see global brands (including our customers) using the color green to create an emotional impact on buyer perception.
Happy St. Patrick's Day from Delia Associates!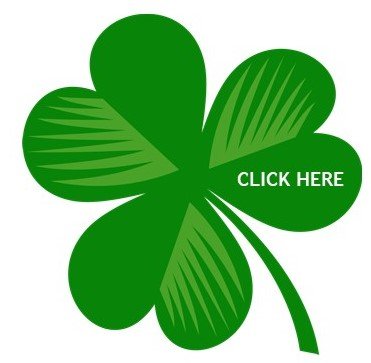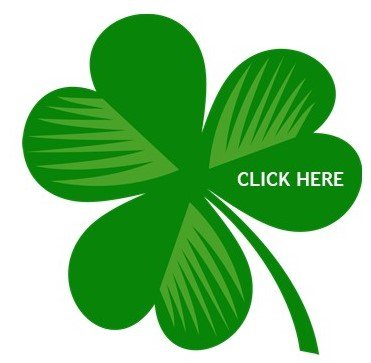 As always, if you need a hand with your brand, please contact us or give us a call at (908)-534-9044.
Interested in learning more about this subject?
Please fill out the form and we'll be in touch as soon as possible.