How To Maximize "Tradeshow ROI" For Your Brand
March 15, 2017 11:30 am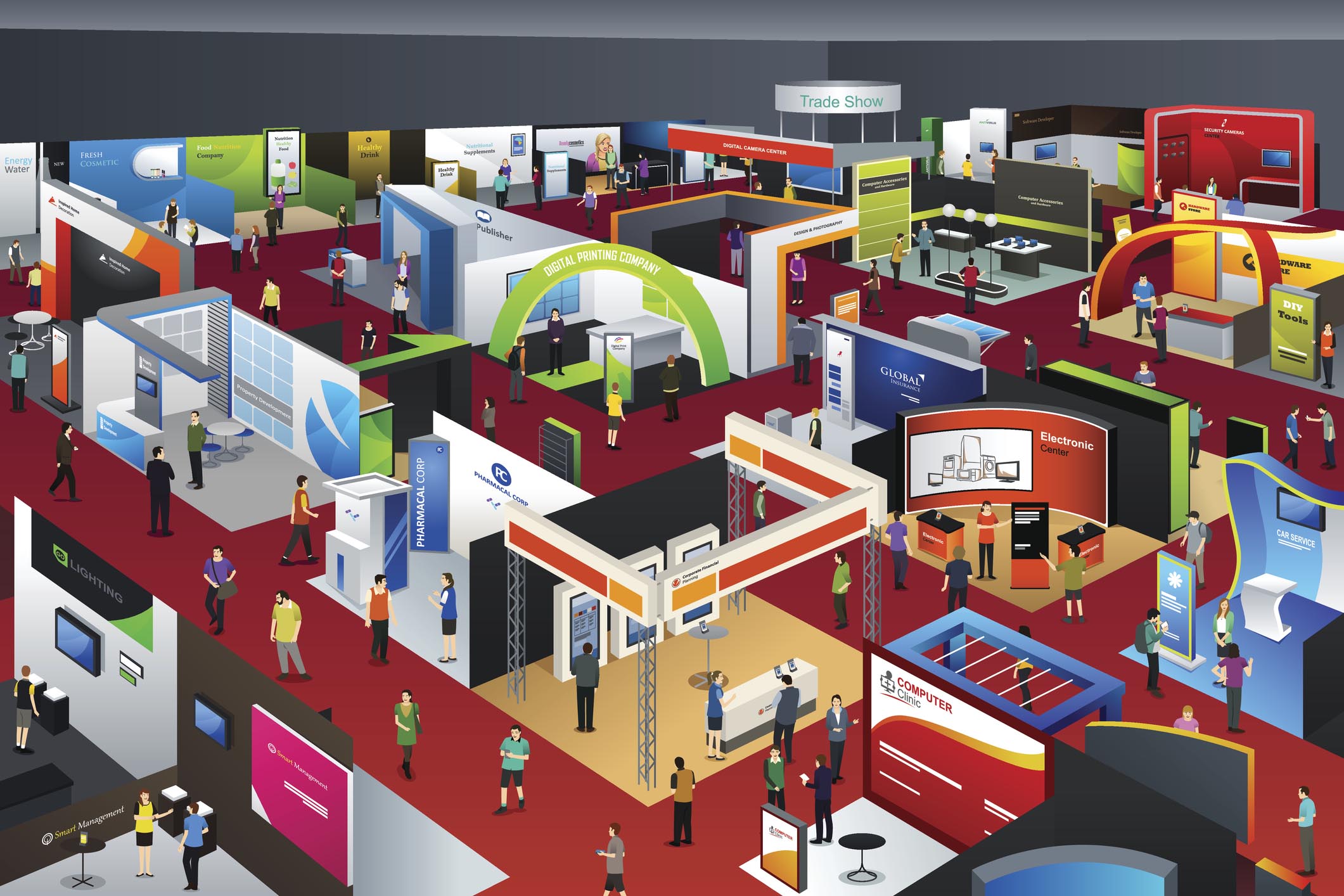 BEYOND THE BOOTH: HOW TO MAXIMIZE "TRADESHOW ROI" FOR YOUR BRAND
Exhibiting at a tradeshow is a large commitment in both time and money, no matter what size company you are. When it's over, many CEOs find themselves asking, "Was it really worth the effort?"
The answer comes down to executing on a clearly defined goal: Did you just "Show Up," or did you "Demonstrate Uncommon Value"? If you believe that "Showing Up" is good enough, then I would strongly suggest you stop reading this article; and save your time and money, because you may be doing more harm than good to your brand by exhibiting without a plan. For attendees, it's painfully obvious to them. They can immediately see which companies have a well-orchestrated, well-thought out brand presentation, and those that don't.
Companies that do it right generate significant Tradeshow ROI, but it takes considerable planning. A huddle in your conference room a week before the event is not the kind of planning I'm talking about. It starts with thoughtful analysis of attendees and how you hope to interact and influence them. How will you communicate your brand's key attributes (verbally, visually, emotionally) in ways that will enable your exhibit to attract and engage them on the show floor? Remember, the number one reason that attendees come to an industry event is to gain new knowledge. What can they learn about your brand that benefits them?
To maximize Tradeshow ROI, we advise clients to identify and prioritize their top three goals for attending. This becomes the basis for implementing a tradeshow marketing program to achieve those goals before, during and after the show. We then ask them to simplify it further by answering one critical question:
What is the single most important action we want our visitors to take after visiting with us at the XYZ show?
We then direct all brand communications to support and reinforce the goal. Working in this manner, we've helped clients achieve substantial Tradeshow ROI – before they even set foot on the floor!
TRADESHOW PLANNING GUIDE
Here's a pre, during, and post show outline with 30 important things to do that will help ensure your next show is an absolute success:
PRE-SHOW: Increase opportunities prior to the event
Identify goals and objectives (best possible action idea)

Develop an exhibit structure and layout that is inviting and traffic-friendly

Create powerful visual displays that energize brand position, messaging identity

Identify interactive opportunities with attendees (samples, touch screens, contest, etc.)

Place a comprehensive profile on the Show website directory

Run a pre-show trade advertising campaign

Contact the show communications director for the attending media list

Prepare and deploy a pre-show press release

Prepare and deploy pre-show emails and hard copy mailers to customers, prospects and partners

Develop a "See Us At . . ." banner on your brand's website that goes to a landing page

Craft the landing page to explain the key reasons why attendees should visit you at the show; include a simple form to schedule a meeting during the show

Deploy a temporary paid search program with the show's name as part of your keyword set

Social see us at messages to corporate social pages, and all individual pages (especially personnel who will be attending and representing your company)

Create and utilize a temporary "See us at . . ." email signature

Drop off simple press kit to the press room (one-pager on your firm with a jump drive containing company literature/presentations/video, recent press, and high resolution photography)
DURING-THE-SHOW: Maximize your brand presence
Rehearse with your exhibitor team on key messaging points and schedule

Organize and strategically position takeaway items and simple handout literature

Schedule evening entertainment opportunities (that align with your brand) for VIP customers and prospects

Tweet and make social posts daily, with real time reasons to visit (ex: a demo going on)

Expand your visibility and advertising opportunities in the exhibit hall with signage, show

dailies, sponsored areas, etc.

Take advantage of a speaking and panel discussion opportunities

Share candid photos of customers and VIP visitors who come to your booth

Live candid video of any customers willing to offer a testimonial on the experience of working with your brand

Use of interactive displays, positioned so that attendees can interact with them while waiting to talk with an exhibitor

Provide really good, readily available food and drink; everyone loves that!
POST-SHOW: The follow-through that turns encounters into sales
Distribute an e-mail out to all visitors the week following the event

Convene a post-show debriefing with your team to ensure that leads are assigned and followed up with, obtain and record feedback on show experience, capture ideas for next year's event

Make phone calls to all leads no later than two weeks following the event

Create a "Thank You" e-blast landing page with photos and video segments featuring visiting customers, prospects and partners

Write a post-show blog and make social postings summarizing your activities and high points of the show
BEYOND THE BOOTH
Still reading? Then you're probably thinking: "Easy for you to say, you do that for a living."
What we do best is develop brand strategies for our clients that put them in leadership positions within their industries. Helping our clients generate optimum "Tradeshow ROI" is a part of that. And to be perfectly honest, even our clients can sometimes procrastinate. At times like these, we identify and act on fast-track opportunities that enable them to create maximum value for their tradeshow presence… instead of a maxed-out corporate credit card.
Here are some examples of our client work: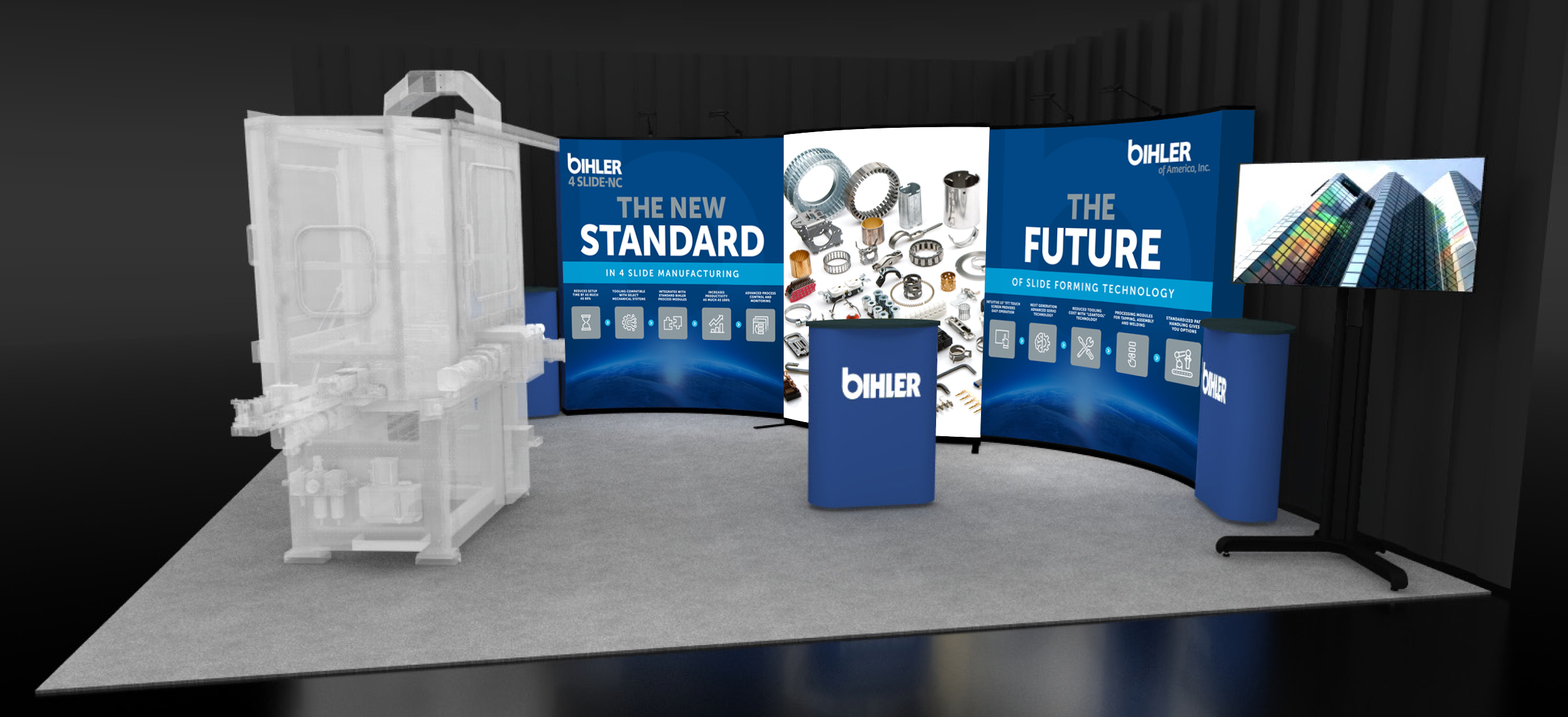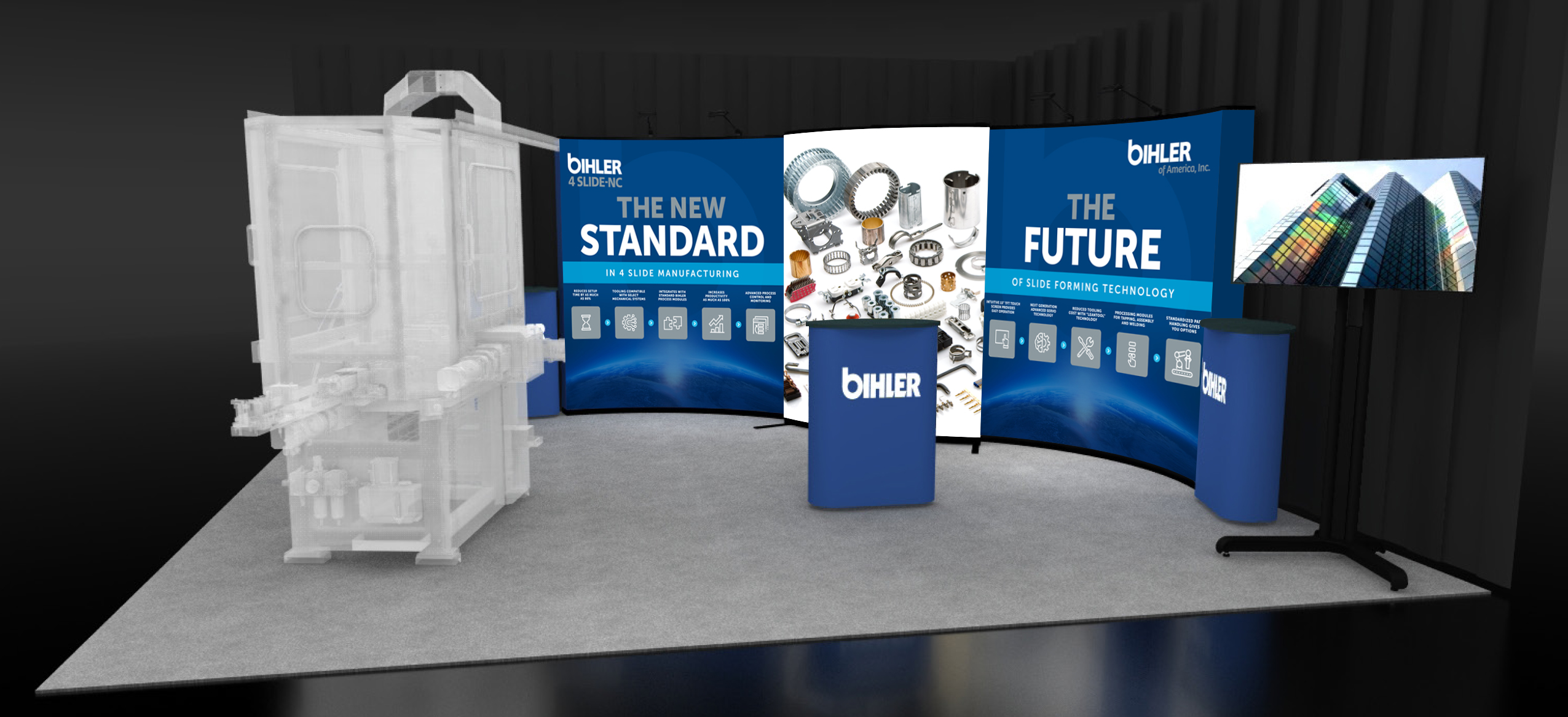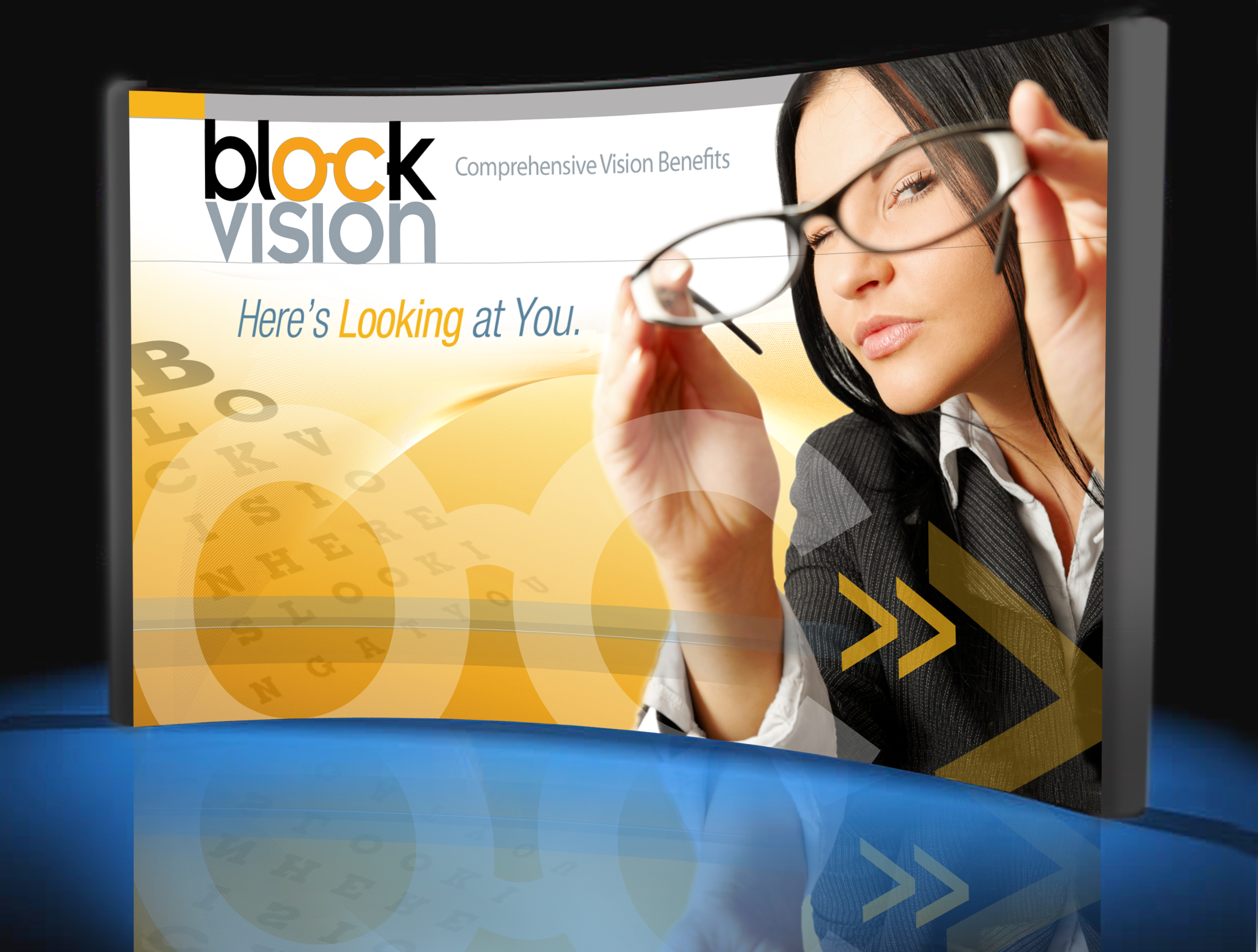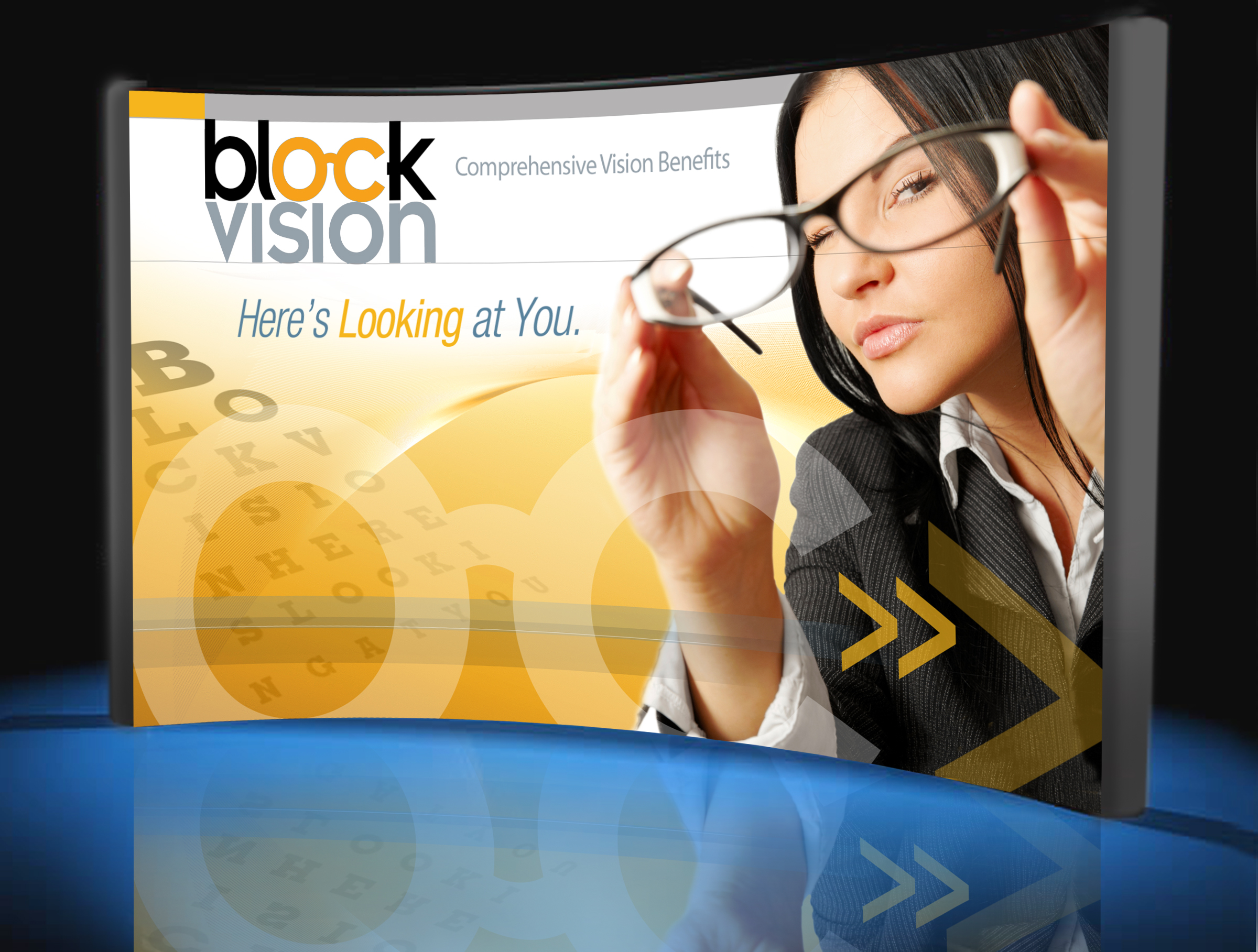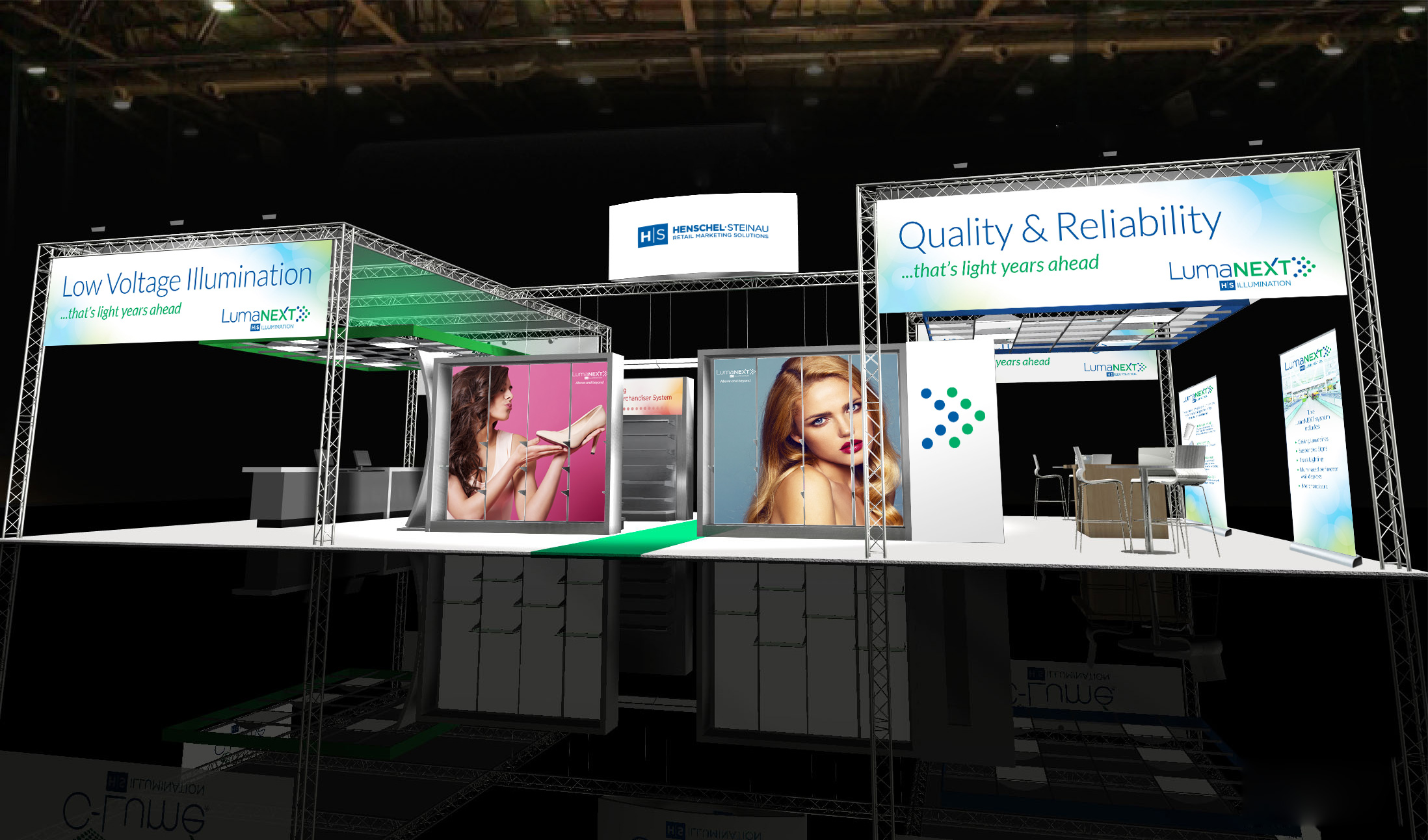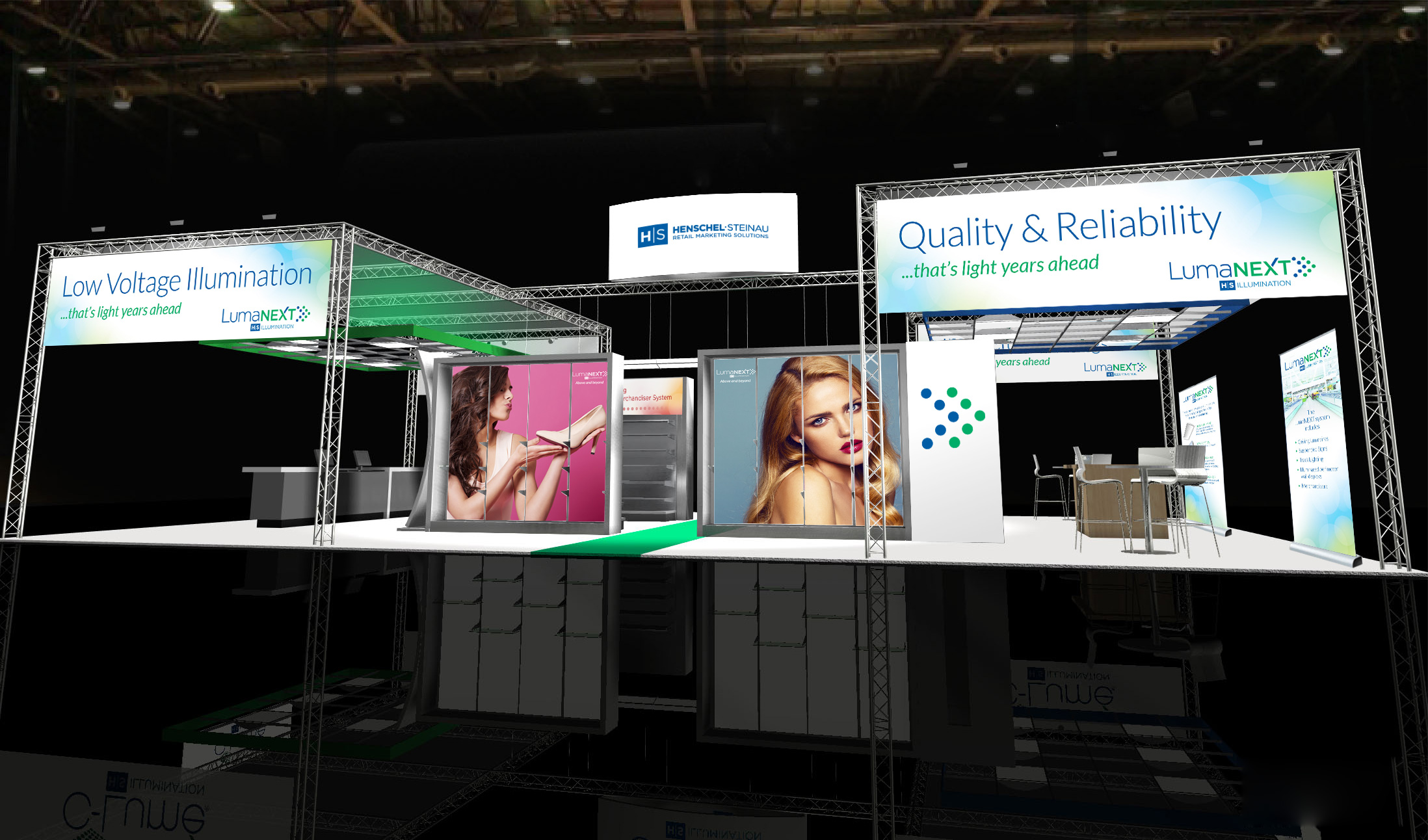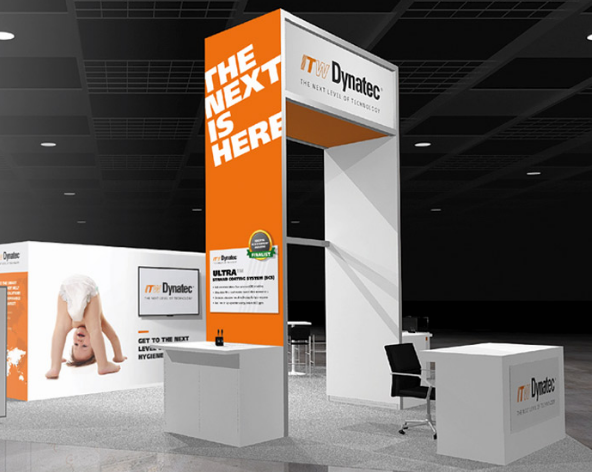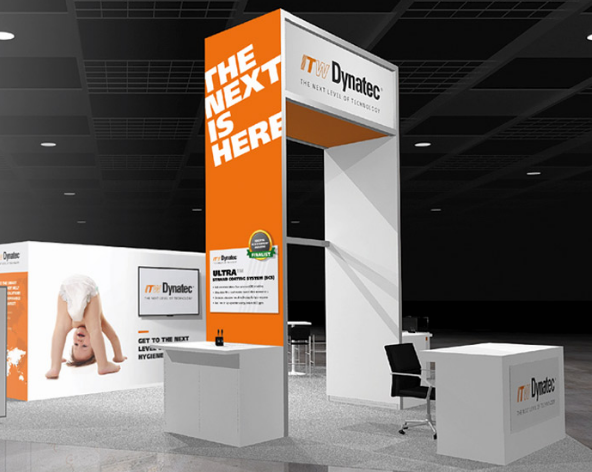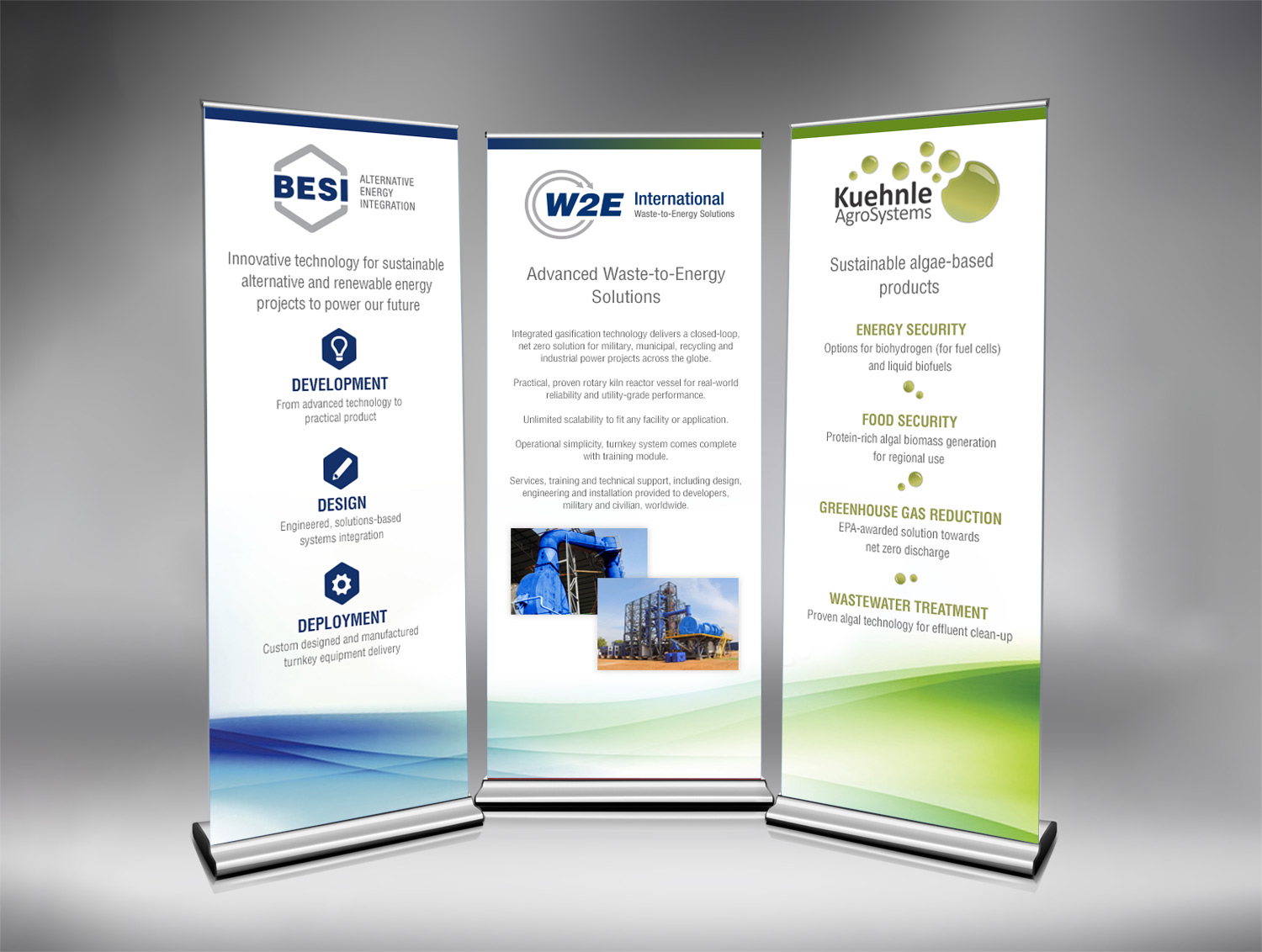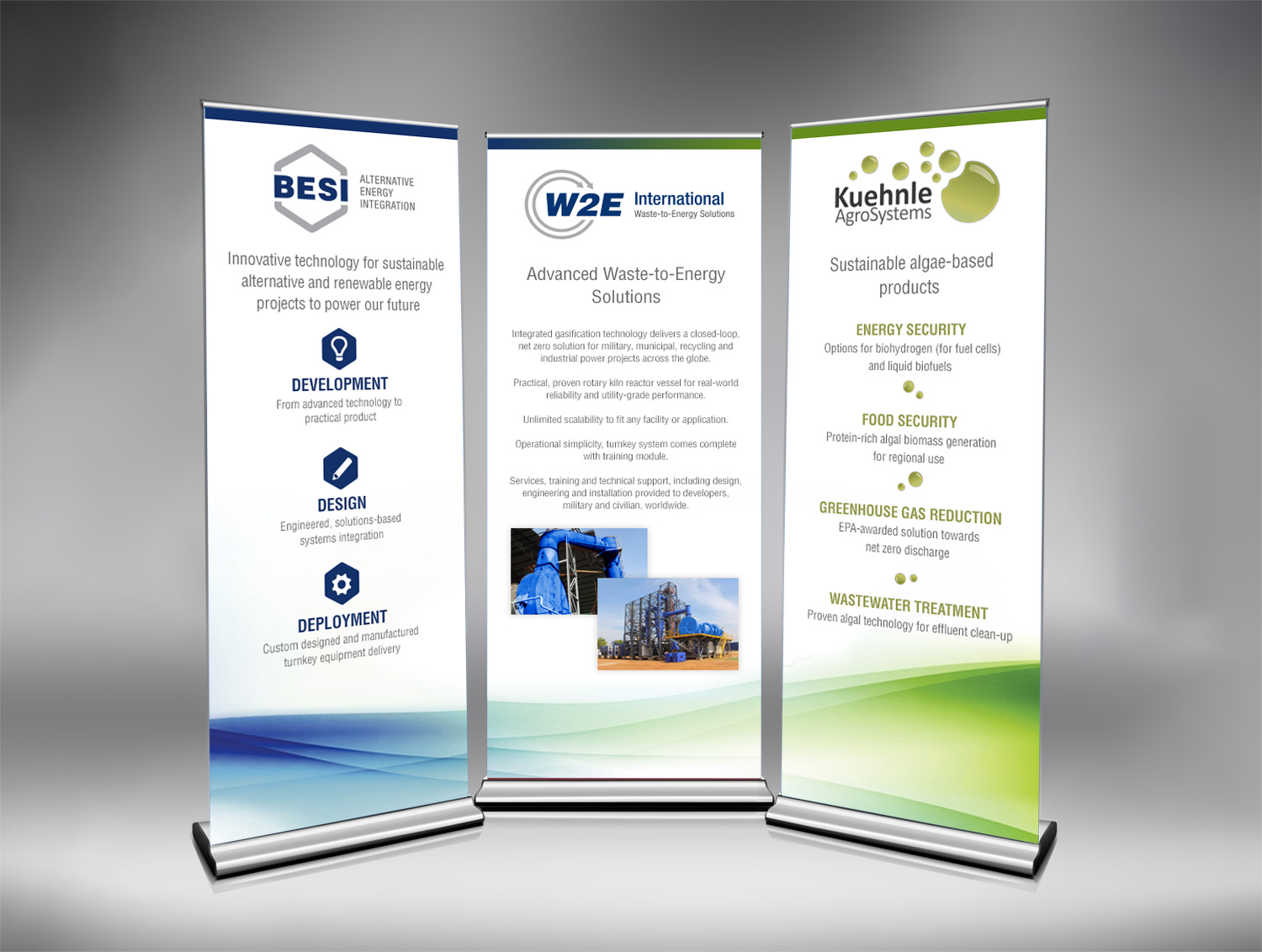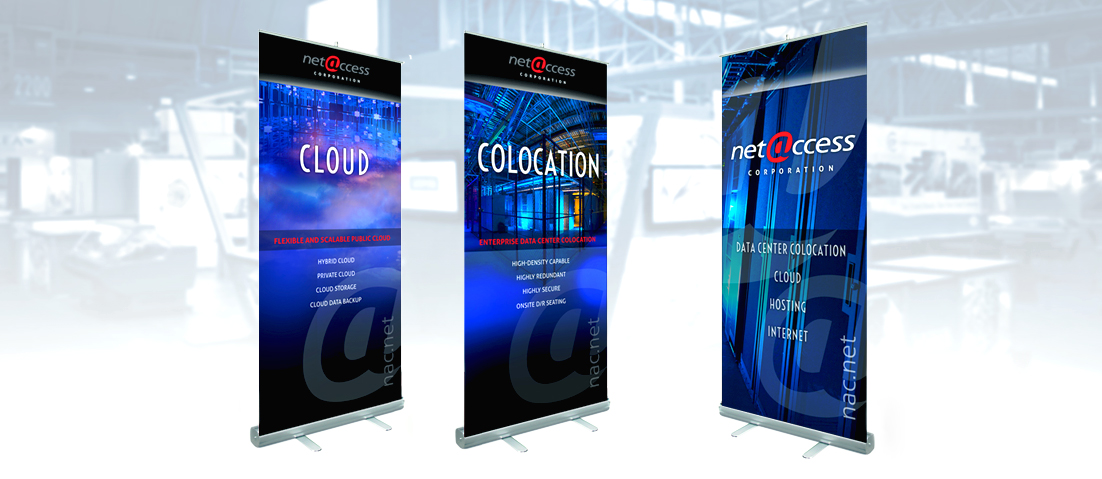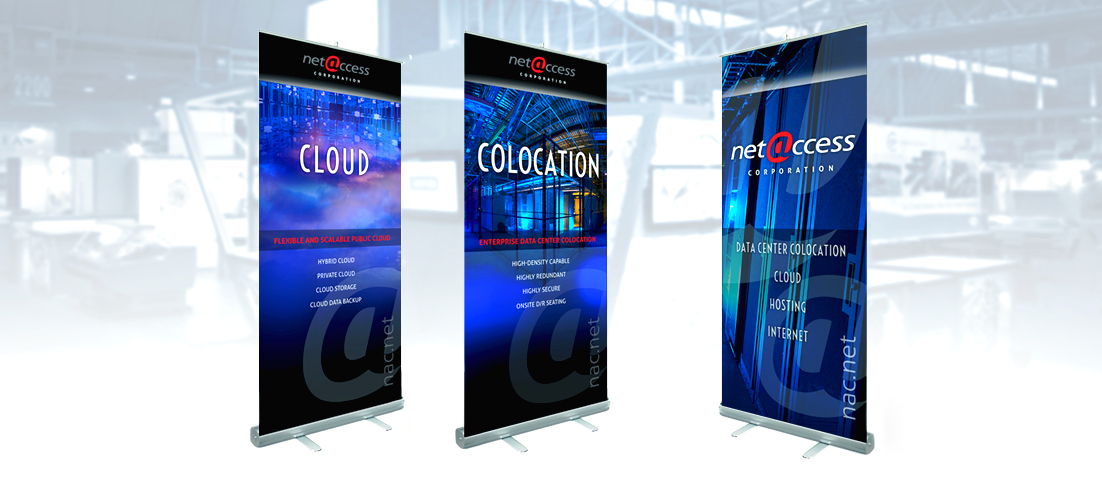 Want to know more about a proven process for generating maximum "Tradeshow ROI"? We'll be glad to show you how it works.
Simply fill out the form below or give us a call at 908-534-9044.


Interested in learning more about this subject?
Please fill out the form and we'll be in touch as soon as possible.