Throwback Thursday – Efinger Sporting Goods
February 2, 2017 2:04 pm
Efinger Sporting Goods Brand Revitalization
We were proud to have put our Brand Leadership Solution™ to work for Efinger Sporting Goods circa 2012, who at the time was one of the oldest and most established firms of its kind. Check it out: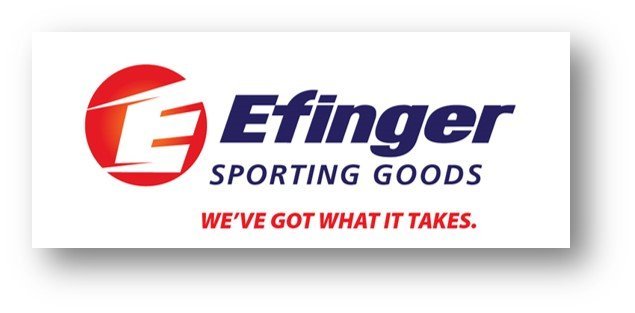 Delia Associates redesigned and transitioned their web experience to a new mobile responsive platform that brought excitement, enhanced navigation, and clear visualization of the product categories and offerings: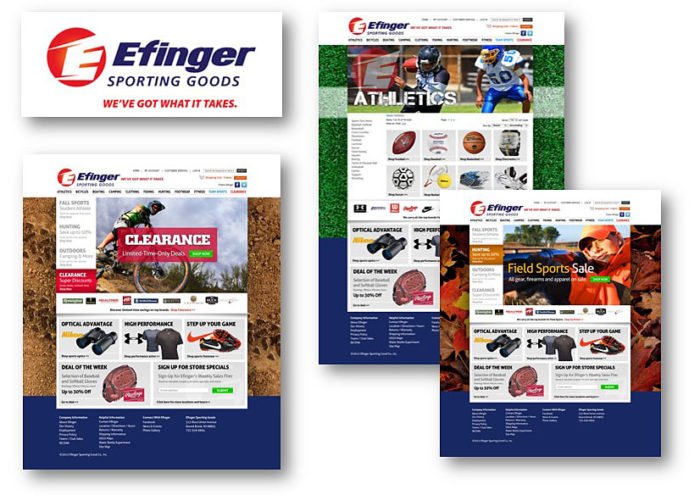 The deliverables also included concept employee apparel to complement the online assets: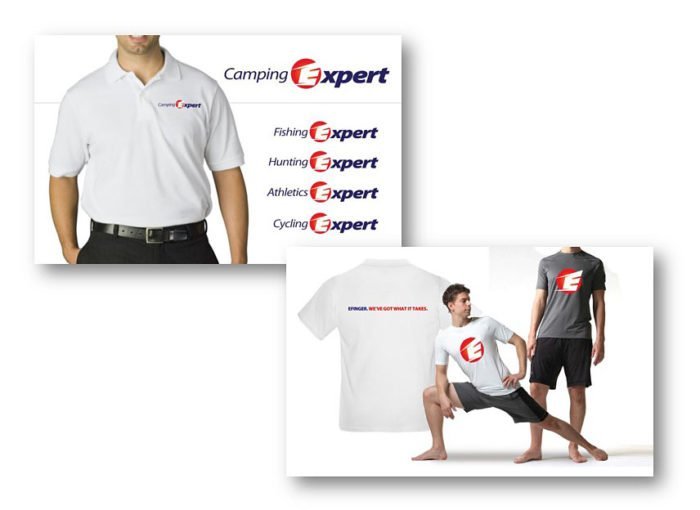 Interested in learning more about this subject?
Please fill out the form and we'll be in touch as soon as possible.