Throwback Thursday – Freedom Advisors
June 8, 2017 10:30 am
Brand Revitalization, Circa 2011
Freedom Advisors, a specialty financial advisory firm, wanted to engage clients with its uncommon approach to navigating complex financial scenarios. We helped establish the Liberty Agenda, a unique branded platform that clearly explained the firm's value, and resulting opportunities for its clients. Brand communications initiatives included website design, method map, and supportive literature for in-person presentations by firm leadership.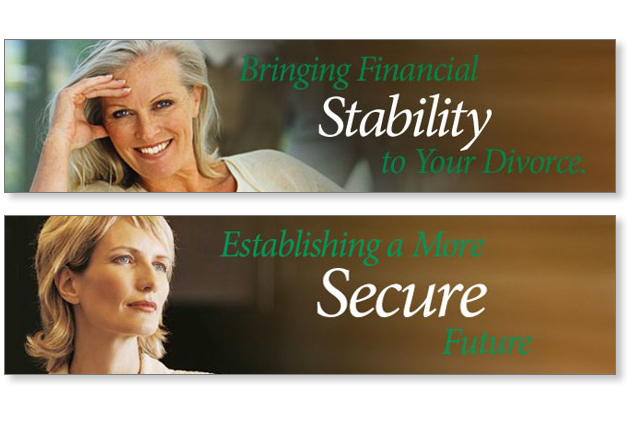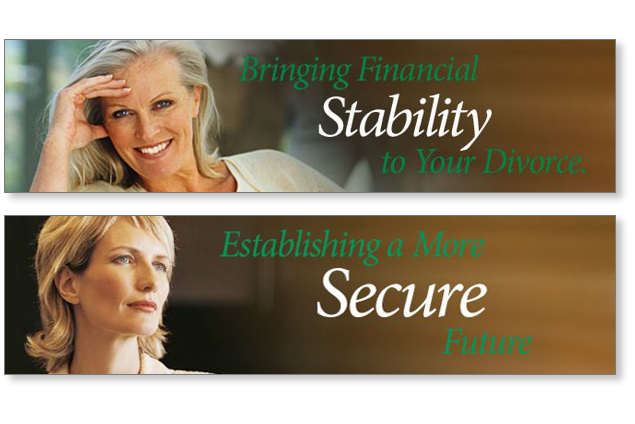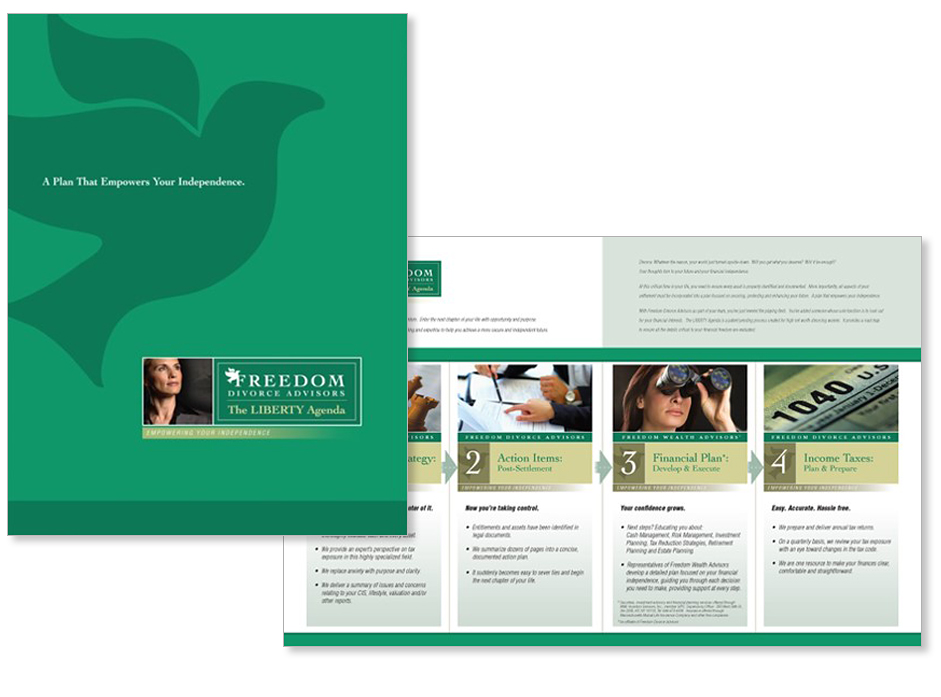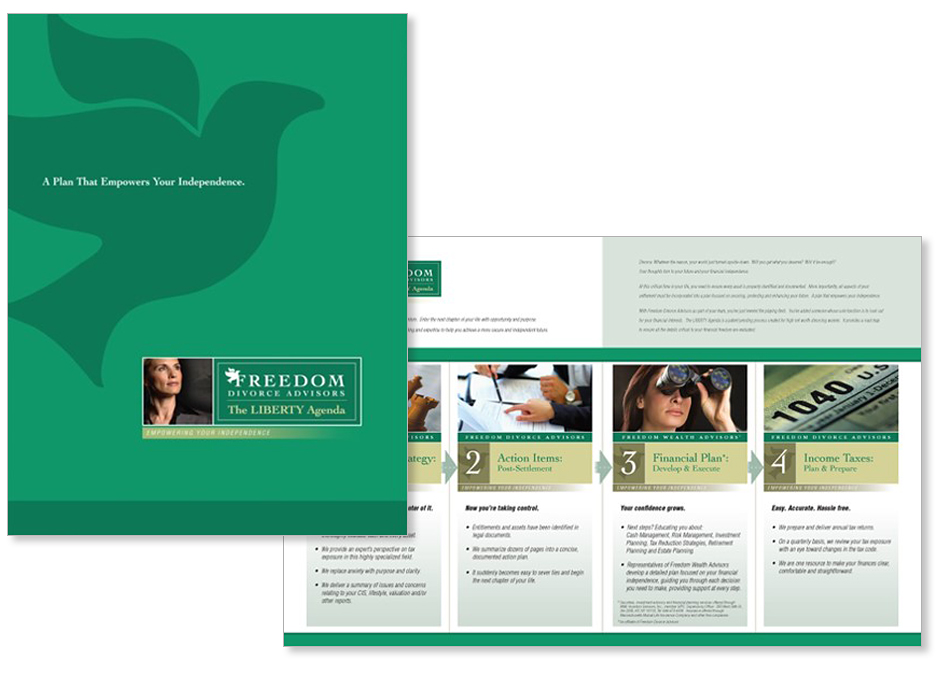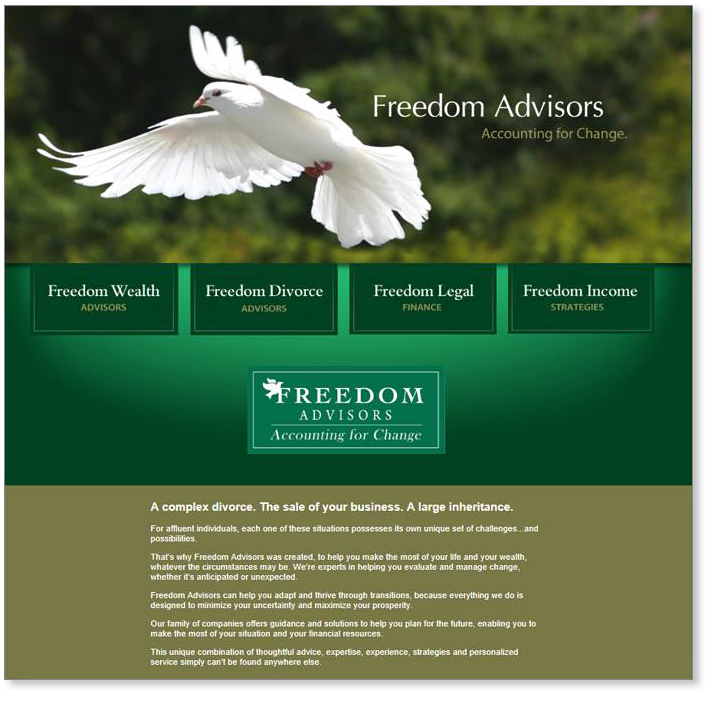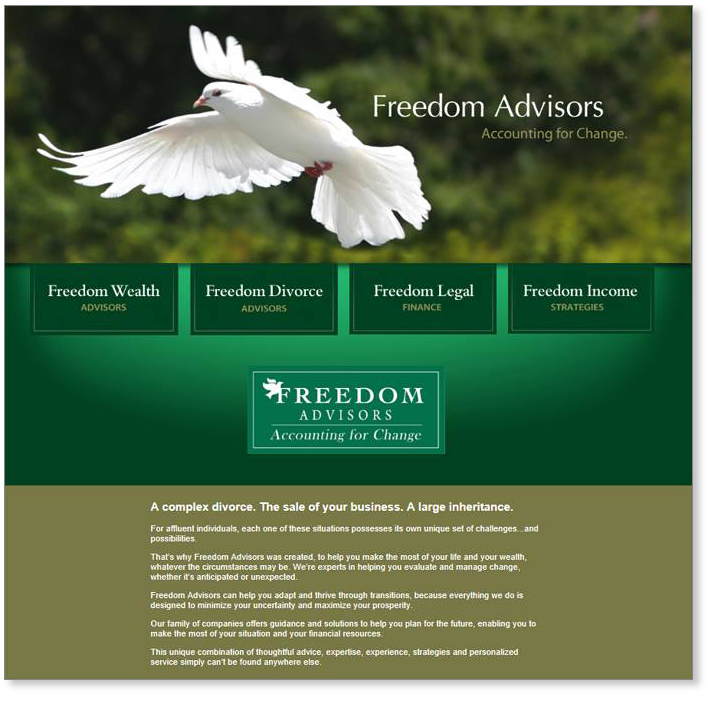 Interested in learning more about this subject?
Please fill out the form and we'll be in touch as soon as possible.